Russian Governor To Name Airport 'Stalingrad'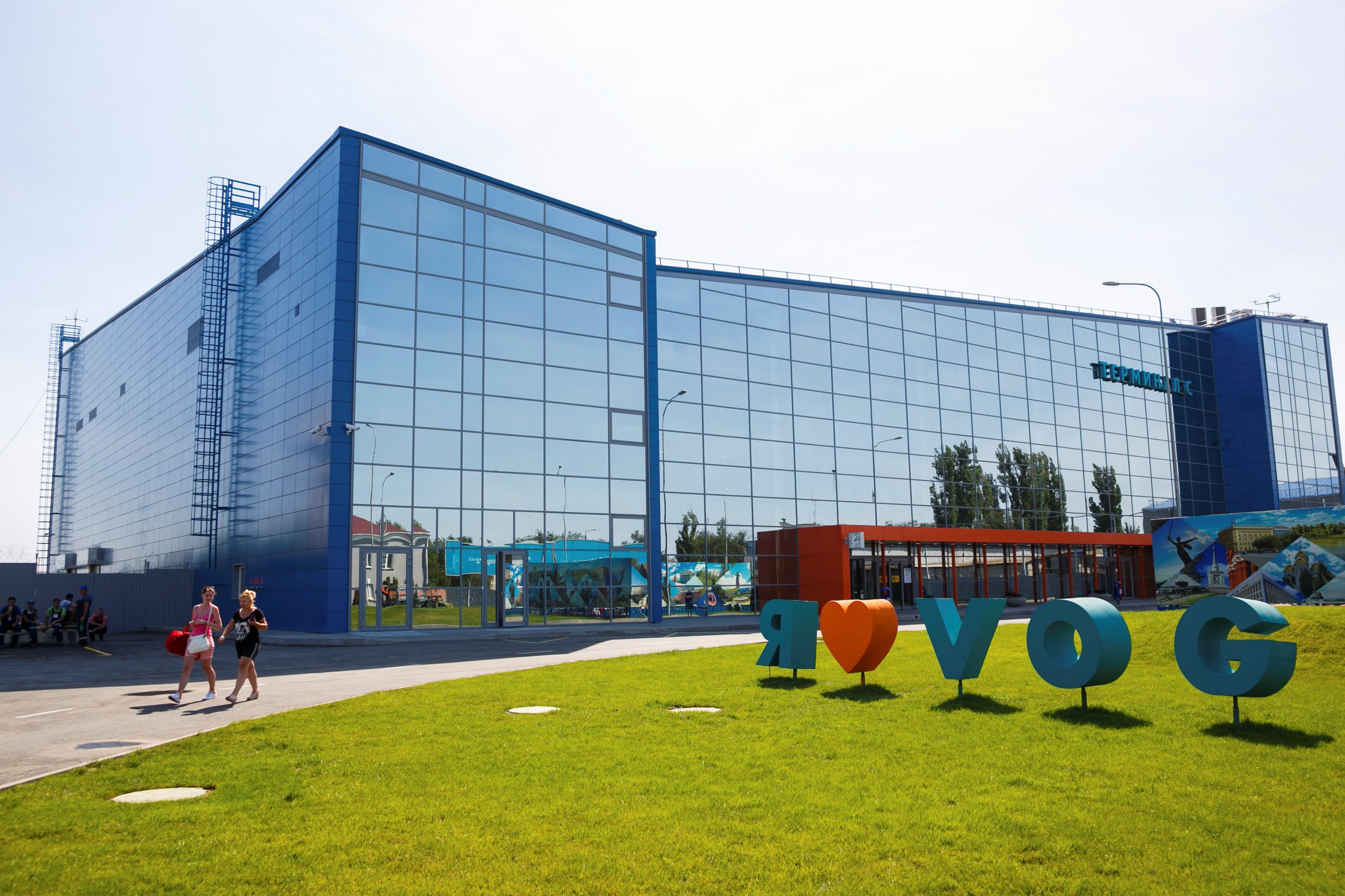 A Russian governor is poised to honor his city's historical ties to Soviet dictator Joseph Stalin by renaming its international airport Stalingrad, according to a statement by the Volgograd regional administration.
Andrey Bocharov, governor of Russia's Volgograd region, announced that a renovated airport in the region's capital will be unveiled as Stalingrad next year, taking on the controversial World War II-era name of the city of Volgograd.
The city was founded in 1589 as a Russian Imperial border town, under the name of Tsaritsyn. Stalin renamed the city after himself in 1925 and arguably its most famous moment came while it was called Stalingrad when in 1943, when it became the scene of a famous Soviet victory against the invading Nazi army.
The battle lasted almost half a year, effectively reducing much of the city to rubble, prompting sniper battles, clashes at close quarters and many civilian casualties. It also became the most famous military example of people's triumph over a more technically proficient enemy in Soviet propaganda, as the Soviet Union experienced over a million casualties, including hundreds of thousands of civilians, while defeating a better equipped but smaller Axis army.
Stalingrad was named Volgograd by Stalin's successor, Nikita Khrushchev, in 1961 as part of a policy to limit the former leader's cult of personality, following Stalin's death.
Bocharov issued the statement after a meeting with Russian military veterans, who had raised the issue with him. He agreed to honour the 75th anniversary since the start of the battle by restoring the old city's name to the airport.
The regional council of veterans told Bocharov that the move would "be a good sign of patriotic education, a sign for the youth, that we must honor the conquest and heroism of our fathers and grandfathers who defended Stalingrad."
The deputy head of the council, Yuri Torgashov, also hinted during his meeting with the governor that the move may pacify many of those who are asking the government to go even further and rename the city's name to Stalingrad altogether.
Russian President Vladimir Putin, who has glorified Soviet feats in World War II, sometimes omitting allied success against Nazi Germany as well the initial pact between Stalin and Adolf Hitler, said he was open to the idea in 2014.