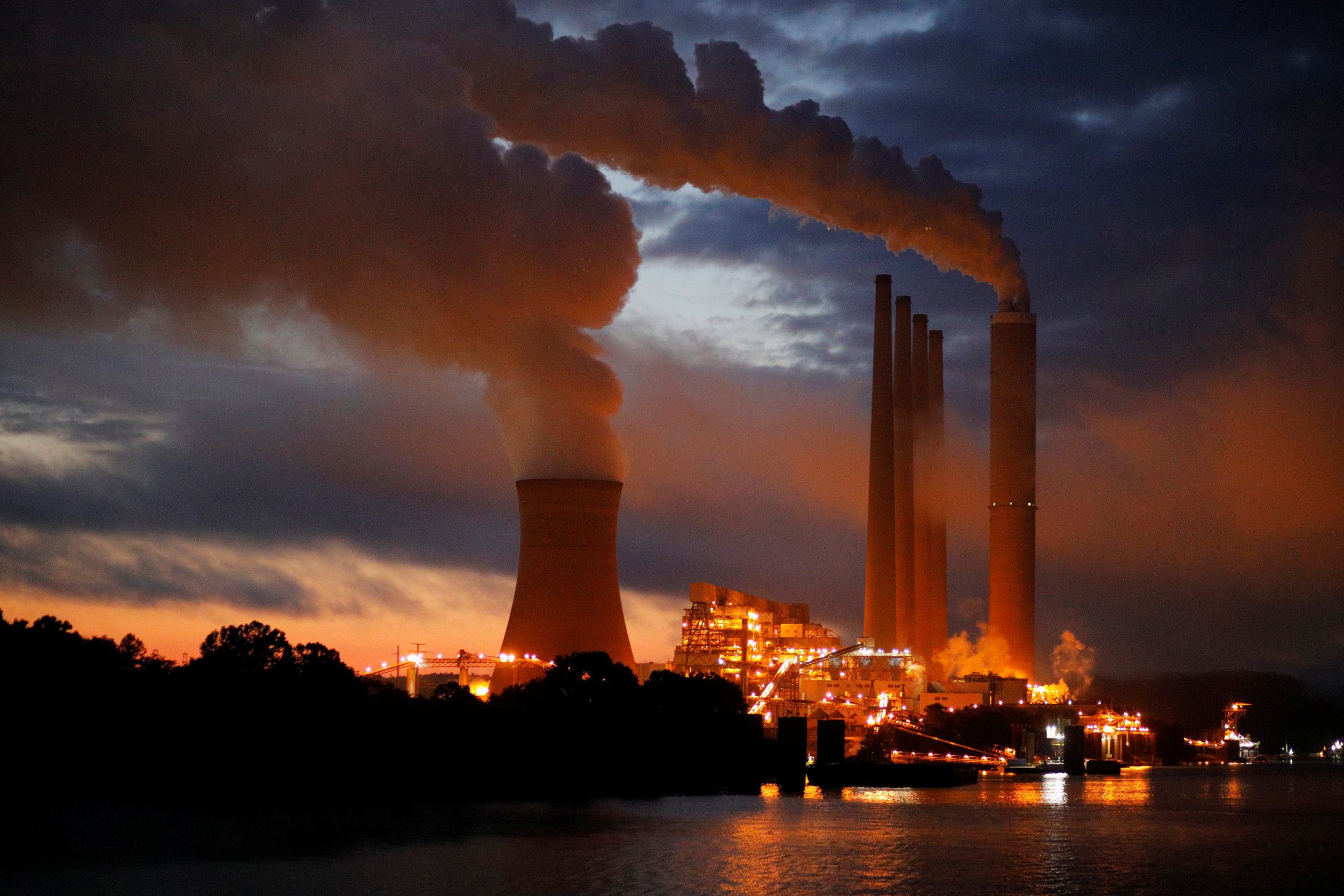 Russian hackers are switching their attention from disrupting American democratic processes and instead exploring ways to damage the country's electrical grid, according to U.S. intelligence officials.
Speaking to the New York Times on the condition of anonymity, American agents said Russia's military intelligence has infiltrated the control rooms of multiple U.S. power plants, giving them the ability to disrupt power flow across the country. Their efforts could allow Russian operatives to take control of elements of the grid remotely, though there is not yet any evidence that hackers attempted to take control of any facilities, as they did in Ukraine in 2015 and 2016.
Earlier this week, the Department of Homeland Security said there had been 'hundreds of victims" of such attacks. Intelligence officials told the Times that President Donald Trump's administration is underestimating the scope of infiltration.
Hackers accessed the power plants through the websites of private contractors, some of which were not adequately protected. They then used "spearphising" emails to try and get the utility workers to change their passwords, giving the hackers direct access. This is the same method used by Russian intelligence to hack the Democratic National Congress.
American agents are watching closely for Russian activity as the November midterm elections approach. The White House released a statement Friday noting its efforts to protect against "malign foreign actors," which include cybersecurity support to voting systems. "The president has made it clear that his administration will not tolerate foreign interference in our elections from any nation state to other malicious actors," the statement read.
It may be too little too late from the White House, which has faced repeated criticisms for failing to adequately fund America's cyber shield. At his meeting with Russian President Vladimir Putin last month in Helsinki, Trump even suggested the U.S. and Russia might work together in the cyber arena, a suggestion that raised enormous alarm in the intelligence community and drew mockery from commentators.
The hackers certainly do not seem deterred. This week, the first cyber savloes were launched at two candidates, one of whom was Senator Claire McCaskill of Missouri. McCaskill, who is facing a close race for re-election, said Thursday she had been targeted in an effort to steal her passwords. The senator blamed Russian operatives, noting, "While this attack was not successful, it is outrageous that they think they can get away with this. I will not be intimidated."
The attacks were detected and blocked by Microsoft. The company shut down the operation using a special court order allowing it to seize control of fake internet domains, designed to look like official Microsoft sites.