Russian Lawyer Who Met Trump Jr. Represented Kremlin's Security Services: Report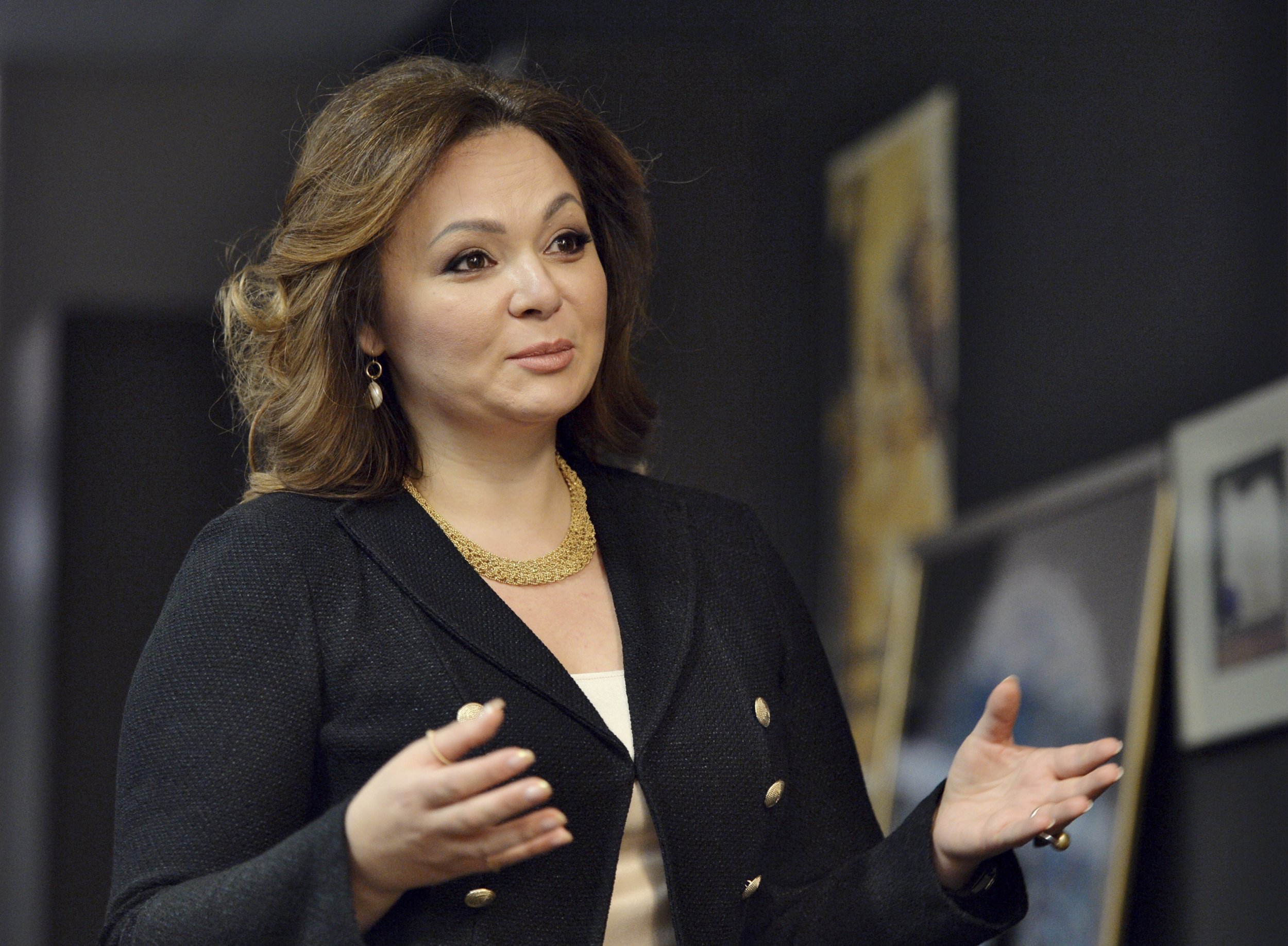 The Russian lawyer to whom Donald Trump Jr. was introduced as a "Russian government attorney" with campaign information for his father, represented the interests of Russia's federal security agency (FSB), according to documents obtained by Reuters.
Natalia Veselnitskaya denied that she stood for the Russian government, despite Trump Jr.'s published emails claiming she had information from Russia's "crown prosecutor," and though she represented the FSB's interests in a property case between 2005 and 2013.
Related: Putin and Trump could have met many times, Lavrov says. "So what?"
The court documents show Veselnitskaya successfully wrangled over an upscale property in northwestern Moscow in a case that also involved Rosimushchestvo, Russia's federal government property agency, Reuters reports.
According to Reuters, Veselnitskaya and her firm Kamerton Consulting represented "military unit 55002," which was founded by the FSB, and whose legal address sits behind FSB headquarters.
Neither Veselnitskaya, the FSB nor Rosimushchestvo confirmed Reuters' investigative story.
Veselnitskaya told The Guardian that she has a personal connection with Russia's top prosecutor, Yuri Chaika—the closest person Russia has to a "crown prosecutor." Both Veselnitskaya and the Kremlin have denied she ever represented the Russian government.
"I'm ready to clarify the situation behind this mass hysteria—but only through lawyers or testifying in the Senate," Veselnitskaya said Tuesday.
The U.S. Senate as well as the Department of Justice are currently investigating allegations of Russian interference in last year's U.S. presidential election.
The White House has denied that the Trump campaign colluded with Russia. Yet Trump's repeated refusals to criticize Russian President Vladimir Putin, as well as the mysterious hack of Trump's Democratic opposition during the election and previously undisclosed contacts between the Trump team and Russian officials before the inauguration have done nothing to dampen the rumors.
Meanwhile, President Trump is caught in another Russia-related controversy as he faces media allegations that he held an undisclosed, off-the-record meeting with Putin after their first encounter at the G-20, earlier this month.