Russian Oligarch Found Dead Under Mysterious Circumstances
Russian oligarch Alexander Subbotin died under mysterious circumstances at the house of a shaman over the weekend, according to Russian media.
Subbotin, the former top manager of Russian energy company Lukoil, is the latest of several Russian oligarchs to die in a suspicious manner amid Russia's invasion of Ukraine.
He was found dead in the basement of the home of a shaman in Mytishchi, a city just northeast of the capital city Moscow, on Sunday after suffering an apparent heart attack, Russian media outlet TASS reported. A criminal case into his death has been opened.
The billionaire allegedly went to the shaman's home "in a state of severe alcoholic and drug intoxication the day before" his death, a source told TASS. His body was discovered in a room of the basement reportedly used for "Jamaican voodoo rituals."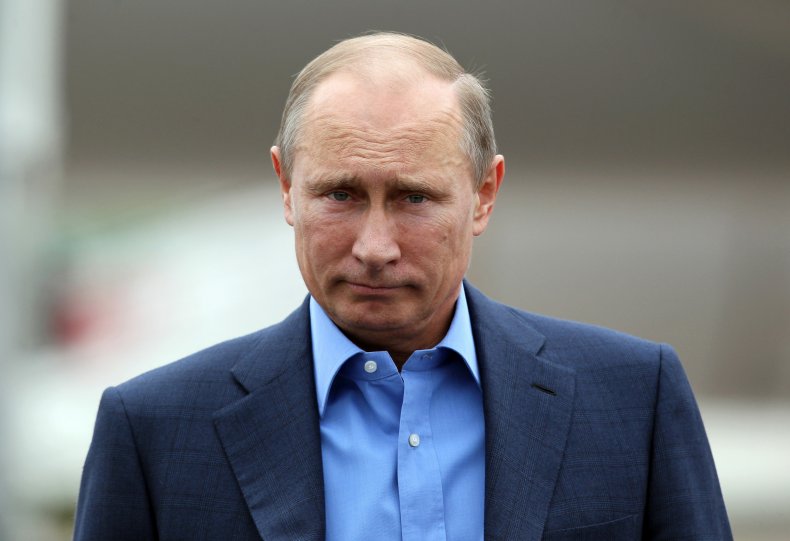 Local news outlets reported that Subbotin went to the shaman in search of a hangover cure, which allegedly involved toad poison. However, these claims have not been confirmed by law enforcement, and other details of what happened to cause his death remained unknown as of Monday afternoon.
Russian authorities have launched a criminal investigation into Subbotin's death while they try to establish its cause, TASS reported. Investigators are also set to conduct an investigation into if drugs were present in his blood when he died.
His death comes just months after Lukoil called for a quick end to the war between Russia and Ukraine. Lukoil operates gas stations in 11 states across the United States, which has banned the import of Russian oil in an effort to pressure Russian President Vladimir Putin to end the invasion.
Subbotin joins a growing list of Russian oligarchs who have died since the invasion began at the end of February. Oligarchs have been targeted by Western sanctions, while others have spoken out against the war.
The body of Sergey Protosenya, who worked as a top manager at another Russian energy company Novatek, was found hanged in the garden of a rented villa in Spain on April 22. His wife and daughter were found dead in their beds with stab wounds. Authorities were investigating whether or not he hanged himself or if the crime scene was made to resemble a murder-suicide.
One day earlier, Vladislav Avaev, the former vice president of bank Gazprombank, was found dead in his apartment in Moscow, along with his wife and daughter. Investigators believe he shot his family before killing himself, as the apartment was locked from the inside.
Gazprom's Deputy General Director of the Unified Settlement Center (UCC) for Corporate Security, Alexander Tyulyakov was found dead in a cottage near St. Petersburg on February 25.
On March 24, Vasily Melnikov, who worked for medical firm MedStorm, was reported to have died in his apartment alongside his wife and two sons. Investigators concluded Melnikov stabbed his family before turning on himself, but a Ukrainian outlet suggested that he could have had a confrontation with a former business partner.
Newsweek reached out to Lukoil for comment.