Russian Parliament Calls Emergency Doping Meeting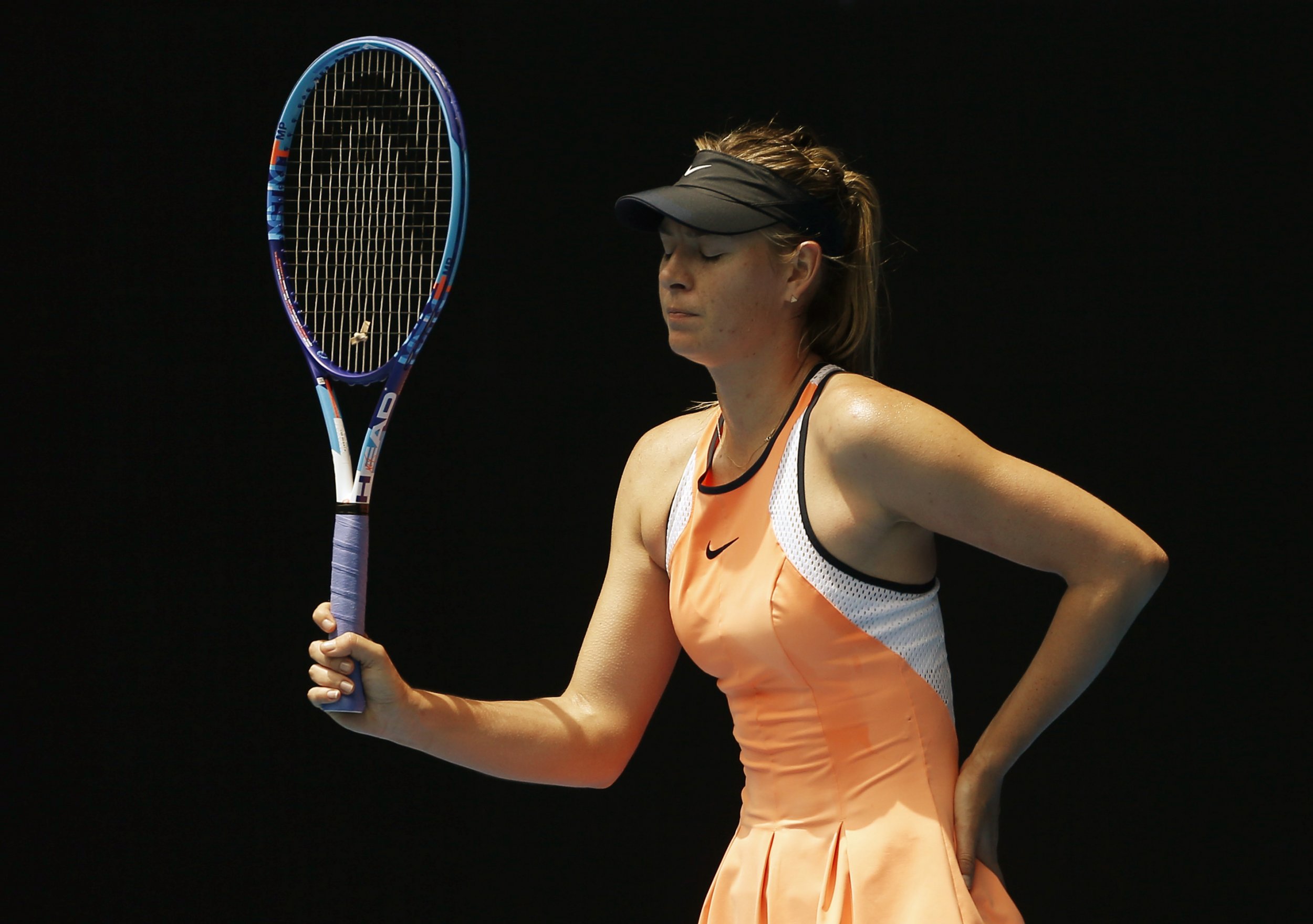 Russia's parliamentary sports authority has called an emergency meeting over the doping scandal that has plagued Russian tennis No. 1 Maria Sharapova and four other Russian athletes this week.
Sharapova admitted on Monday that she had tested positive for doping after taking a substance known as meldonium for 10 years. The substance was banned by the World Anti-Doping Agency in January, but Sharapova said she never read the email the agency sent out about the ban. In the two days following, meldonium was found in samples from Russian figure skater Ekaterina Bobrova, short-track skaters Semena Elistratova and Pavel Kulizhnikov, and national volleyball star Alexander Markin.
Currently the athletes have been handed preliminary suspensions with no verdict on how long they will be out for.
Lawmakers from the Committee on Physical Education, Sport and the Youth will hold a special meeting to discuss the new reports on Thursday, committee head Dmitry Svyshtev told sports news site R-Sport.
Russian officials are assembling a group of sports experts to give their advice at the meeting and journalists have also been invited to sit in on the talks.
"We are going to hold an emergency meeting of a committee of experts and the parliamentary committee at which we will have a consultation, we will look at documents that will show us all the facts and we will study them carefully," Svyshtev said.
Svyshtev says that the briefing for parliamentarians has already been prepared and experts will be asked to give their verdicts "in the shortest period of time" on how to treat the offense.
Russia is facing a wider doping problem after its own anti-doping body was deemed "non-compliant" by the World Anti-Doping Agency.
The International Association of Athletics Federations and the International Olympic Committee are due to decide if Russian athletes will be allowed to compete in the 2016 Olympic Games in Rio de Janeiro.
Russian President Vladimir Putin's spokesman, Dmitry Peskov, told news site Lenta on Wednesday that doping was not only a Russian problem and urged the media not to politicize the scandal.