Russian State Newspaper Apologizes For Slovenia Crimea Story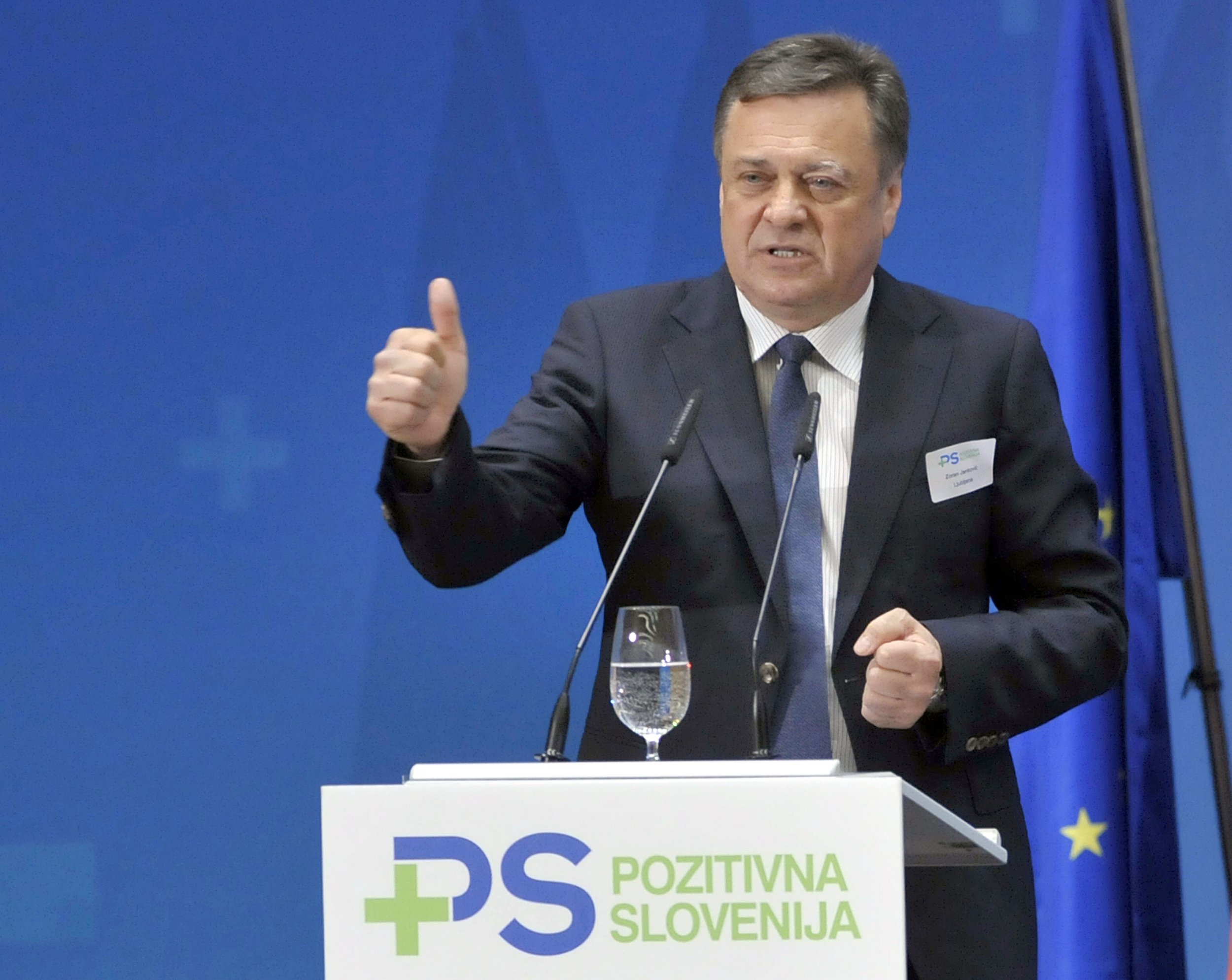 Russia's top state-run newspaper Rossiyskaya Gazeta has issued an apology for reporting that the mayor of Slovenia's capital, Ljubljana, recognized Crimea as Russian territory.
Russia's annexation of Crimea in 2014 was officially condemned across the EU, of which Slovenia is part of. Russia's decision to send troops and hold a snap vote in the Ukrainian region, with the option of joining Russia, was deemed internationally illegitimate. Nonetheless, Russia gained control of the peninsula and has been lobbying for world leaders to recognize it as Russian territory.
Rossiyskaya Gazeta reported in September that Zoran Jankovic, the mayor of the Slovene capital city, had said his country was among the first to recognize the referendum in Crimea, during a visit to Moscow.
The newspaper issued an apology to Jankovic Monday night after apparently receiving a letter from the Slovenian Embassy, which said that the report "did not correspond to the truth" regarding any recognition of the referendum by Slovenia.
"The mayor of Ljubljana Zoran Jankovic did not speak to journalists from Rossiyskaya Gazeta about Crimea and the referendum held there," the letter added.
The Slovene Embassy underlined that it supports Ukraine's territorial integrity and does not recognize the referendum and its outcome as legitimate.