Russian Toddler Survives Three Days Alone in Freezing, Bear-Ridden Siberian Forest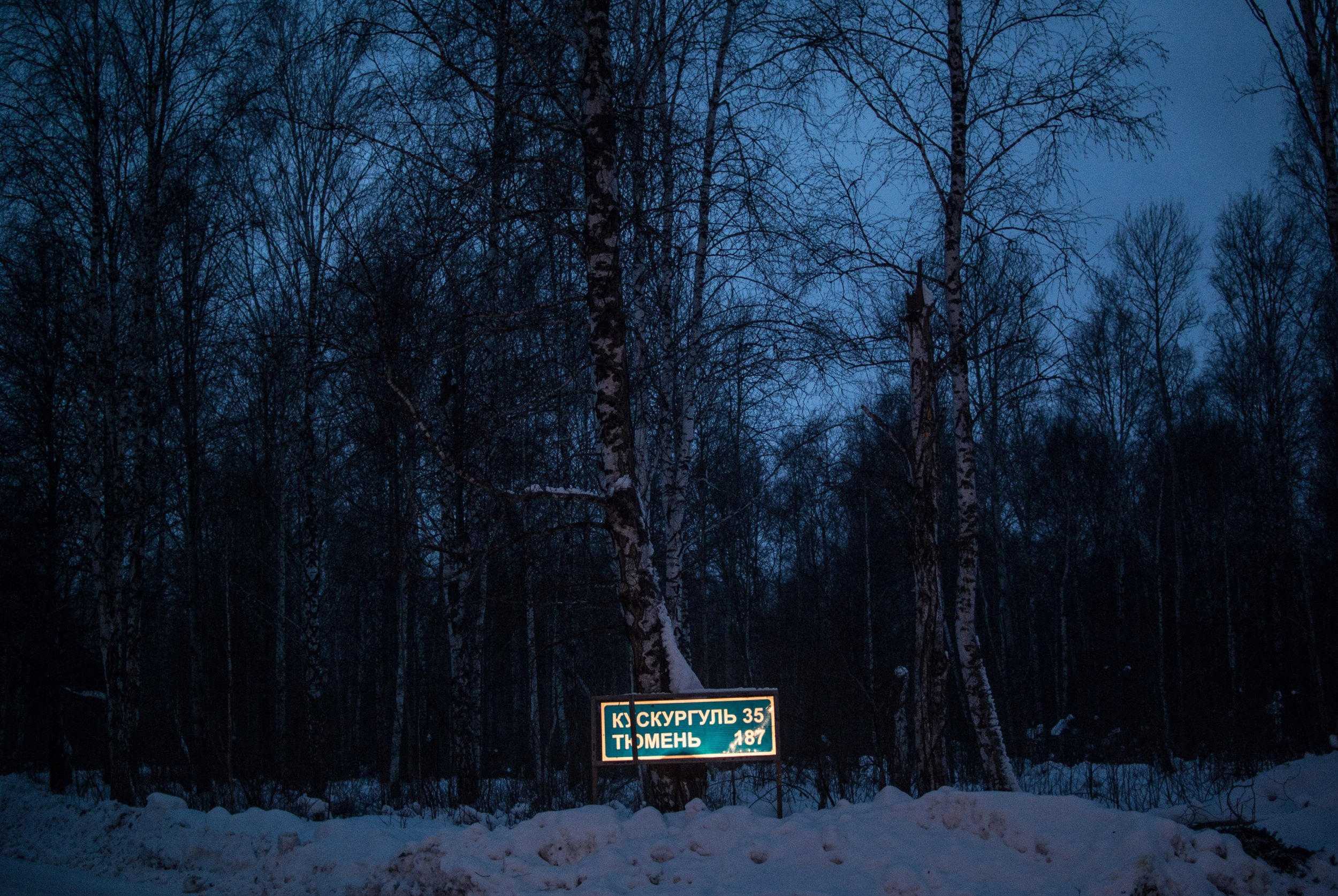 A Russian toddler survived three days lost in a forest in a remote region of Siberia—an area renowned for being inhabited by wolves and bears.
Three-year-old Tserin Dopchut survived by eating the only chocolate bar he had, and by sleeping in a dry makeshift bed under a larch tree, according to reports.
The child had been under the care of his great-grandmother, local media reported, but he ventured off near the village of Khut, located amid dense forestry in the Tuva Republic when her back was turned.
Tserin was wearing only a shirt and shoes, with no coat.
For 72 hours the child braved plummeting temperatures, the threat of wild animals and the danger of falling into a fast-flowing river, the River Mynas.
He was eventually rescued by his uncle. After being hugged, his first question was whether his toy car was OK.