Ruth Bader Ginsburg says 'Macho Atmosphere' of U.S. Election Hindered Hillary Clinton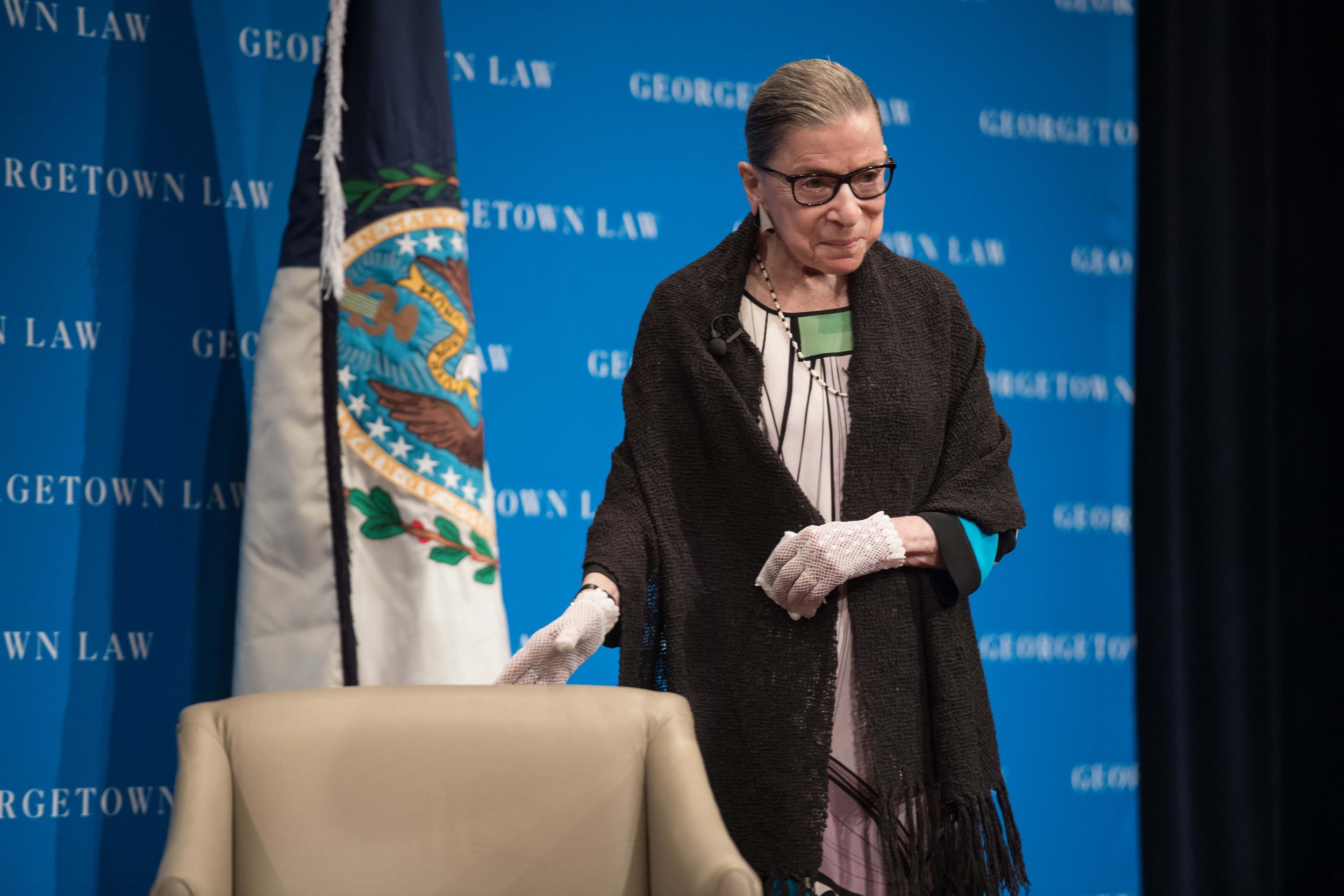 Supreme Court Justice Ruth Bader Ginsburg said on Sunday that the 2016 presidential election was dominated by a "macho atmosphere" that made it harder for Hillary Clinton to get elected.
Doubling down on previous comments that sexism played a role in Clinton's election defeat, Ginsburg said that the female Democratic candidate faced a certain kind of scrutiny that her male counterpart did not.
"I think it was difficult for Hillary Clinton to get by the macho atmosphere prevailing during that campaign, and she was criticized in a way I think no men would have been criticized," Ginsburg said during a discussion with CNN's Poppy Harlow at a Columbia University event on Sunday, more than a year after President Donald Trump's inauguration, The Washington Examinerreported.
"I think anyone who watched that campaign unfold would answer the same way I did, yes that sexism played a prominent part," Ginsburg said.
Clinton has also suggested that there was an element of sexism at play during the election campaign, observing in her memoir What Happened that some people in the U.S. appeared to struggle with the idea of a female president.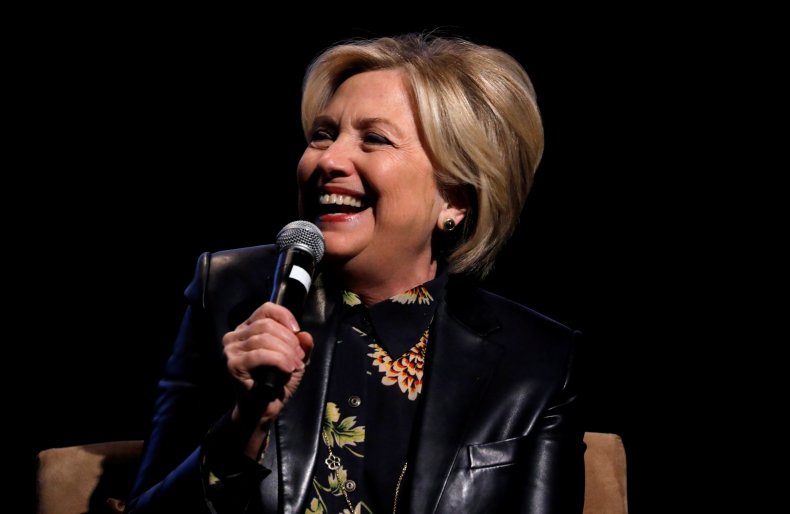 "Why am I seen as such a divisive figure and, say, Joe Biden and John Kerry aren't?…What makes me such a lightning rod for fury? I'm really asking. I'm at a loss," Clinton wrote in her book.
"I suspect that for many of us—more than we might think—it feels somehow off to picture a woman president sitting in the Oval Office or the Situation Room. It's discordant to tune into a political rally and hear a woman's voice booming ('screaming,' 'screeching') forth. Even the simple act of a woman standing up and speaking to a crowd is relatively new," she added, citing sexism as one of a number of reasons she thinks she was defeated.