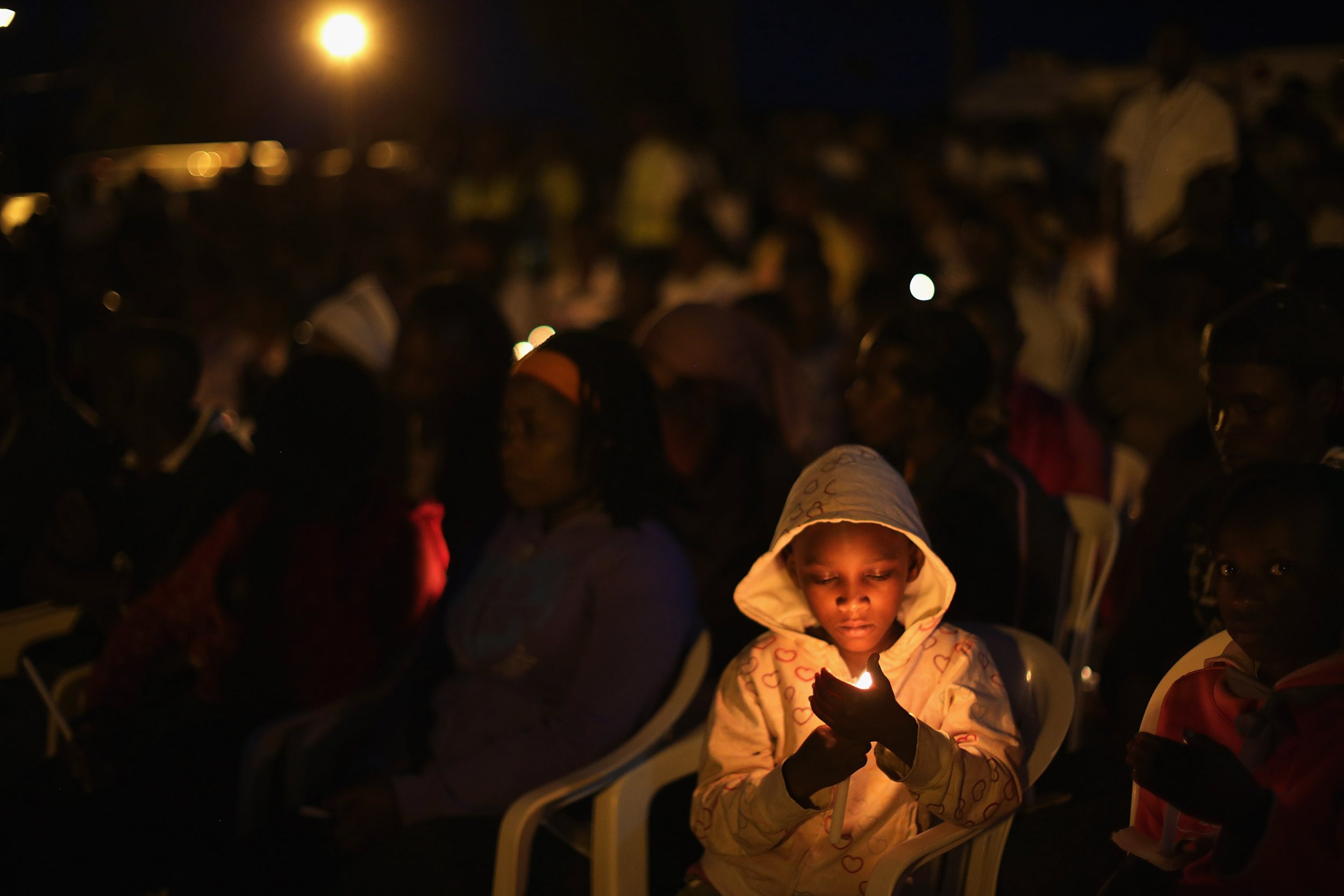 Democratic Republic of Congo (DRC) has agreed to extradite a suspect in Rwanda's 1994 genocide who was arrested with a $5 million bounty on his head.
Ladislas Ntaganzwa, 53, was arrested in December 2015 in eastern DRC. He had been subject to a U.S. State Department bounty and is suspected of involvement in the ethnic genocide in Rwanda, in which more than 800,000 Tutsis and moderate Hutus were killed by Hutu extremists.
Ntaganzwa is alleged to have served as a mayor in Rwanda's southern Butare Prefecture and is accused of committing crimes against humanity—including murder and rape—during the genocide.
DRC Justice Minister Alexis Thambwe said he had promised on February 19 to a delegation from the United Nations Mechanism for International Criminal Tribunals—established in 2010 to oversee prosecutions of Rwandan genocide suspects—that DRC would extradite Ntaganzwa sometime in the next month. "At the moment, there are just a few formalities to take care of. It could happen at any moment," said Thambwe, Reuters reported on Thursday.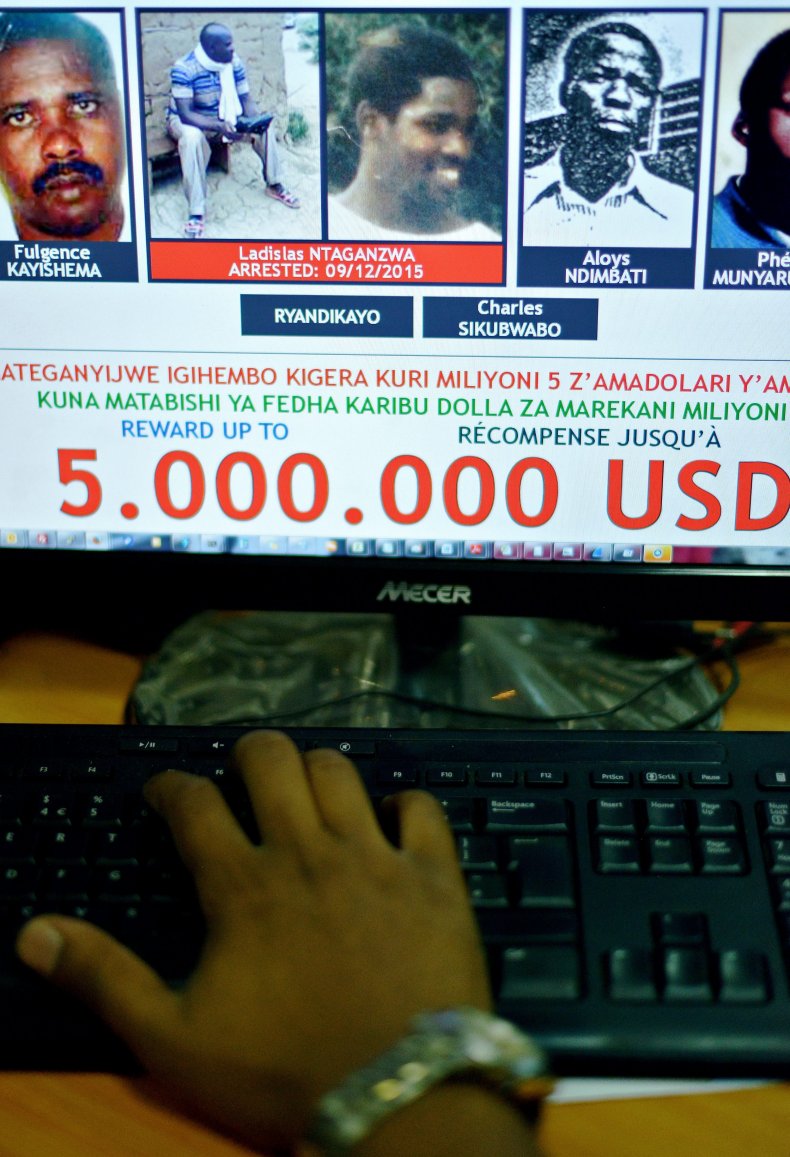 The move is a U-turn on original claims made by Congolese officials following the arrest, that Rwanda should first extradite suspects wanted in DRC before Ntaganzwa was returned. These include Laurent Nkunda, a Congolese Tutsi rebel general who led an uprising in eastern DRC between 2006 and 2009, allegedly with the backing of the Rwandan government. The Congolese government issued an international arrest warrant for Nkunda in 2005 and he was arrested by Rwandan authorities in 2009, but reportedly remains under house arrest in the Rwandan capital of Kigali.
Thambwe said that, since Ntaganzwa was the subject of an U.N.-supported international arrest warrant, the principle of reciprocity in the extradition of prisoners did not apply in his case, according to Reuters. Ntaganzwa's arrest means that, of the 90 suspects wanted in connection with the Rwandan genocide, eight remain at large.