Same-Sex Couples Don't Get the Same Marriage Benefits as Heterosexuals in Texas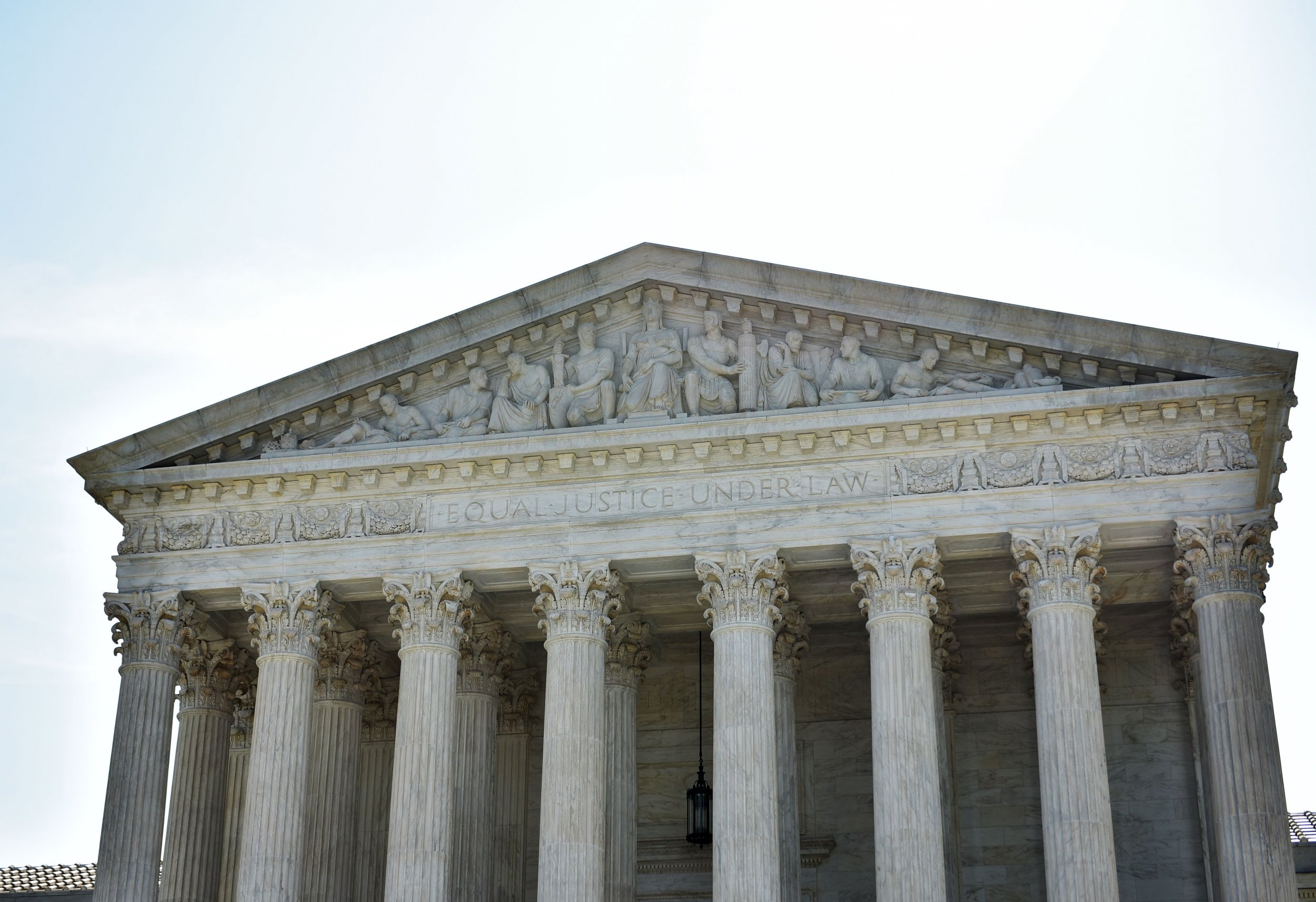 Same-sex couples can get married in Texas, but they won't have the same rights that heterosexual couples do.
The U.S. Supreme Court let stand a lower court ruling on Monday that allows the state to take away spousal benefits under employee insurance plans from married same-sex couples.
In 2015, the Supreme Court established the right to same-sex marriage. At the time, a lawsuit was making its way through the Texas court system about whether a married same-sex couple should receive spousal benefits.
The issue made it all the way to the Texas Supreme Court, which unanimously ruled that, while same-sex marriage is legal, the Supreme Court didn't decide all marriage-related matters. So the court explored the limits of LGBT marriage, and the decision's "reach and ramifications."
"The Supreme Court held … that the Constitution requires states to license and recognize same-sex marriages to the same extent that they license and recognize opposite-sex marriages, but it did not hold that states must provide the same publicly funded benefits to all married persons," Texas Justice Jeff Boyd wrote.
But the City of Houston disagreed with the Texas court's ruling, and argued that it invited more litigation to determine the limit of same-sex marriage, according to the Austin American Statesman. In response, the city asked the Supreme Court to take up the case.
"Equal recognition of same-sex marriage requires more than a marriage license; it requires equal access to the constellation of benefits that the state has linked to marriage," the city's lawyers told the court.
Despite Houston's efforts, the Supreme Court allowed the Texas ruling to stand without comment on Monday.
"What an incredible early Christmas present from the U. S. Supreme Court," Jonathan Saenz, president of Texas Values and a lawyer who helped challenge the limits of same-sex benefits in the state, told the Statesman.
This decision comes just one day before the court is expected to hear one of the most influential LGBT cases of the decade, Masterpiece Cakeshop v Colorado Civil Rights. Some, like Sarah Kate Ellis, president of GLAAD, worry it could negatively affect LGBT rights from here forward.
"The Supreme Court has just let an alarming ruling by the Texas Supreme Court stand which plainly undercuts the rights of married same-sex couples," Ellis told the Statesman.