The top brass at South Korean smartphone giant Samsung has assured customers of its new Galaxy Note 9 that its battery won't blow up—unlike one unfortunate predecessor.
The Note 9—set for release on August 24—will have no such problems, according to CEO Koh Dong-jin. "The battery in the Galaxy Note 9 is safer than ever. Users do not have to worry about the batteries anymore," he told The Investor Monday. According to GSMArena, the Note 7 contained a 3500 mAh battery. In comparison, the Note 9 battery is listed as 4000 mAh.
After reports of overheating and battery explosions, Samsung announced in September 2016 that it would replace faulty Note 7 handsets. But as complaints mounted, a recall of millions of devices was issued. The U.S. Consumer Product Safety Commission said the handsets were linked to reports of burns and property damage. And by October, sales had ceased.
Transport officials banned Samsung's Note 7 from being used during air travel after one caught fire while on board a flight. "Even one fire incident inflight poses a high risk of severe personal injury and puts many lives at risk," then-transportation secretary Anthony Foxx warned.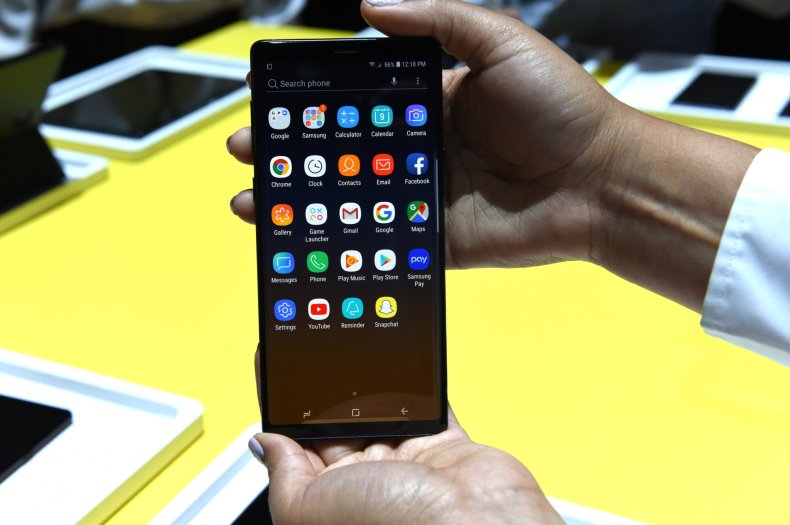 Kate Beaumont, director of commercial strategy, product and planning at Samsung, told British newspaper Metro that additional safety checks were now in place at the electronics firm.
"We've instituted a water-based carbon cooling system that is unique to Samsung, in addition to the eight-step battery safety check we created," Beaumont elaborated. When asked if the device will be banned from air travel for the same reasons as the Note 7, she stated: "Absolutely not."
In January last year Samsung revealed the results of a review into battery issues, detailing a series of manufacturing problems that caused the handset batteries to short circuit.
The technology company pledged that new safety measures would be implemented.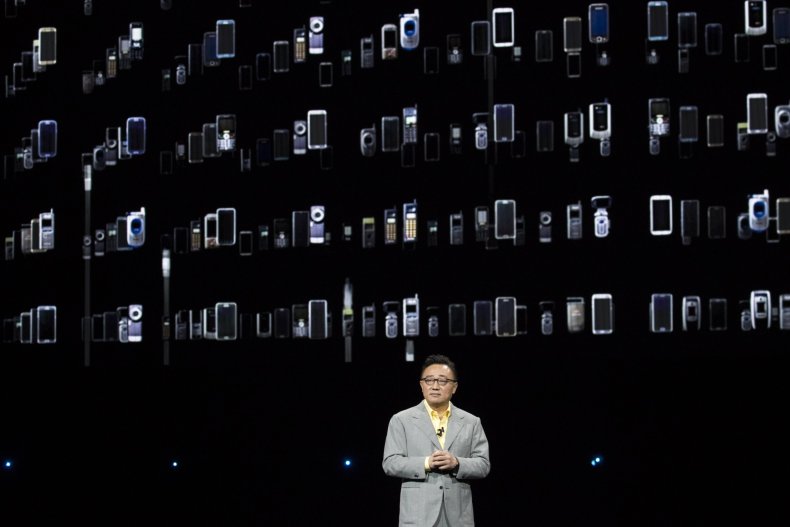 "Since the Note 7 recall, we've re-assessed every step of the smartphone manufacturing process and developed this 8-point battery safety check," the report said. "It involves putting our batteries through extreme testing, inside and out, followed by careful inspection by X-ray and the human eye to ensure highest quality. This program is our commitment to safer devices."
Samsung did not immediately respond to a request for comment.
When released, the Note 9 will be priced at between $999 and $1,249. As previously reported, the premium handset will boast enhanced processing power, storage and a new smart S-pen.