Apple vs Samsung: How Will the Galaxy S9 Compare to the iPhone X?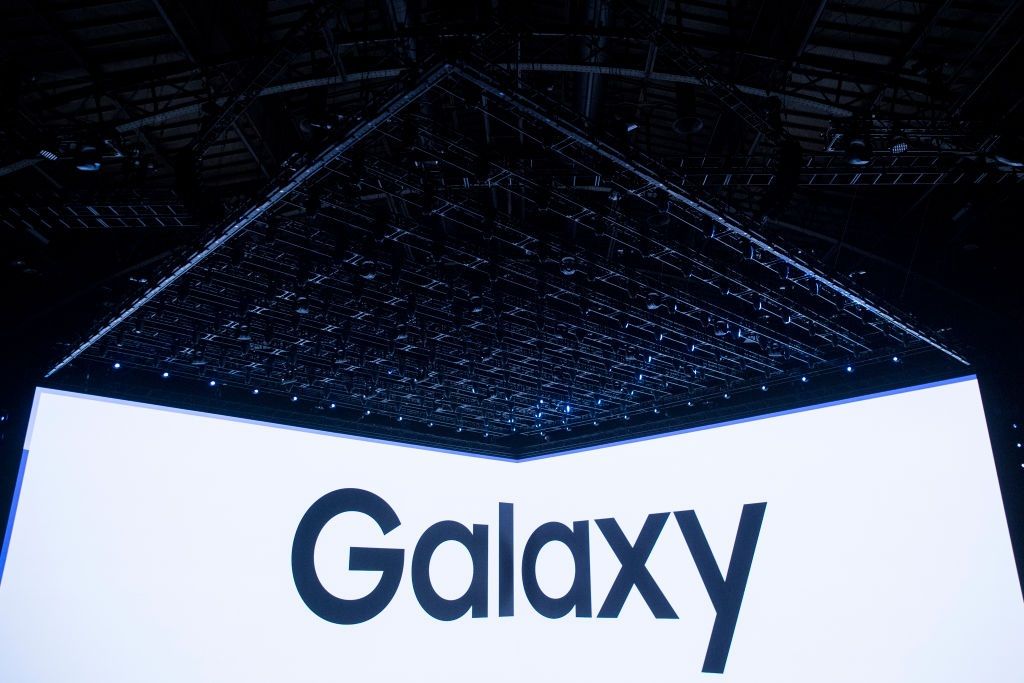 Images of Samsung's next flagship smartphone, presumably called the Galaxy S9, have appeared on Chinese social media, leading to comparisons with the Apple iPhone X.
Digital renderings of what appear to be the Galaxy S9 were shared by users on the Chinese social network Weibo, suggesting Samsung is planning some major changes.
One of the most noticeable differences to its predecessors is the inclusion of a dual-lens camera, which has been a feature on other premium smartphones like the iPhone X and the Galaxy Note 8.
This has led some tech commentators to question whether Samsung is copying the iPhone X with the Galaxy S9, though it is more likely transferring the technology from the Note 8.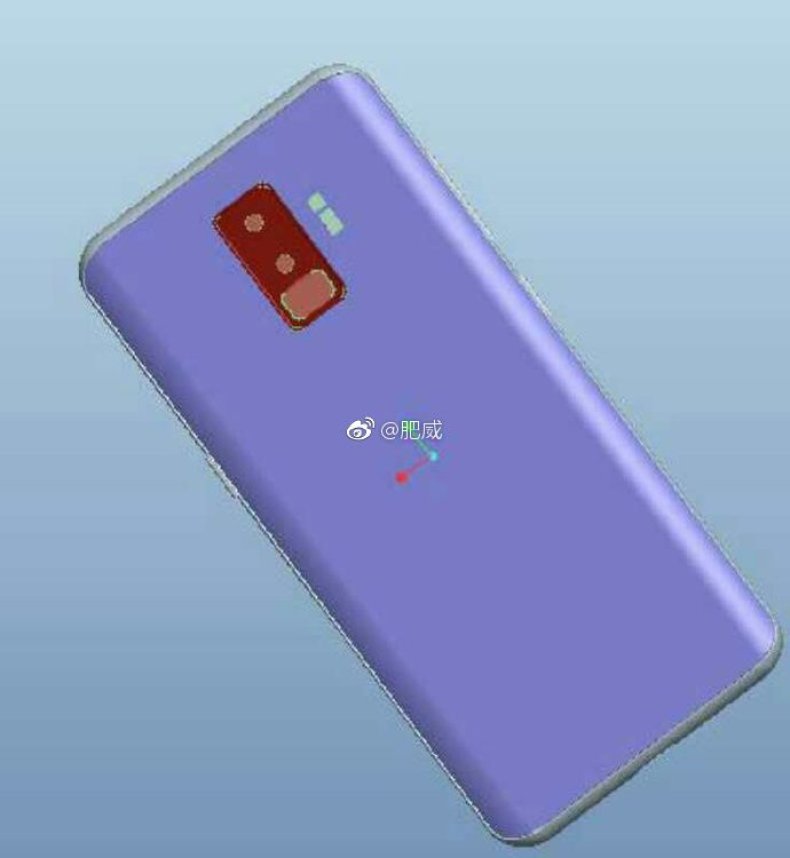 The stand-out feature of the iPhone X—its facial recognition software Face ID—may be replicated in the Galaxy S9, according to some reports.
Another noticeable aspect of the latest leaks is the position of the fingerprint sensor, which appears on the rear of the device just below the cameras. The renders do not feature any Samsung logos but do feature the South Korean company's trademarked curved edges.
One notable leaker questioned the legitimacy of the digital images, with a leaker on Twitter by the name of @OnLeaks suggesting that they may be outdated.
Production for the Galaxy S9 is expected to begin next month ahead of its unveiling in early 2018, potentially at Mobile World Congress in Barcelona.
Read more: The human cost of Apple's most expensive iPhone ever
Both Apple and Samsung have been involved in high-profile court cases accusing each other of copying smartphone technology.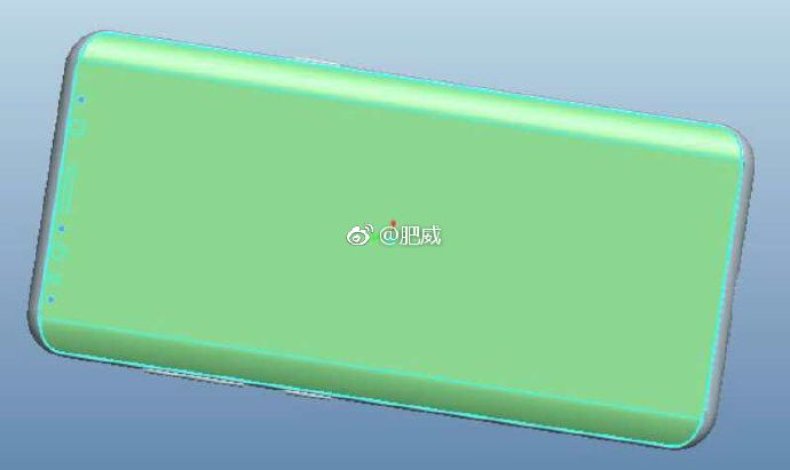 Earlier this month, Apple came out on top in a $120 million patent infringement case in the U.S. Supreme Court, which was first decided in 2014.
The patent battle revolved around Apple's slide-to-unlock feature found on iPhones, as well as software that turned information like a phone number or email address into a tappable link.
Samsung argued the decision allowed Apple to "unjustly profit" from an invalid patent, while also stunting smartphone innovation.
"Our argument was supported by many who believed that the Court should hear the case to reinstate fair standards that promote innovation and prevent abuse of the patent system," a Samsung spokesperson said in a statement.
Another landmark case between the two technology giants is to return to court next year in a legal fight that has been going on since 2011.
Apple originally asked for $2.5 billion in damages, alleging that several Samsung phones infringed on Apple's design. The amount has since been downsized to $390 million.