CAREN Act That Makes Racially Motivated 911 Calls Illegal Set to Be Approved in San Francisco
San Francisco supervisors are set to approve hate crime legislation giving the targets of 911 calls, specifically those who are "harassed" on the basis of their race, the right to sue the caller.
"People of color have the right to do everyday activities and should not be subject to being harassed due to someone's racial bias," said Shamann Walton, one of supervisors who signed for the new legislation, to CBS channel KPIX 5.
"911 calls and emergency reports are not customer service lines for racist behavior," said Walton.
The San Francisco Board of Supervisors will vote today on a law to allow racially motivated targets of 911 calls to sue the person who reported them. The law will be known as the Caution Against Racial and Exploitative Non-Emergencies Act, or CAREN for short.
A play on the term "Karen" used to describe a privileged white woman, San Fransisco's new CAREN law aims to prevent racially motivated 911 calls from occurring.
Numerous examples of white people racially profiling people and wrongly accused them of crimes have appeared inn the news in recent months. In May, a white woman named Amy Cooper, called 911 from Manhattan's Central Park, falsely claiming that an African American man was threatening her. News recently materialized that she made a second call falsely alleging assault.
Manhattan District Attorney Cy Vance Jr. is pursuing a case against Cooper, in what he deems as racist practice. "Our office will pursue a resolution of this case which holds Ms. Cooper accountable while healing our community, restoring justice and deterring others from perpetuating this racist practice."
Christian Cooper, the man involved in the incident, explained that it's an ongoing problem in the U.S. "Unfortunately, we live in an era with things like Ahmaud Arbery, where black men are seen as targets. This woman thought she could exploit that to her advantage, and I wasn't having it," he said to CNN.
In June, a white hotel employee in North Carolina called the police on a Black woman and her children, as she was enjoying the hotel's swimming pool as a guest. In San Fransisco, a white couple called the police on a Filipino American in June, after they saw him stencil "Black Lives Matter" in chalk in front of his Pacific Heights, San Fransisco home.
"911 calls and emergency reports are not customer service lines for racist behavior," said Walton.
The CAREN legislation will almost certainly be passed, as it has been signed already by the majority of supervisors. However, some people say referencing the derogatory term Karen, which is applied only to women, is sexist and divisive.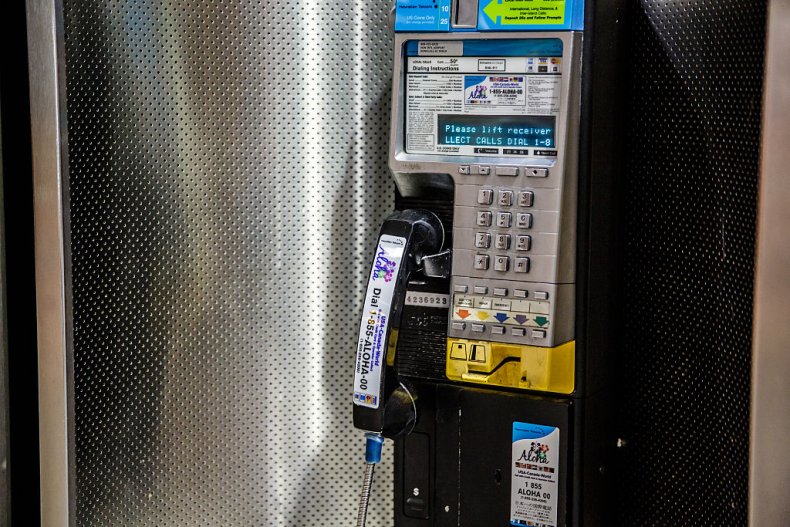 There is already the California AB-1550 Discriminatory emergency calls bill, introduced by State Assembly member Rob Bonta, which makes it unlawful for a caller to "fabricate false racially biased emergency reports".