Who Is Sarah Isgur Flores? Alexandria Ocasio-Cortez Slams CNN for Hiring Ex-Trump Official as Political Editor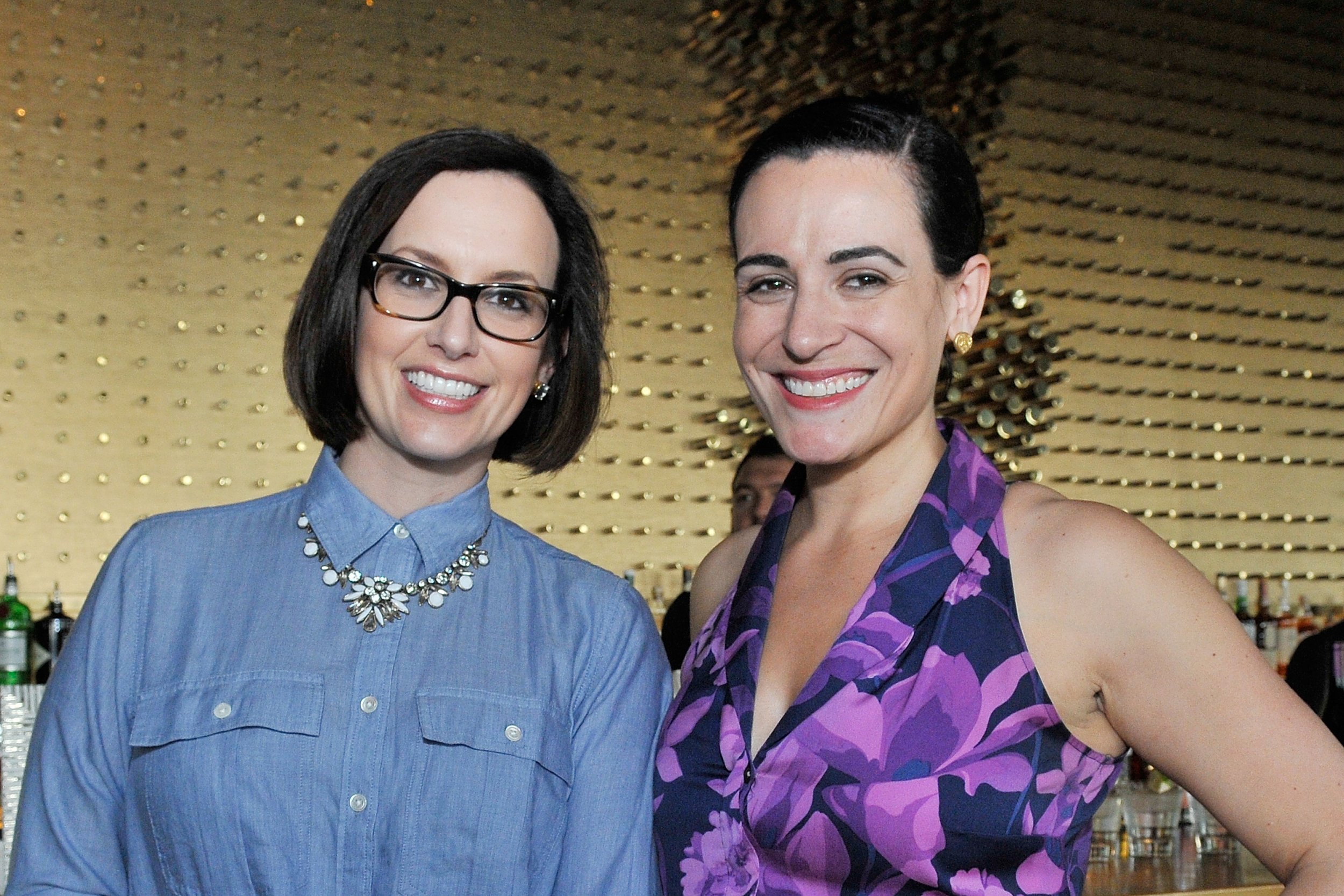 CNN has picked Republican adviser and former Department of Justice spokesperson Sarah Isgur Flores as a political editor.
News of the hire—which has already sparked a backlash from several other media outlets—was broken by Politico Tuesday and quickly confirmed by publications including The Daily Beast. Politico reported Isgur will oversee CNN's 2020 election coverage, but won't have a role covering news coming from the Department of Justice.
The move—which has confused and demoralized the network's staffers, according to CNN Business and The Beast—has been criticized by journalists, media commentators and some politicians. Freshman New York Representative Alexandria Ocasio-Cortez threw shade at the move on Twitter Tuesday night.
"Sorry, didn't get the latest memo after 1,000 experienced + qualified journalists of all stripes were let go w/o warning a few weeks ago and still looking for work," she wrote. "Are we still pretending that hires like these are evidence of a meritocracy?"
Several media outlets have reported layoffs over the last year, including Vox, Vice Media, The New York Daily News, Verizon Media Group, McClatchy and Buzzfeed, whose remaining staff agreed to unionize just days ago. In fact, 2018 was the worst year for U.S. media layoffs since 2009, according to a recent report by executive outplacement firm Challenger, Gray and Christmas.
Isgur, who grew up in rural Texas, is a graduate of both Northwestern University and Harvard Law School. She previously worked as a law clerk for a U.S. Court of Appeals judge and for several legal firms. She also held positions as a research fellow at Baylor, and as a fellow at the Harvard Kennedy School Institute of Politics, according to her Harvard Bio.
In politics, she's worked on the presidential campaigns of Mitt Romney and Carly Fiorina, and was political director of Texans for Ted Cruz back in 2009.
Although her Linkedin page indicates she has never worked in professional journalism, she does have public affairs and communications experience. Back in 2013 she was deputy communications director for the Republican National Committee. She has also appeared as a talking head on networks including Fox, CNN and MSNBC, and is set to occasionally feature on-screen in her new role.
Isgur joined the Jeff Sessions-helmed DoJ in 2017 as director of public affairs, before moving to deputy attorney general Rod Rosenstein's office last December.
Prior to her Sessions role, Isgur had repeatedly criticized president Donald Trump, prompting an early 2017 meeting with the commander-in-chief to patch things up between the two, The Washington Post previously reported. The meeting was seen as a loyalty test by the publication.
Isgur has previously criticized media reactions to Trump policies. In January 2017, for example, she tweeted: "Once again Dems & media sounding their outrage gong at every single thing this President does to try to clean up mess of the last 8yrs."