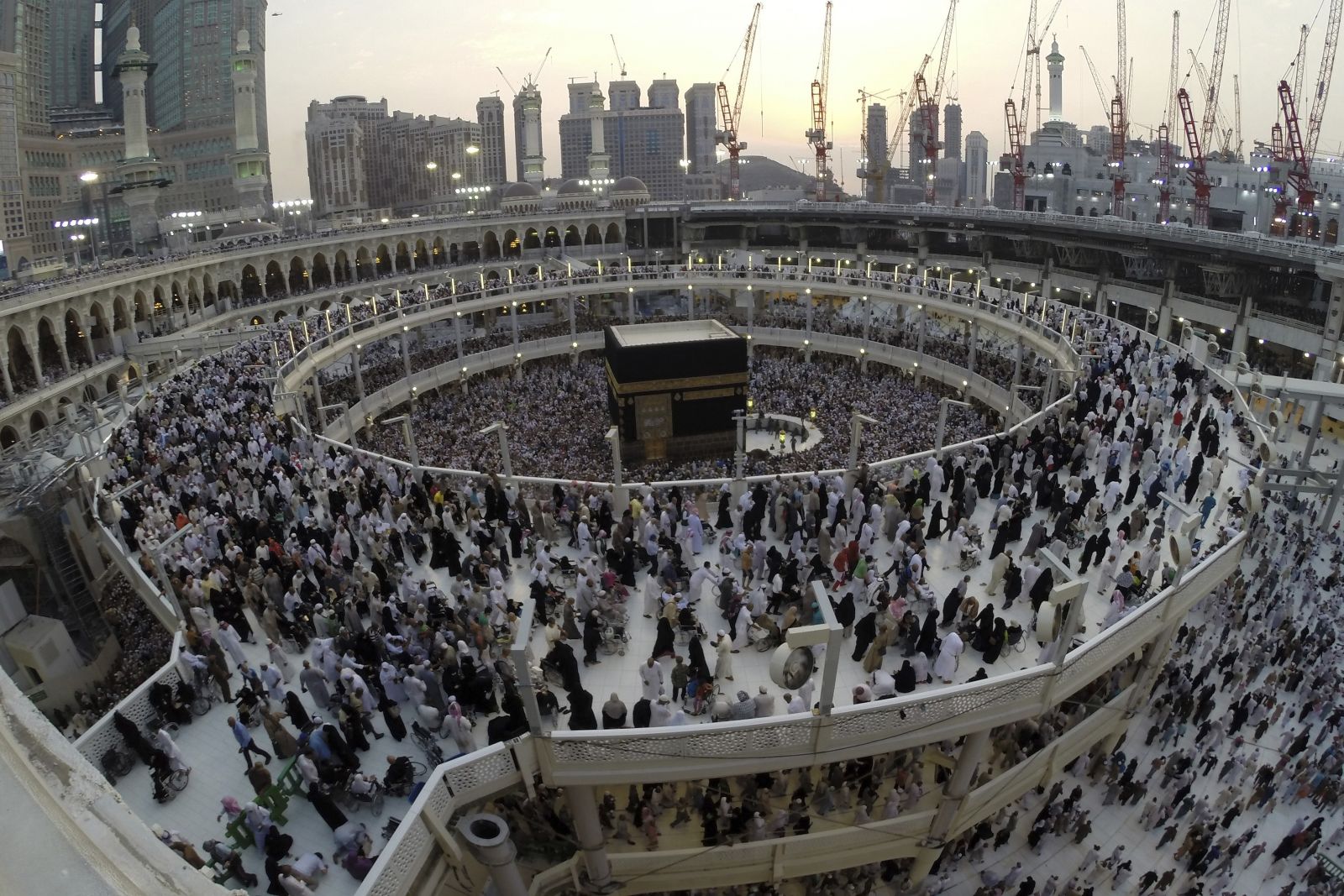 A Saudi actress has offered to rent four Boeing 777s to carry Qatari pilgrims to the Muslim holy lands amid accusations against Doha from Riyadh of a "declaration of war" over Islam's revered sites.
Doha accused Saudi Arabia of politicizing the Hajj by stopping or hindering pilgrims from setting off from the tiny, gas-rich nation.
Reem Abdullah, who is a television and film celebrity in Saudi Arabia and across the Gulf nations posted on Twitter to her 1.51 million followers that she was willing to pay for the rental of the four Boeing 777s, the world's largest twinjet aircraft, and prove that Saudis will not stand in the way of Qatari worshippers.
According to the Saudi news outlet al-Marsad the political statement would cost Abdullah the equivalent of $600,000 to fly between 1,200 and 1,600 pilgrims to Jeddah or Medina.
Related: Qatar and Saudi Arabia continue their war of words, this time it's about the Hajj
"I swear to God that I am ready to provide the expenses to rent four Boeing 777 planes to transport all Qatar pilgrims," the star of the 2012 Saudi film Wadjda wrote Sunday.
"This is a challenge from me to the Qatari regime that has prevented Qataris from performing Haj," she added.
Abdullah's offer coincided with statements by Saudi Arabia's Foreign Minister Adel al-Jubeir, who was quoted by the Saudi-owned al-Arabiya news site that Qatar had made a declaration of war in the mounting diplomatic standoff between the two nations.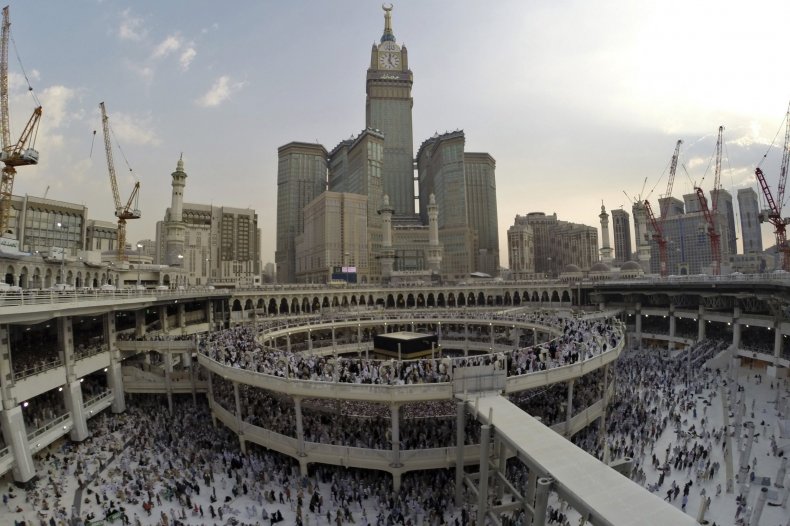 As the Muslim calendar enters the five-day period of annual Muslim pilgrimage to Mecca, known as the Hajj, at the end of August the schism between Qatar and Saudi Arabia and its allies has become increasingly religious.
"Qatar's demands to internationalize the holy sites is aggressive and a declaration of war against the kingdom," al-Jubeir said.
Doha has denied it made any calls for the internationalization of the sites. "We are tired of responding to false information and stories invented from nothing," Qatari Foreign Minister Sheikh Mohammed bin Abdulrahman al-Thani told Al Jazeera.
Saudi Arabia, Bahrain, Egypt and the United Arab Emirates announced in early June that they were cutting diplomatic and economic ties with Qatar, operating an effective embargo of their smaller neighbor. The four nations later issued a list of 13 demands to Qatar to lift the blockade including a curtailment of Doha's support of the Muslim Brotherhood political movement as well as the downgrading of relations with Saudi's principal regional rival Iran.
Despite the schism, Qatari pilgrims to Mecca and Medina, the two holiest cities in the Muslim faith, were unimpeded by Saudi Arabia. However, Saturday, Reuters reported, Qatar said Saudi Arabia had impeded Qatari pilgrims as they made their way to the Hajj, addressing the United Nations special rapporteur on freedom of religion.