Saudi Arabia Claims 'War' With Iran and Lebanon, but Both Countries Call for Peace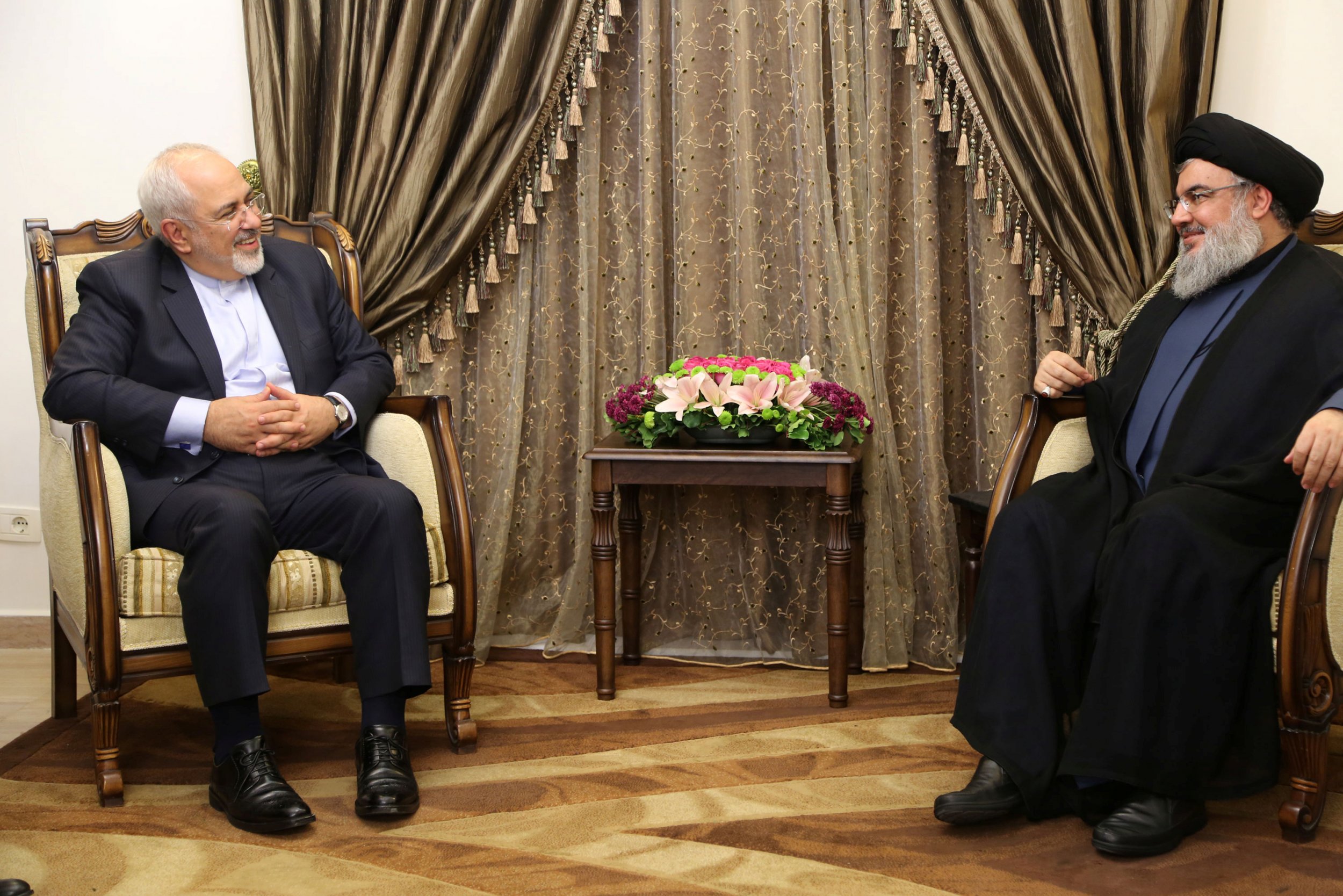 Iran and Lebanon, two countries targeted by Saudi Arabia's recent efforts to consolidate power at home and abroad, have rejected Riyadh's statements suggesting the two countries had declared war against the kingdom.
After a tumultuous weekend that saw a missile intercepted over Riyadh, the Lebanese prime minister resign saying he feared an alleged assassination plot in his country and a wide-ranging crackdown against high-ranking officials at home, Saudi Arabia accused Iran and its Lebanese ally, the Shiite Muslim movement Hezbollah, of attempting to destabilize the region. Iranian Foreign Minister Mohammad Javad Zarif took to social media Tuesday to fend off Saudi Arabia's attempts to blame Iran or Hezbollah for Saturday's missile attack or for the sudden resignation of pro-Saudi Lebanese Prime Minister Saad Hariri.
Related: What's happening in Saudi Arabia? How crown prince's rise to power is fueling new violence in the Middle East
Iran's top diplomat pointed out the consequences of visits by President Donald Trump and his senior adviser–son-in-law, Jared Kushner, to the kingdom, which has waged a war on the rebel Zaidi Shiite Muslim movement known as Ansar Allah, or the Houthis, that claimed responsibility for the attempted strike near Riyadh's international airport.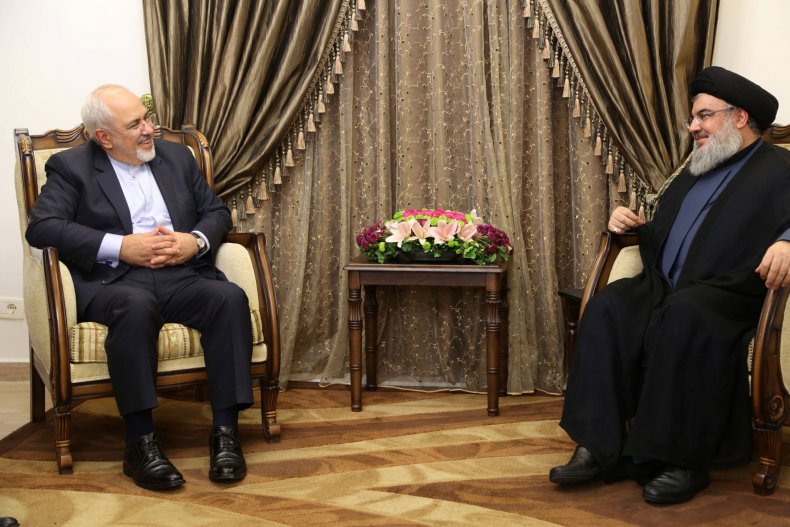 "Visits to the belligerent #KSA have proved hazardous to regional health. Trump visit led to Bahrain repression followed by Qatar debacle," Zarif tweeted, using an acronym to refer to the Kingdom of Saudi Arabia. "Visits by Kushner & Lebanese PM led to Hariri's bizarre resignation while abroad. Of course, Iran is accused of interference."
He continued: "#KSA bombs #Yemen to smithereens, killing 1000's of innocents including babies, spreads cholera and famine, but of course blames Iran. KSA is engaged in wars of aggression, regional bullying, destabilizing behavior & risky provocations. It blames Iran for the consequences."
Kushner and a number of other Trump administration officials last week secretly visited Saudi Arabia and, while it was not clear with whom they met, Kushner is known to be an ally of rising leader Crown Prince Mohammed bin Salman bin Abdul Aziz Al Saud. The 32-year-old royal became next in line to the throne after his father, ruling King Salman bin Abdulaziz Al Saud, suddenly demoted Prince Muhammad bin Nayef Al Saud in June.
Mohammed bin Salman has portrayed himself as a reformer, supporting a campaign to ween the kingdom's economy off of oil. His hardline stance against corruption and internal dissent has become increasingly public, and it made headlines Sunday when dozens of high-ranking officials, including princes and current and former ministers, were detained in an anti-corruption crackdown. He's also been a supporter of the war in Yemen and an opponent of Iran, which he has accused of supporting the Houthi insurgency, something Iran has denied.
"The Crown Prince stressed that the involvement of the Iranian regime in supplying its Houthi militias with missiles is considered a direct military aggression by the Iranian regime and may be considered an act of war against the kingdom," the official Saudi Press Agency said after the millennial monarch's call Tuesday with U.K. Foreign Minister Boris Johnson.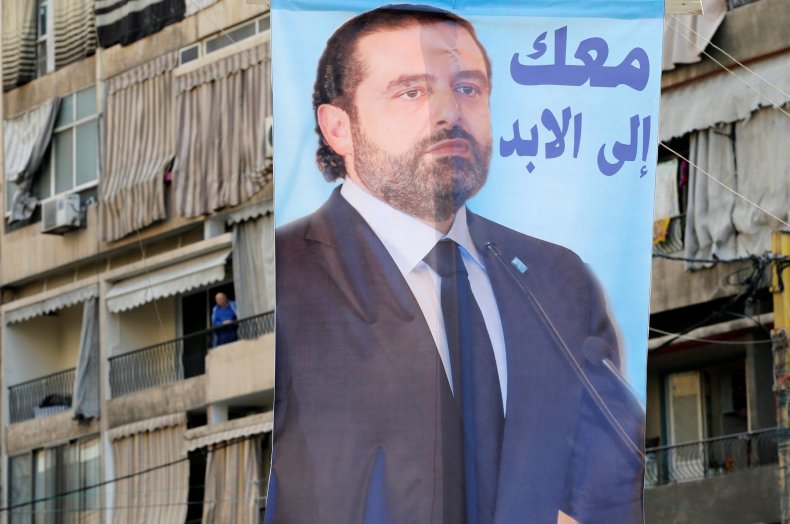 In the wake of Hariri's surprise resignation, which was broadcast Saturday on Saudi Arabia's royal family-run Al Arabiya news network after the former prime minister had fled to the kingdom, Hezbollah Secretary General Hassan Nasrallah appealed Sunday for calm, asking that parties not resort to sectarian violence and accusing Saudi Arabia of forcing Hariri to resign. Hariri, whose father was assassinated in a 2005 bombing his supporters blame on pro-Iran and pro-Syria elements, claimed he received reports he would soon be the victim of a similar plot.
Lebanon's armed forces said Sunday they had received no intelligence of such a conspiracy, but Saudi Arabian Gulf Affairs Minister Thamer al-Sabhan accused the entire of Lebanese government of covering for Hezbollah, which has long been an influential political force in the country.
"We will treat the government of Lebanon as a government declaring war on Saudi Arabia due to the aggression of Hezbollah," Sabhan told Al Arabiya Monday.
Iranian President Hassan Rouhani and his Lebanese counterpart, Michel Aoun, stressed during a telephone call Tuesday their commitment to preventing civil strife from breaking out due to recent events, according to Beirut-based Al Mayadeen TV.