Saudi Arabia Electrocuted, Flogged and Sexually Abused Female Activists, Human Rights Report Says
Saudi female activists were regularly tortured while held for interrogation, according to a new report from human rights groups that alleged a wide range of abuses.
Amnesty International and Human Rights Watch both issued statements Tuesday detailing the brutality afforded to female activists at the deeply conservative kingdom's Dhahban Prison.
At least 10 women—including prominent activists who had fought for the right of women to drive—and seven men are currently detained in relation to human rights work, all on the pretence of national security concerns, the charities said.
The testimonies were all anonymous, as the sources feared for their safety and the safety of the detained activists in question.
Those held include Loujain al-Hathloul, Eman al-Nafjan and Aziza al-Yousef, all of whom had long campaigned for the right of women to drive before the ban was lifted in June. Though the new freedoms were allowed, several of those who fought for them were detained simultaneously.
Dana Ahmed, a researcher at Amnesty, noted that none of those detained had been charged with any crimes, The Guardian reported.
Citing three anonymous testimonies it had obtained, Amnesty said activists were repeatedly given electric shocks and flogged, leaving some unable to walk or even stand up. In one particularly brutal session, one prisoner was hung from the ceiling.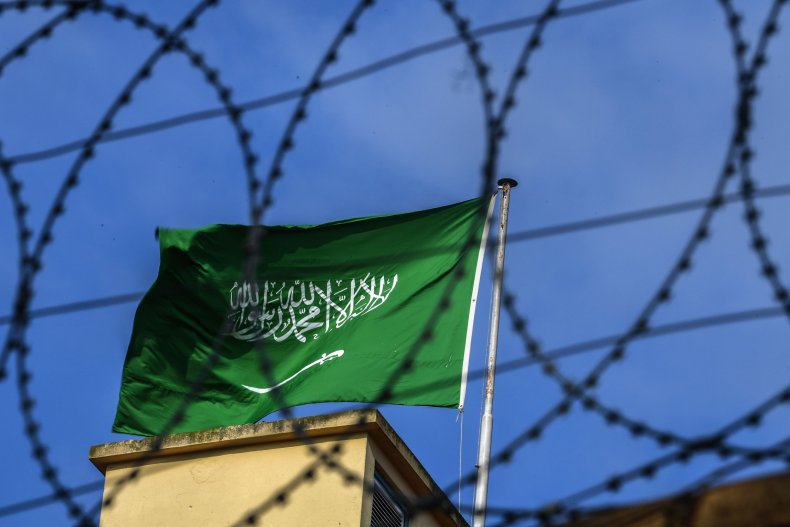 One of the detained women also said she was subjected to sexual abuse by Saudi interrogators, who were wearing face masks at the time.
Human Rights Watch quoted "informed sources" who said at least three female prisoners had been whipped, electrocuted and subjected to "forcible hugging and kissing." The organization noted it was unclear whether interrogators were hoping to extract information or simply punishing the women for their activism.
Amnesty said the abuse left prisoners suffering from uncontrolled shaking of their hands and marks on their faces and necks.
A long-time adversary of human rights groups, Saudi Arabia's authoritarian government is under the spotlight following the murder of dissident journalist Jamal Khashoggi at the country's Istanbul Consulate on October 2.
Many, including the CIA, suspect de facto ruler crown prince Mohammed bin Salman to have ordered the killing and directed the subsequent failed cover-up. Though Saudi officials have now admitted that Khashoggi—a columnist for The Washington Post—was murdered, his remains are yet to be found.
The crown prince and his father—the ruling King Salman—have steadfastly refused to accept any culpability. They have been assisted by President Donald Trump's repeated backing of the family and his automatic dismissal of all evidence pointing to its involvement in the murder of the journalist, who was U.S. resident.
Lynn Maalouf, Amnesty's Middle East research director, said the activists' report "exposes further outrageous human rights violations by the Saudi authorities," just weeks after Khashoggi's "ruthless killing."
Michael Page, deputy Middle East director at Human Rights Watch, added: "Any brutal torture of Saudi women activists would show no limit to the Saudi authorities' campaign of wanton cruelty against critics and human rights activists.
"Any government that tortures women for demanding basic rights should face withering international criticism, not unblinking U.S. and U.K. support," Page said.