Saudi Arabia Swaps Captives For 109 Yemenis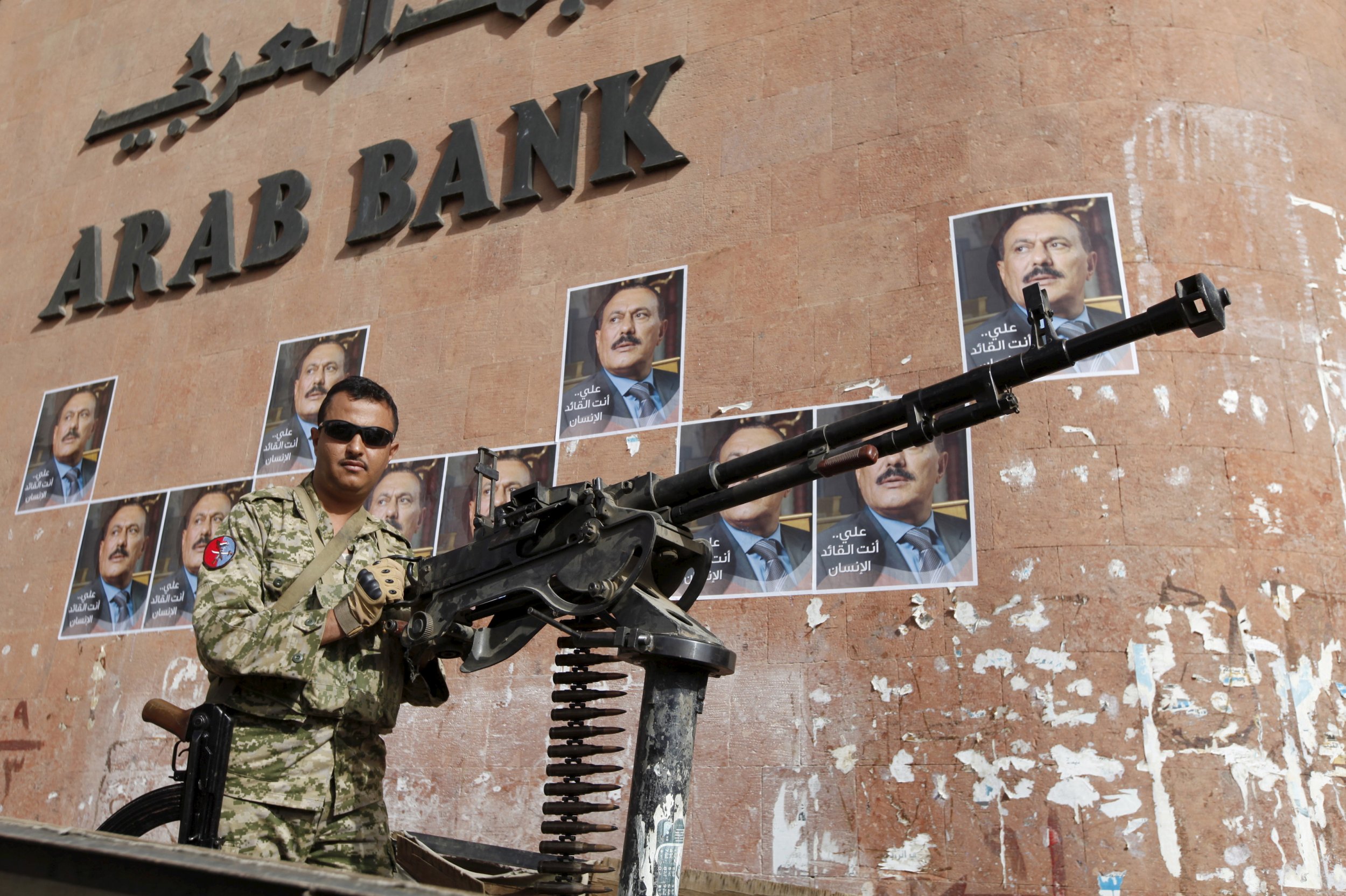 Saudi Arabia's coalition against Houthi rebels in Yemen said it had exchanged nine Saudi prisoners for 109 Yemeni nationals, according to Saudi state news agency, Al Jazeera reports.
The statement on Monday did not make clear which group they had made the switch with, however it complemented a similar statement by Yemen's rebel Houthi movement, which said on Sunday it had exchanged prisoners with Saudi Arabia.
Saudi Arabia's state media confirmed that its nationals were received by state officials on Sunday. Exact details of the nature of their capture or of the conditions of their captivity were scarce, however the Saudi report did confirm they were captured in "areas of operations near the border of Saudi Arabia".
Saudi-led coalition troops have been battling the Houthi rebellion, which seeks to topple Yemen's internationally recognised government.
More than 6,000 people have been killed in the fighting, seen by some as another conflict where the Saudi rivalry with Shia Iran, which backs the Houthis, has resulted in extended turmoil.
A ceasefire is due to begin at midnight on April 10 before peace talks between the two sides kick-off on April 18 in Kuwait.