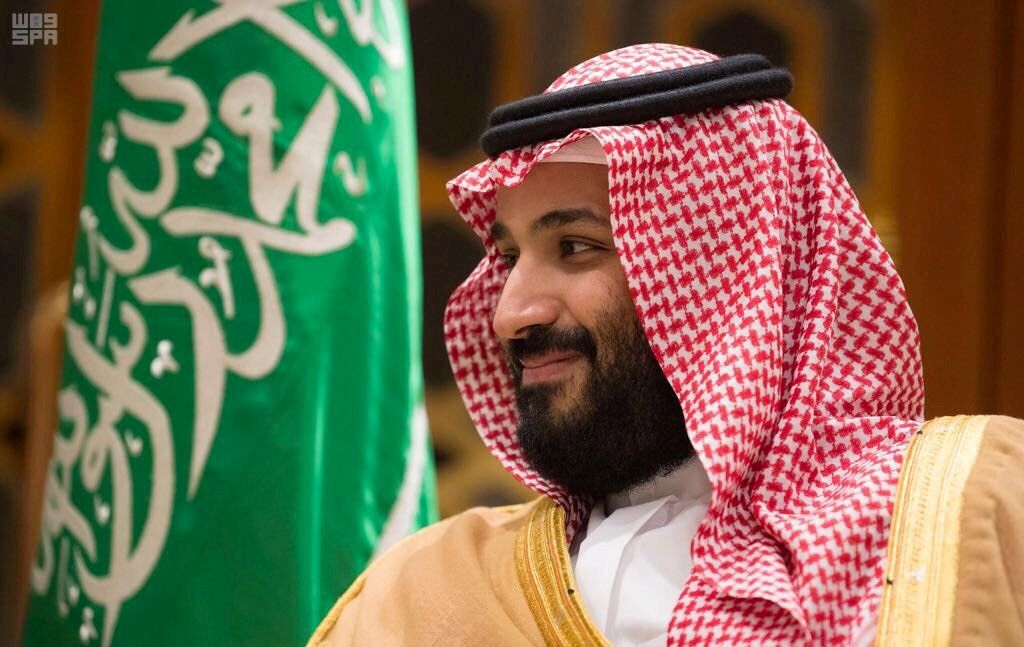 A former frontrunner to the throne of Saudi Arabia has been freed for the price of $1 billion after he was swept up in an anti-corruption crackdown spearheaded by the heir apparent to the gulf monarchy, Crown Prince Mohammad Bin Salman.
Prince Mutaib Bin Abdullah, the son of the late King Abdullah and a former head of Saudi Arabia's national guard, was one of 200 individuals caught up in the massive probe including 11 members of the kingdom's royal family.
Related: Saudi Crown Prince compares Iran to Nazi Germany but says Trump is right man for the job
Reuters reported that Mutaib was released on the grounds of "an acceptable settlement agreement." An official involved with the anti-corruption campaign, which has been characterized by Mohammad Bin Salman's detractors as a thinly veiled power grab, confirmed the size of the settlement agreement.
"The amount of the settlement was not disclosed but it is believed to be more than one billion US dollar equivalent," the official said."It is understood that the settlement included admitting corruption involving known cases," they added.
Bin Abdullah, believed by some to have been the primary target of the probe, is the most senior member of the Saudi royal family to be released in the wake of the November 4 purge, which has cemented the position of King Salman's 32-year-old son. Bin Abdullah was one of the high-ranking officials imprisoned in incongruous luxury and pictured sleeping on mattresses at the Ritz Carlton Hotel in Riyadh.
Three other individuals involved in the case have also reportedly been released in similar settlement agreements. Prosecution cases are pending against a further five, although their details have not been released.
In a rare interview, Mohammad Bin Salman told the New York Times Thursday that some 10 percent of government funds had been siphoned off by corruption each year since 1980 until today. Roughly $100 billion is set to be recovered in settlements.
Bin Salman whose rise to power has been meteoric following his appointment as Defense Minister in 2015 said about 95 percent of those targeted in the anti-graft sweep had agreed to a settlement.
"About one percent," he added, "are able to prove they are clean and their case is dropped right there. About four percent say they are not corrupt and with their lawyers want to go to court."
Bin Abdullah was accused of embezzlement, hiring ghost employees and awarding contracts to his own firms. These deals included $10 billion purchase for for walkie talkies and bulletproof military gear worth billions of Saudi riyals, Reuters reported.