School District Removes All Holidays From Calendar Following Columbus Day Outcry
Following a heated discussion over whether or not to change the name of Columbus Day to Indigenous People's Day, a New Jersey school district decided it would call the day by either name. Furthermore, the school district and board of education felt the best way to avoid any other future controversies would be to remove all holidays from the school calendar.
Instead of holidays, students will now not attend school on designated "days off."
The Randolph Township school district and board of education made the announcement during a meeting on June 10 regarding the controversy over Columbus Day. After a contentious debate, board members unanimously voted to remove all holiday names from the school calendar. The move not only removes Columbus Day but also Thanksgiving and religious holidays such as Christmas and Yom Kippur.
Over 100 people are said to have attended the meeting, which was live-streamed on the BoardDocs school board meeting software and website. (A recording of the event is still available on the site.)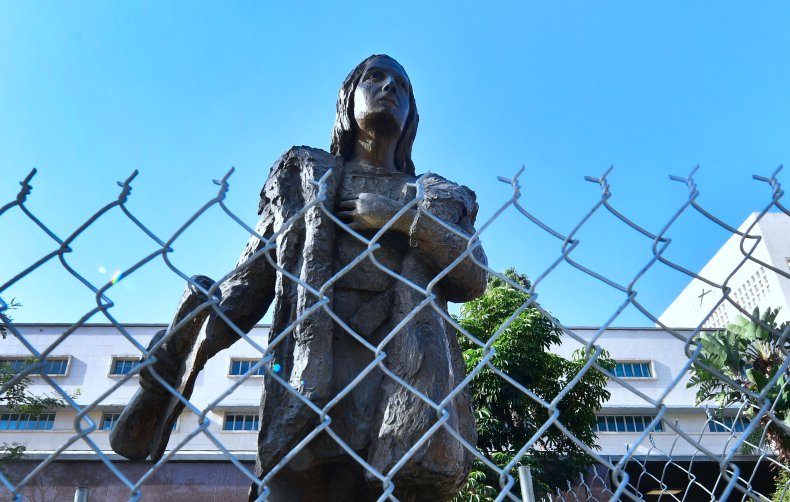 During the debate about removing Columbus' name from the October holiday, one person asked the board the following: "Are we going to take a look at President's Day? Are we going into Lincoln's birthday to change that? Are we going to look to change Martin Luther King Day? These are all great people. These are people who brought a lot to make our country great, and I think you have a lot of nerve to try to make these changes without letting people know."
One board member commented before the final decision was reached that "[I]f we don't have anything on the calendar, we don't have to have anyone [with] hurt feelings or anything like that."
The board deliberated after approximately an hour of public debate before members began discussing the removal of all holiday names. Once that motion was introduced, parents began shouting, causing board members to ask for calmness so they may have a dialogue. One member noted that if the holidays' names were removed from the calendar, Christopher Columbus and history lessons regarding him would still be taught in classrooms.
The board then voted unanimously to approve the move. When the decision was announced, parents began shouting again. One man yelled, "What did you just do?! What just happened?!"
The fight over the name centers on those who wish to preserve Columbus' legacy as the person who discovered America, while opponents say commemorating Columbus equates to celebrating the conquest and land theft of Native American people.