School Shootings in America So Common That Students Are Being Taught How to Stop Bleeding of Shot Classmates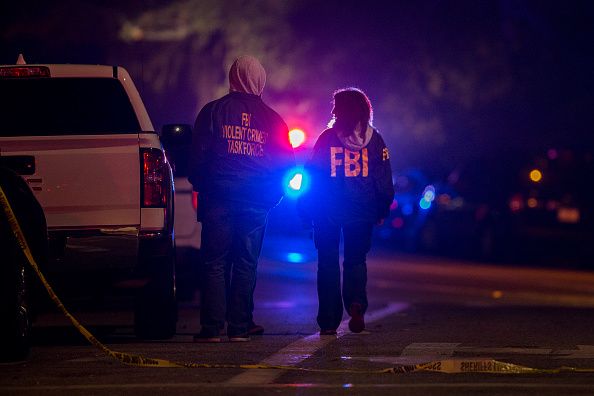 Some students in schools across the U.S. are learning to save others in the event a school shooting should happen.
During a segment on NBC Nightly News with Lester Holt on Wednesday, Dr. Joe Torres went to a school in Georgia to learn about a program that teaches students to stop uncontrolled bleeding if a school shooting should happen called the "Stop the Bleed" campaign.
When asked if the students were being prepared for the next mass shooting, Dena Abston, executive director of the Georgia Trauma Commission, said yes.
"I hope not, but in hindsight, yes," Abston told NBC Nightly News.
The "Stop the Bleed" campaign was launched by the Department of Homeland Security in 2015 in an effort for bystanders to stop a bleeding person from dying. The website offers posters and other materials on how to stop life-threatening bleeding, as well as links to take courses.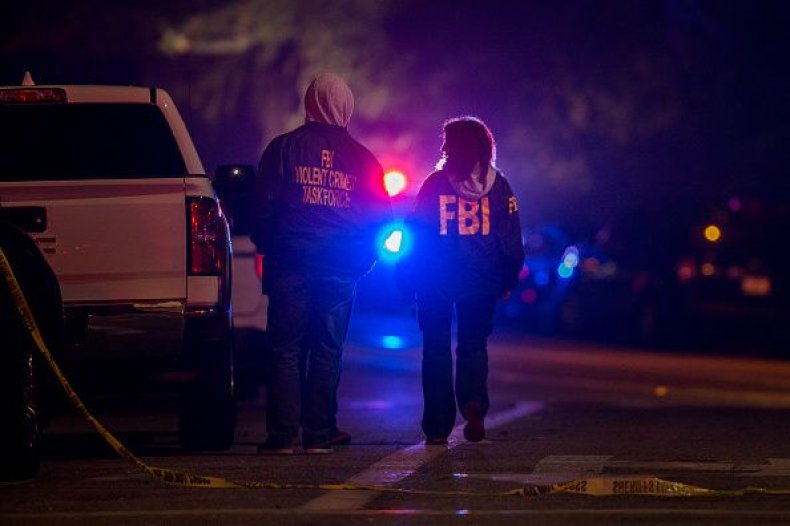 In 2017, Georgia launched the nationwide "Stop the Bleed" campaign, which teaches students the skills learned by first responders and military members to help stop "uncontrolled bleeding in emergency situations," according to campaign's website. The campaign was funded to train and equip Georgia Public Schools with bleeding control kits, and to teach students and residents how to stop or slow down the bleeding if they ever needed to save a life.
Other schools across the U.S. are getting involved and using the same program in their schools. Teachers and faculty members at York Elementary School in York, Nebraska, were also given a lesson on how to save themselves and students in case a school shooting should happen. The program was held by York General Hospital, the York News-Times reported.
"We thought, what better way to help our community by helping protect our own people," York General Marketing Director Leslie Robinson told the publication.
The importance of the campaign comes just after the latest mass shooting at a bar in Thousand Oaks, California, in November. The shooting broke out on November 8 at the Borderline Bar & Grill when the attacker burst into the bar and began shooting patrons, leaving 13 people dead and many others injured. The shooter, 28-year-old David Long, was found dead at the scene, and is believed to have taken his own life, authorities said.
Since the latest mass shooting, there have been 307 shootings in the past 311 days, USA Today reported.