As Schools Close Across U.S., TikTok Finds 'No Evidence' of Shooting Threats
The video-sharing app TikTok released a statement Thursday saying that it had not found any evidence that legitimate threats of school violence had been spread on the platform.
The statement was released in response to a reported nationwide trend circulating across the app in which users threatened to perform school shootings on December 17.
"We handle even rumored threats with utmost seriousness, which is why we're working with law enforcement to look into warnings about potential violence at schools even though we have not found evidence of such threats originating or spreading via TikTok," the app's statement read.
Reportedly, the "threats" began on TikTok and were then reposted on other social media platforms such as Instagram and Twitter. Some outlets reported that the trends were being posted intentionally by teenagers in an effort to get out of going to school.
While TikTok continued to reiterate that it did not find any of the threats legitimate, schools and school districts across the United States took action and released statements of their own.
Upper Arlington Schools near Columbus, Ohio, sent an email to students and parents on the threats. It stated that, while the trend was not specific to their district, they were monitoring the situation closely.
"We have no reason to anticipate any activity related to this challenge in our district, but we feel it is appropriate to be extra cautious in matters of school safety," said Upper Arlington Superintendent Paul Imhoff.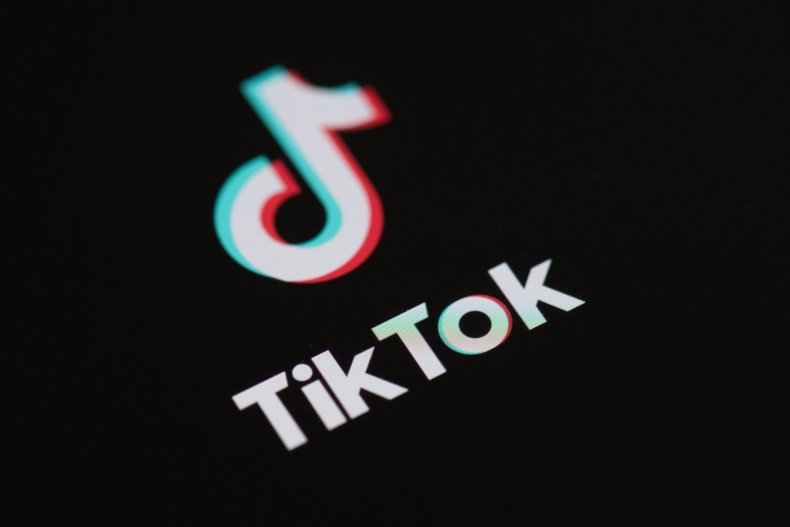 Utah's Tooele County School District also released a statement in which it claimed to be investigating the threats.
"The school district is taking each threat that has been reported seriously and is involving law enforcement to help investigate each situation," the statement said. "We want to remind all students and parents when you see a threat, report it, do not repost it. Reposting a threat serves no purpose other than adding to the fear and uncertainty of the situation."
In Florida, the Lee County Sheriff's Office posted a video, ironically on TikTok, urging those spreading the trend to stop.
"I'm telling you, and I'm promising you: Fake threat, real consequences. If you think you're going to post a threat, fake or real, I can promise you, you're not only going to get out of school, which you will, but you're going to jail," warned Sheriff Carmine Marceno.
However, other school districts took even greater precautions, and canceled school altogether on Friday. Vox Media's The Verge reported this included districts in Minnesota, Texas, California, and Missouri, among others.
"All home events and activities are canceled or postponed both tonight and tomorrow," said Little Falls Community Schools in Minnesota. "All district buildings will be closed as well while the investigation into the origin and validity of the threats continues."
The alarming TikTok trend comes amid rising concern over social media threats in the wake of the Oxford High School shooting in Michigan that killed four students and injured seven more.
In the aftermath of the November 30 Oxford massacre, schools across Michigan were closed after dozens of false threats were either called in or posted online.
In a statement sent to Newsweek, Shannon Watts, the co-founder of gun control movement Moms Demand Action, said "students, parents and educators are needlessly being traumatized over and over because of threats of shootings and actual incidents of gun violence in their schools. Tragically, our nation's radicalized gun lobby and their gun extremist allies block policies and gag conversations that could help limit students' access to guns."
Update (12/17/2021, 10 p.m. ET): This story has been updated with a statement from Moms Demand Action.