'You Will Go to Jail': Florida Sheriff Uses TikTok to Warn Against Fake School Threats
A sheriff in Florida took to TikTok on Thursday to warn students against participating in a social media trend involving fake threats aimed at school communities.
The TikTok post shared by the Lee County Sheriff's Office came after several schools across the U.S. introduced temporary closures while authorities investigated reported threats directed at school buildings and students.
"In light of a recent school threat trend on #TikTok, Sheriff Carmine Marceno has a message for you: Fake Threats, Real Consequences," the sheriff's office warned as it shared Marceno's TikTok on Twitter. "If you threaten our staff and students' safety, you WILL go to jail."
In the video, Marceno can be seen standing in front of a board that reiterates his "fake threats, real consequences" message. As the camera pans to the left of Marceno, another message can be seen at the far end of the board that reads, "It's not a joke."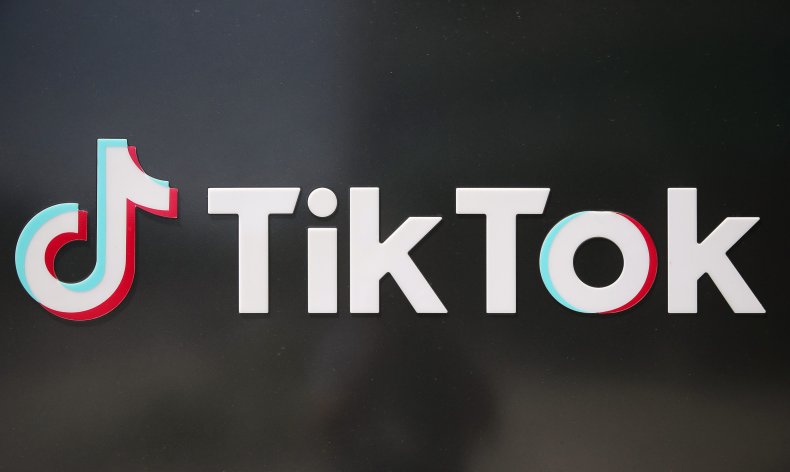 "All you out there that are TikTok-ing like you normally do, I'm on TikTok," Marceno said. "And I'm telling you, and I'm promising you: Fake threat, real consequences. If you think you're going to post a threat, fake or real, I can promise you, you're not only going to get out of school—which you will—but you're going to jail."
The hashtags #schoolthreat and #staysafe were added to the post on TikTok. The post was viewed more than 3,600 times and shared more than 350 times in its first couple of hours on the platform.
The social media trend involving threats aimed at school communities began picking up steam after a school shooting in Oxford, Michigan, on November 30. Four students were killed and several other individuals were injured in the shooting.
Several school districts in the area announced temporary closures in the wake of the shooting in response to what authorities described as copycat threats, some of which school administrators said were made on social media. Other school districts in the U.S. announced temporary closures of their own following the shooting at Oxford High School due to similar threats made against their local school communities. Just days after the Oxford High School shooting, more than 500 schools across the country had by early December paused in-person classes as a result of the threats.
Some authorities have suggested some students may be making false threats in an attempt to get out of going to school, a belief Marceno referenced in his TikTok video.
Newsweek reached out to the Lee County Sheriff's Office for further comment and will update this article with any response.