A Connecticut judge preliminarily approved a settlement that would end litigation in Sheff v. O'Neill, a 1989 school desegregation case, and add school options for Hartford students.
While Connecticut ranks consistently high in the nation for education, the state ranks fifth in educational disparity, The Connecticut Mirror reported.
The new settlement reached Thursday would build upon one made January 10, 2020, which increased the number of seats for magnet schools, as well as provided funding for the schools to assist them in recruiting more diverse student bodies, according to the NAACP Legal Defense and Educational Fund, Inc. (LDF)
The settlement would increase Open Choice seats for Hartford students by up to 733 by the 2023-2024 school year, which would allow students to attend magnet schools, according to a press release from Governor Ned Lamont's office. The number of seats would increase by up to 1,863 seats by the 2025-2026 school year and up to 2,737 by 2028-2029.
There would be new school programs created, along with the improvement and expansion of existing ones under the settlement, the press release said.
Starting in the fiscal year 2023, $12.6 million would be given to operators to rework magnet schools to make them "sufficiently attractive" to gain a more diverse student body, according to the press release.
For 10 years, the state would be subject to an injunction requiring its continued compliance with the settlement, the press release said. However, unless there is a claim of noncompliance, there will be no ongoing court involvement.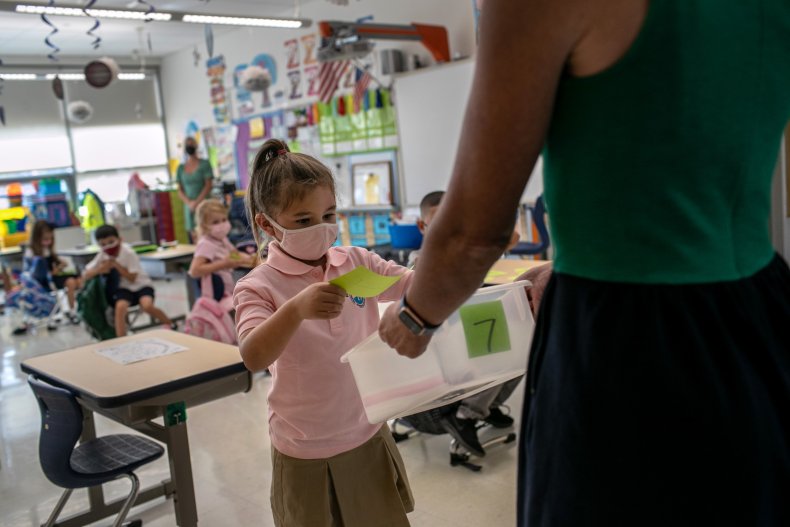 "This settlement gives us a roadmap and a commitment, to which the state is fully committed going forward to make even more historic investments in the future of the children of Hartford and the surrounding region," Attorney General William Tong said at the hearing.
While it has gained preliminary approval, the settlement still needs legislative approval and a final sign-off from in court, according to the Hartford Courant.
The Sheff vs. O'Neill complaint was filed in 1989 on behalf of Black, Hispanic and white students in Hartford public schools who alleged they were denied an education of the same caliber as schools in suburban districts because of racial segregation and economic inequality between the schools in the two areas, the LDF reported.
The LDF, American Civil Liberties Union, Connecticut Civil Liberties Union, attorney Wesley Horton and others, filed the complaint. The Connecticut Supreme Court found in a July 1996 ruling that Hartford schools were racially, ethnically and economically isolated, violating the state constitution by providing unequal education.