Schools 'Should Teach Pupils About Porn' Suggests MPs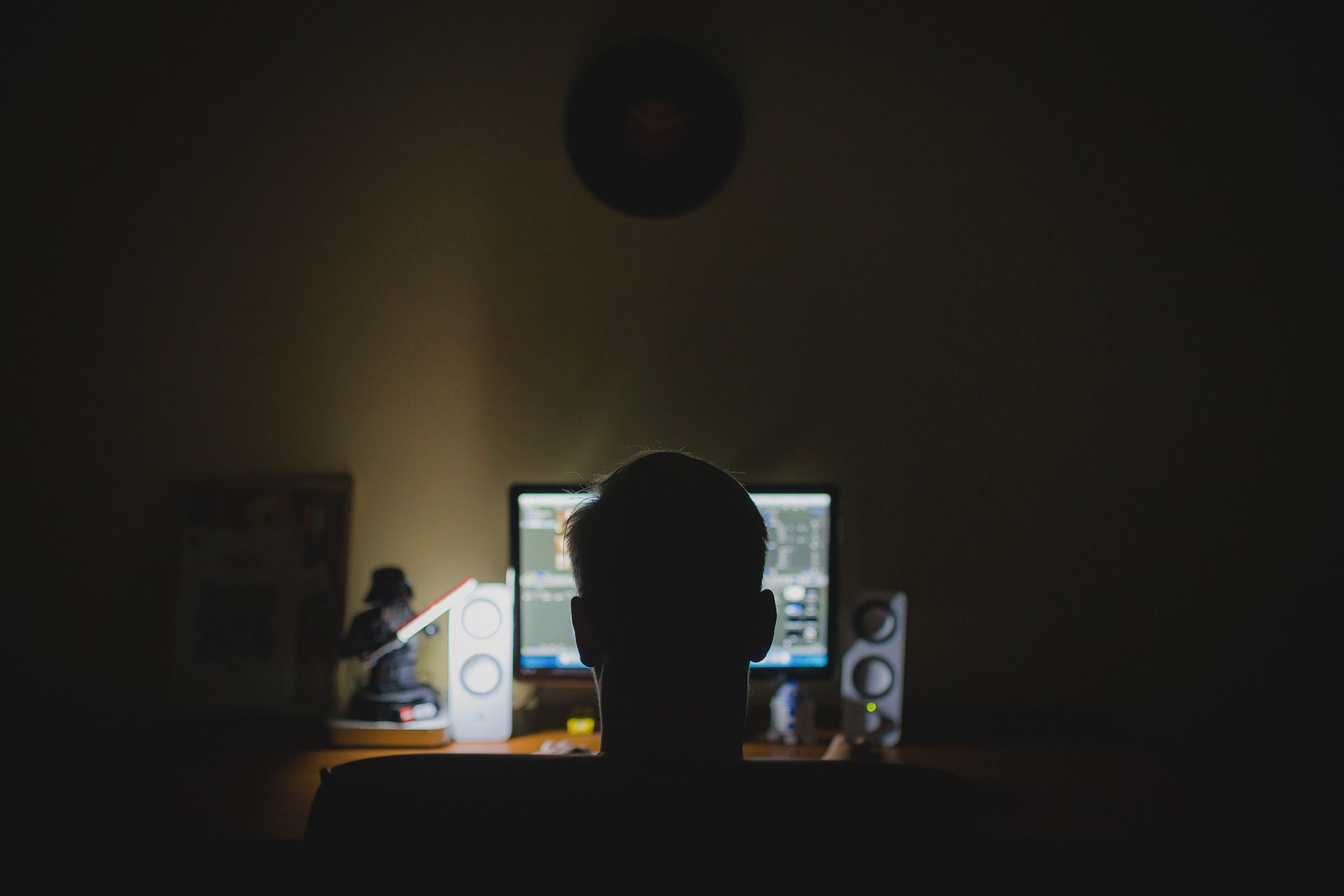 Pupils should be taught about online porn in school, a group of British MPs has recommended, as part of sweeping proposals to tackle "deeply troubling" levels of sexual violence and harassment.
The Women and Equalities Select Committee said in a report published on Tuesday that their inquiry had uncovered a "concerning" level of such incidents in British schools, with 29 percent of girls aged 16-18 experiencing unwanted sexual touching at school, and 59 percent of girls and young women aged 13-21 saying in 2014 that they had faced some form of sexual harassment at school or college in the past year.
Among other factors, the report identifies "a correlation between children's regular viewing of pornography and harmful behaviours." As of 2014, the majority of young people (60 percent) were 14 years-old or younger when they first saw porn online, the report says, and almost a quarter of young people were 12 years old or younger when they first saw porn online.
"The type of pornography many children are exposed to is often more extreme than adults realize," the report adds.
Pointing out that current government guidance on sex and relationships education (SRE) was last updated 16 years ago, the report states that "The government should immediately update its guidance on SRE to include teaching about pornography. The new guidance should offer advice to schools about how to approach this topic in an age-appropriate way."
Experts who gave evidence to the Parliamentary committee tended to agree that blocking all access to pornography for children was likely to be impossible. It added that education, including helping children and young people to understand how such material differs from the reality of sex for most people, was likely to be a better approach in mitigating the negative influence of pornography.
Elsewhere in the report, the committee warns that many schools are failing to properly respond to and prevent incidents of sexual harassment and sexual violence among their pupils.
Teachers who spoke to the committee warned of a lack of adequate guidance on how to deal with such incidents, and the report says that: "Too often such incidents are brushed aside by staff and not taken sufficiently seriously by school leaders."