Scotland 'Most Gay-Friendly Country in Europe'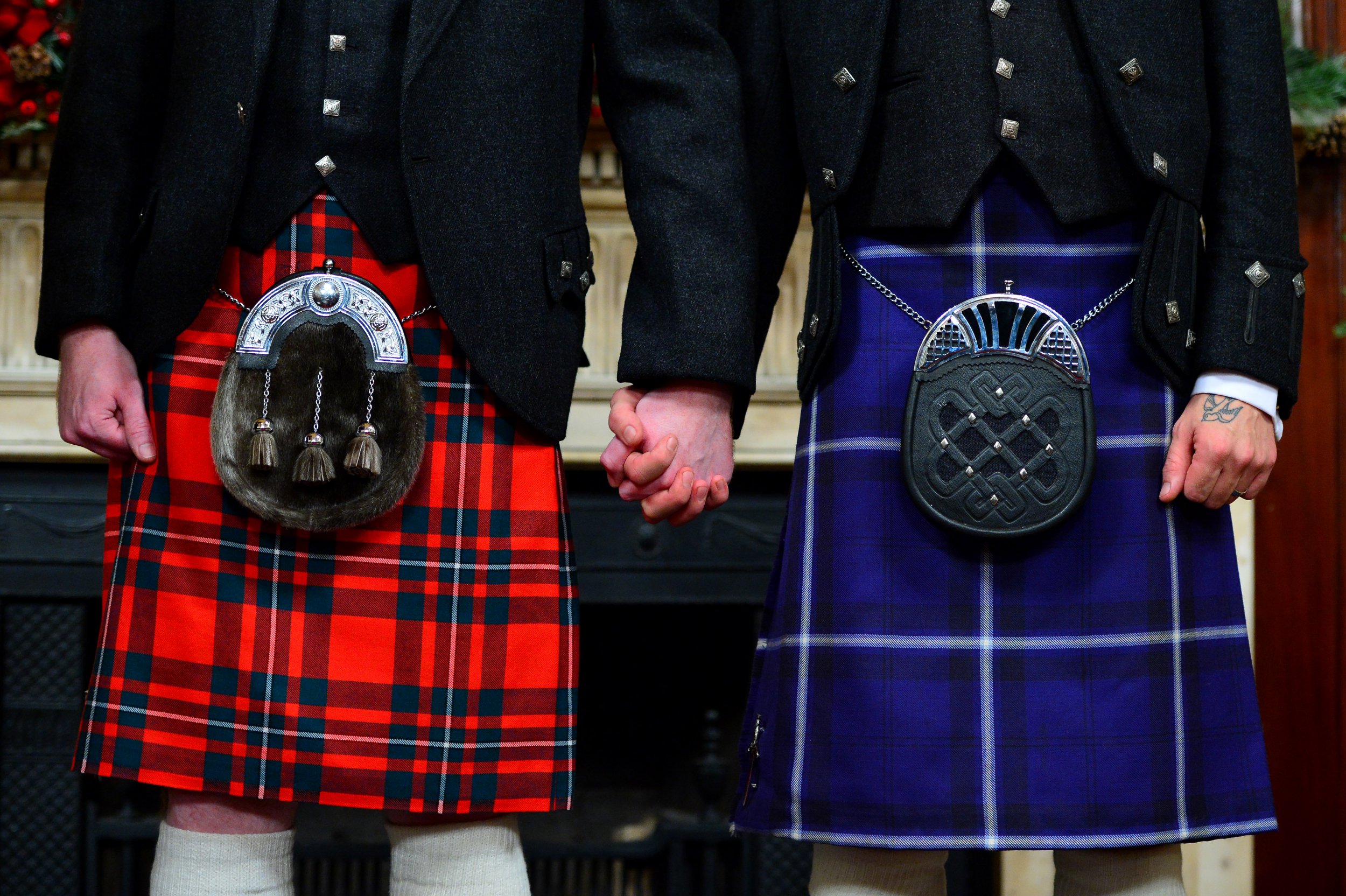 Scotland would be the most gay-friendly nation in Europe if it were independent, a new survey has revealed.
The Rainbow Index, which compares laws and government policies, showed that while the U.K. has slipped from first place last year to third this year, Scotland would top a European league table after meeting 90 percent of the criteria laid down by the European branch of the International Lesbian, Gay, Bisexual, Trans and Intersex Association (ILGA-Europe) campaign group.
The index measures the impact of laws and policies on lesbian, gay, bisexual, transgender and intersex (LGBTI) people over several categories: equality and non-discrimination, family, bias-motivated speech or violence, legal gender recognition, freedom of assembly, association and expression, and asylum.
Anti-discrimination laws were brought into force to protect the rights of LGBT people in Scotland in 2010, while same sex marriage was legalized in 2014.
But Scotland could not be judged without the U.K. for the purposes of the report and therefore was not scored as a separate nation.