North Korea Murder: Police Make Third Arrest in Malaysia Over Kim Jong Nam Killing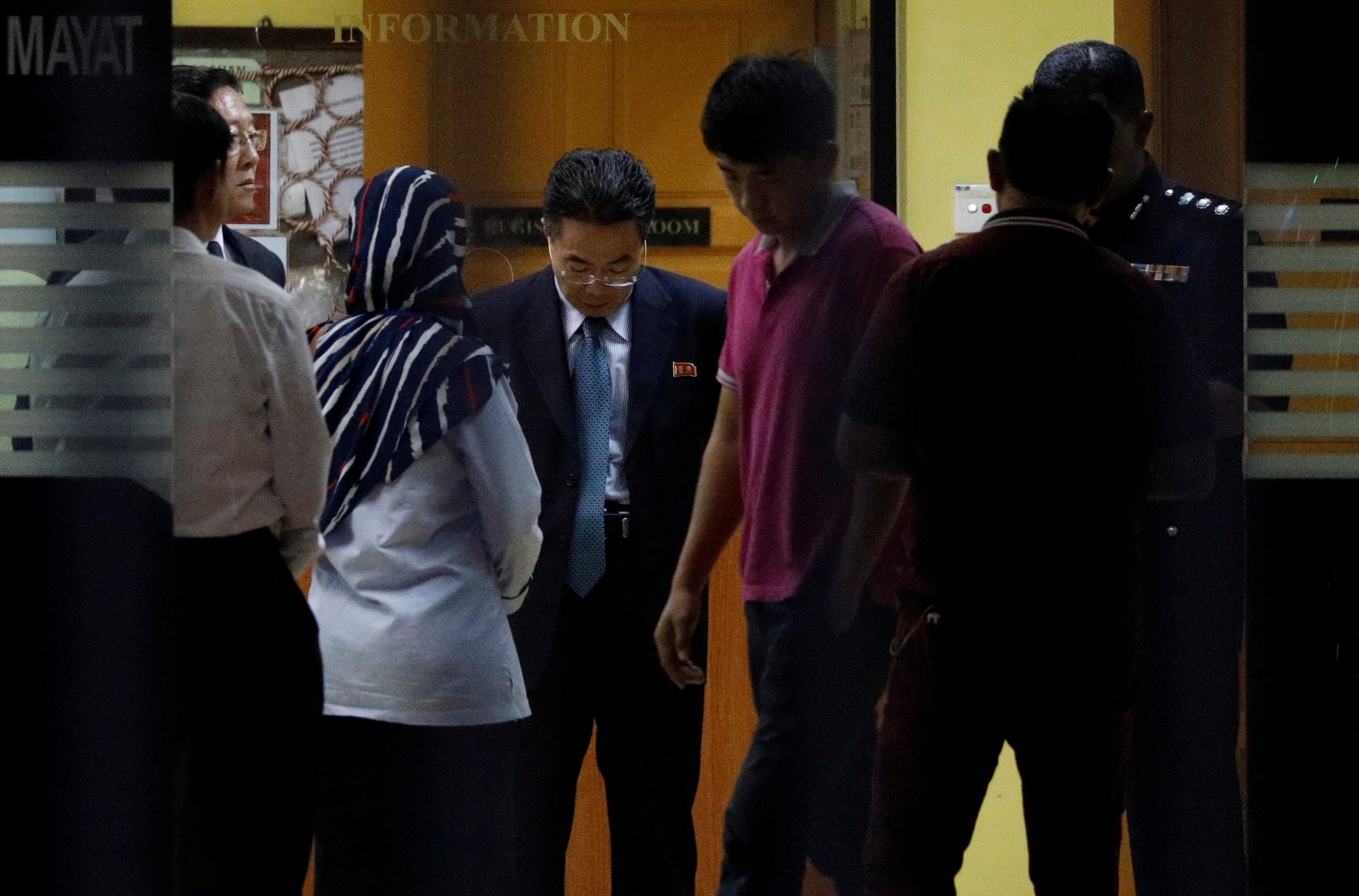 Updated | Malaysian police have arrested a third suspect in connection with the assassination of Kim Jong Nam, the brother of North Korean leader Kim Jong Un. Police confirmed early Thursday that they had detained a 25-year-old Indonesian woman, from Selangor, and have since arrested a man, believed to be the boyfriend of one of the two female suspects in custody.
Like another female suspect detained at the airport and held yesterday, Aishah was found using clips of CCTV from the airport, police said in a statement. She was alone when was captured early on Thursday morning. "We are looking for more suspects," said Abdul Samah Mat, Selangor state police chief, cited by The Guardian.
The police have permission to hold both women without trial for several days.
Intelligence officials in the U.S. and South Korea believe North Korea could be behind the killing. Some analysts believe the killing could be retribution for the criticisms Kim Jong Nam levelled at the regime in a book written by Japanese journalist Yoji Gomi in 2012. In the book, he described the regime as " a joke to the outside world."
It wouldn't be the first time Jong Un had spilled his own family's blood. Jang Song-thaek, Kim Jong Un's uncle, was executed in 2013. He was killed for allegedly plotting a coup against the state, planning to introduce a new currency reform and for distributing pornography, said KCNA, the official news agency. He was denounced in a press release as "worse than a dog" and "despicable human scum."
Analysts have suggested that Kim Jong Nam was considering defecting, something which may have angered Kim Jong Un enough to plan an assassination.
This article has been updated after the arrest of a third suspect.