Amnesty: Europe's 'Orwellian' Security Laws Expanding to Cover 'Thought Crime'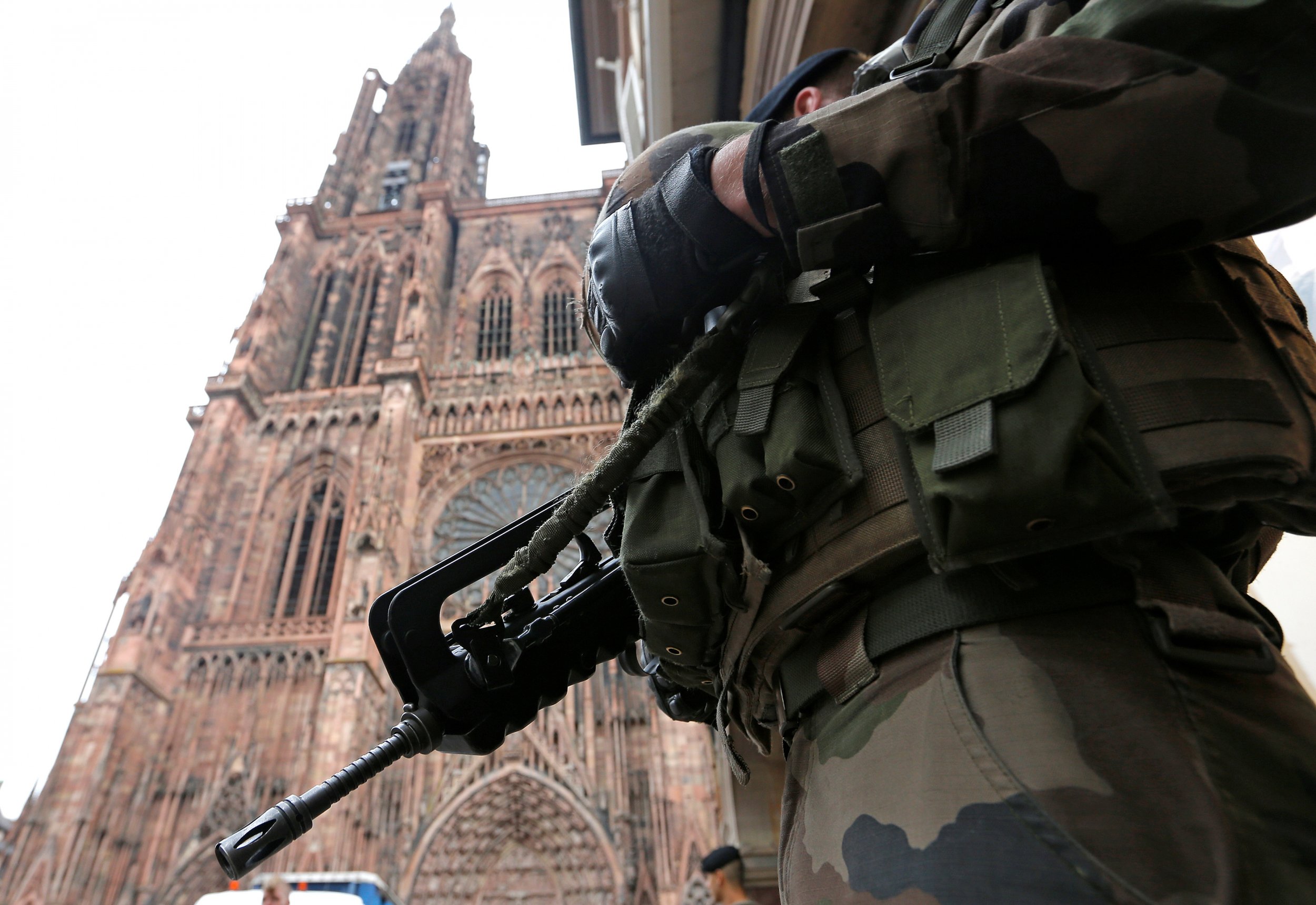 European countries are disproportionately expanding the "Orwellian" powers of their security services in the wake of a string of terror attacks, Amnesty International has warned.
In a report published Tuesday, the rights group claims that "unchecked powers are trampling freedoms that have long been taken for granted" and that citizens are increasingly at risk of prosecution for "thought crimes."
As states move towards a focus on the prevention of terror, the report says, "people can now be prosecuted for actions that have extremely tenuous links to actual criminal behavior."
It claims that this has led to many people being placed under curfew, given travel bans or electronically tagged without ever being charged with or convicted of any crime.
And, the report warns: "Because there is no universally agreed definition of 'terrorism' under international law, states and international bodies have created their own. In that process, over the years, definitions of terrorism have become ever more vague and overly broad.
"If people can't tell whether their conduct would amount to a crime, they cannot adjust their behavior to avoid criminality," it continues.
The report also names countries, including Hungary, France, Poland and the U.K., where changes to the law have made it easier to implement tough emergency powers that could restrict citizens' rights.
And, Amnesty says, mass surveillance powers have been granted or otherwise expanded in the U.K., France, Germany, Poland, Hungary, Austria, Belgium, and the Netherlands, that, the group argues, allows "the mass interception of and possible access to the data of millions of people."
Europe has seen a renewed political focus on security in the wake of devastating militant attacks on France, Germany, Belgium and elsewhere.
"Whilst the threat posed by terrorism is very real and must always be responded to resolutely, the role of governments should be to provide security for people to enjoy their rights rather than restricting people's rights in the name security," said John Dalhuisen, Amnesty International's director for Europe.