Apple Oppose UK Government's 'Snoopers Charter' in Favour of Privacy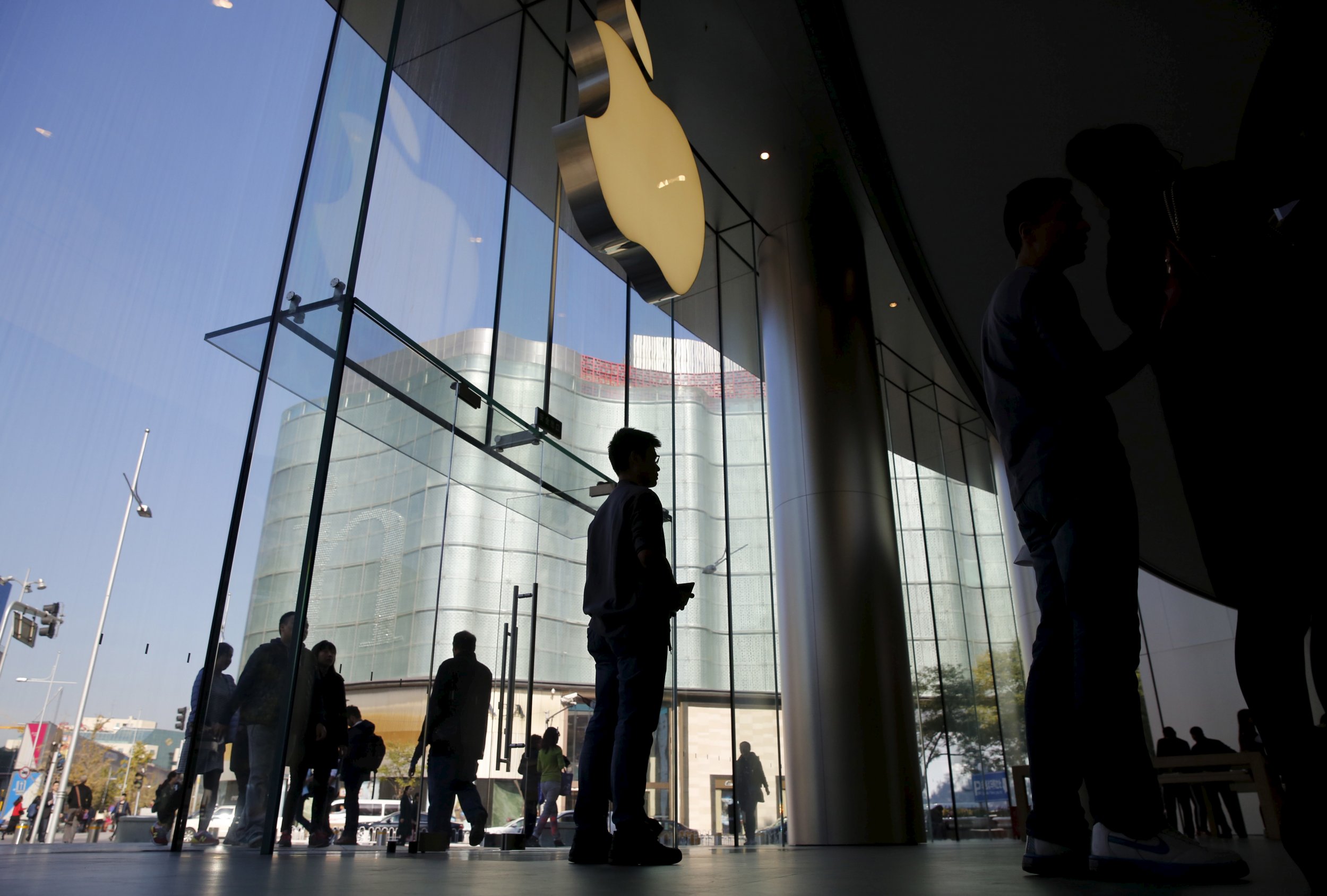 Apple have submitted a formal, written statement to British authorities, on Monday, that opposes parliament's plan to crackdown on encrypted communications.
The U.K. government's investigatory powers bill, nicknamed the Snoopers Charter, would require technology companies to provide law-enforcement access (with a court order), to private, encrypted messages sent over services such as iMessage, and WhatsApp. According to The Guardian, the bill would also give British intelligence officials the power to hack into computers, listen to phone calls, and switch on the microphones or cameras on mobile phones.
In their written submission, made public on Monday, Apple claimed that the proposal would "hurt law-abiding citizens in its effort to combat the few bad actors who have a variety of ways to carry out their attacks." The U.S.-based technology company strongly believes that authorities have not thought through the full implications in asking providers to create pathways in order to access encrypted messages — provisions Apple have set out to protect users' private information and correspondence. If they can access the secure messages, Apple says, anyone can.
"Some have asserted that, given the expertise of technology companies, they should be able to construct a system that keeps the data of nearly all users secure, but still allows the data of very few users to be read covertly when a proper warrant is served," Apple says. "The creation of backdoors and intercept capabilities would weaken the protections built into Apple products and endanger all our customers. A key left under the doormat would not just be there for the good guys. The bad guys would find it too."
Newsweek subscription offers >
Apple added that the government may even be overreaching in its desire to regulate the basic policies of international companies, forcing them, in some instances, to "violate the laws of their home countries."
"This would immobilise substantial portions of the tech sector and spark serious international conflicts," the submission noted. "It would also likely be the catalyst for other countries to enact similar laws, paralysing multinational corporations under the weight of what could be dozens or hundreds of contradictory country-specific laws."
British Home Secretary, Theresa May, the government minister overseeing the bill, claims the proposals are crucial in providing intelligence services with the information they need to tackle major crime. In an interview with the BBC in November, she said: "It's about bringing the ability of our law enforcement and security services to deal with the criminals and terrorists...[bringing that] forward into the digital age."
Legislation proposed by U.K. politicians is not the only thing forcing Apple's CEO, Tim Cook, to publicly stand firm over the company's encryption policy. In the U.S, both Republican and Democratic presidential candidates have urged technology companies to figure a way for law-enforcements officers to to access secure, private messages, an idea Cook believes to be dangerous and overly-simplistic.
Newsweek subscription offers >
In an interview on CBS' 60 minutes on Sunday, the Apple boss reaffirmed the importance of protecting users' "intimate conversations" as well as health and financial information from hackers looking to exploit loopholes.
Cook is at least winning some battles. The New York Times reports that, in October, the White House confirmed it would not seek to change the law despite the F.B.I requesting legislation granting it access to encrypted messages.
Apple Oppose UK Government's 'Snoopers Charter' in Favour of Privacy | Tech & Science