Selena Gomez Instagram Hacked, Posts Nude Justin Bieber Photos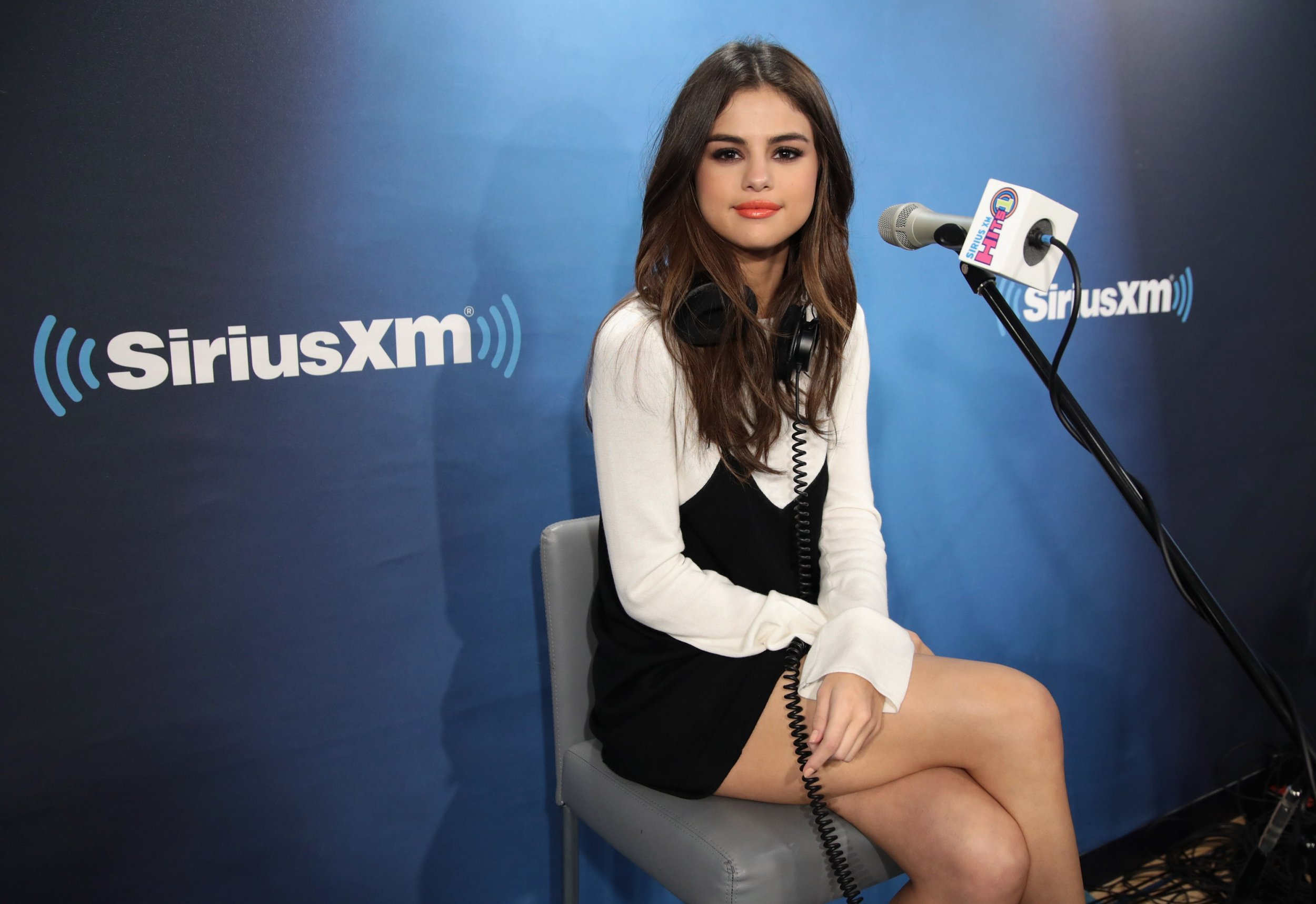 Naked pictures of Justin Bieber appeared on the Instagram account of his ex-girlfriend Selena Gomez after she was targeted by hackers, according to reports.
The appearance and swift deletion of the images on Gomez's account came after a hack, Variety and USA Today reported. After the photos were posted, Gomez's account was briefly taken down from the image-sharing site before re-appearing without the images.
Gomez is Instagram's most-followed user, with 125 million people subscribing to her posts.
The images posted on her account were the same ones paparazzi took of Bieber on vacation on the Pacific island of Bora Bora in 2015, showing him swimming naked in his villa's pool.
At the time, he said that he felt "super violated" by the the publication of those images. "Like, I feel like I can't step outside and feel like I can go outside naked," he said in an interview with Access Hollywood. "Like, you should feel comfortable in your own space…especially that far away."
The incident follows a high-profile hack on the singer Ariana Grande's Instagram. Earlier this month hackers took control of her profile on the photo-sharing site and filled it with offensive messages and images including the words "GANG BITCH FUK WIT US GET SHMOKEEDDD."
Gomez, 25, and Bieber, 23, have been linked to one another since they were first rumored to be dating in 2010. They officially began a relationship in 2011, but have since separated. After years of on-off dating, they haven't been publicly together for at least a year.
Gomez told a Vogue magazine interviewer earlier this year that the pressure of being Instagram's top user had led to fatigue with the app.
"As soon as I became the most followed person on Instagram, I sort of freaked out," Gomez said. "It had become so consuming to me. It's what I woke up to and went to sleep to. I was an addict, and it felt like I was seeing things I didn't want to see, like it was putting things in my head that I didn't want to care about.
"I always end up feeling like shit when I look at Instagram. Which is why I'm kind of under the radar, ghosting it a bit."