Senate Bill on Encryption Could Drop Next Week: Report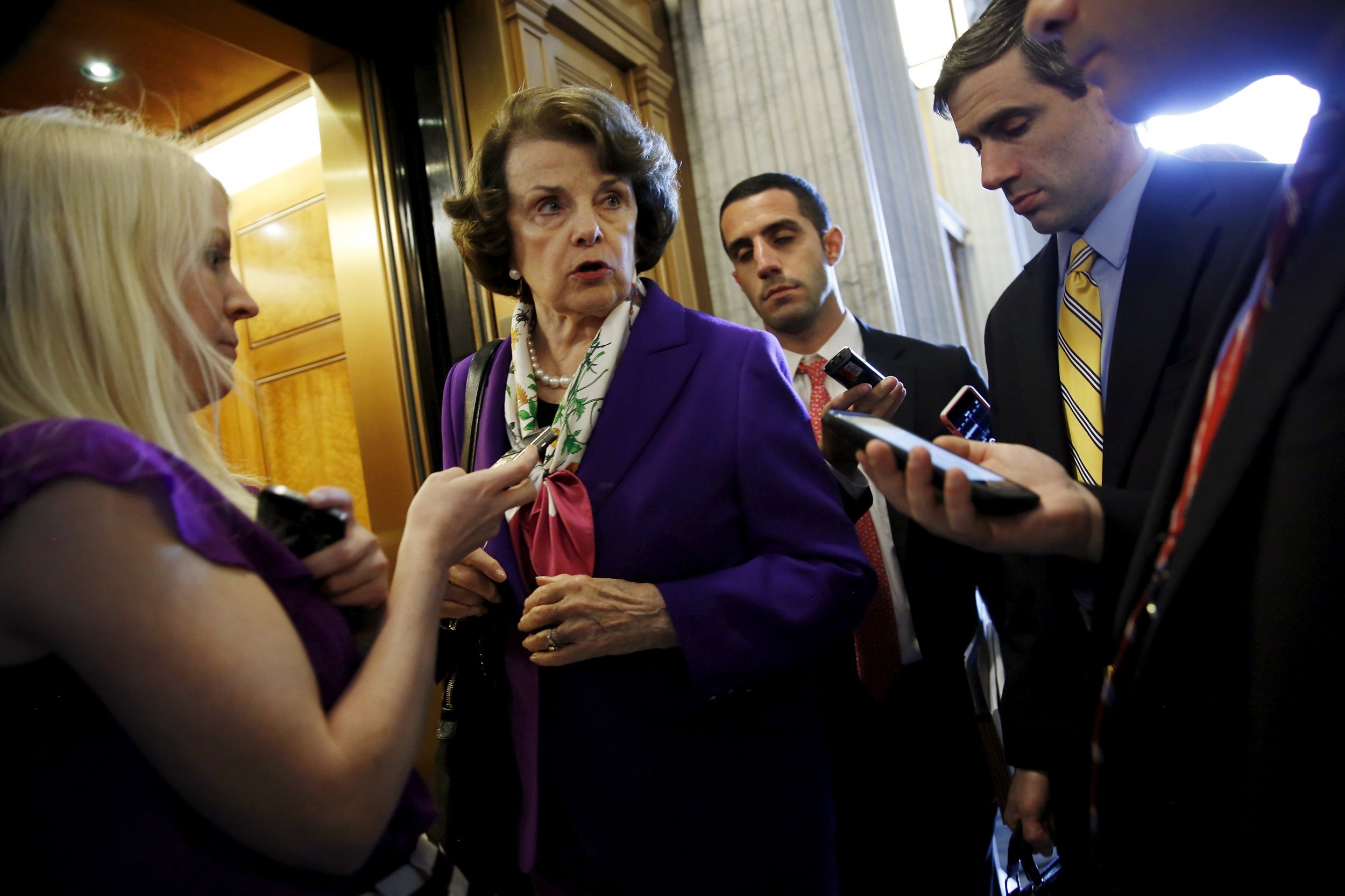 The long-awaited Senate bill on encryption may drop as early as next week, according to a report from The Hill on Wednesday.
The bill, written by Senate Intelligence Committee co-chairs Richard Burr, a Republican of North Carolina, and Dianne Feinstein, a Democrat of California, is expected to force companies to comply with court orders asking for encrypted communications to be open. This may help resolve long-standing frustrations of law enforcement officials who are unable to use encrypted smartphones for police investigations.
While the bill itself has been discussed since after the November attacks in Paris, the timing now falls right in the midst of a fiery national debate between Apple and the FBI over opening the encrypted iPhone of San Bernardino, California, shooter Syed Rizwan Farook. Apple has refused to comply with a magistrate court order to assist the FBI.
Burr told The Hill that the response from the White House will determine the timing of the bill. The White House was planning to propose its own vision for long-term cybersecurity policy—with some expecting it to be friendlier to the staunchly pro-encryption tech community than what Feinstein and Burr would propose.
Other members of the Congress have suggested launching a cybersecurity commission to study the matter in depth and legislate a compromise bill down the line. But Burr and Feinstein disagreed that a commission was necessary. "I don't think a commission is necessarily the right thing when you know what the problem is. And we know what the problem is," Burr said in January.
Some experts have hoped that Congress would step out of the way of the Apple-FBI argument altogether. "I would rather have the courts decide this," Jim Dempsey, the executive director at the UC Berkeley Center for Law & Technology, told Newsweek back in January. "It often happens that legislations happen without a full attention to the facts."
Feinstein told The Hill that she expected backlash for the bill but felt that the issue was too important to ignore. "It's just that I have a basic fundamental belief this is very important and that no American company should be above the law," Feinstein says. A spokesperson for Feinstein declined to comment on the bill, saying it's still in the works.
Newsweek also reached out to Burr's office for comment and will the update the article if we hear back.