Opioid Manufacturers Paid Millions to Groups That Lobbied for More Opioid Usage, Senate Investigation Claims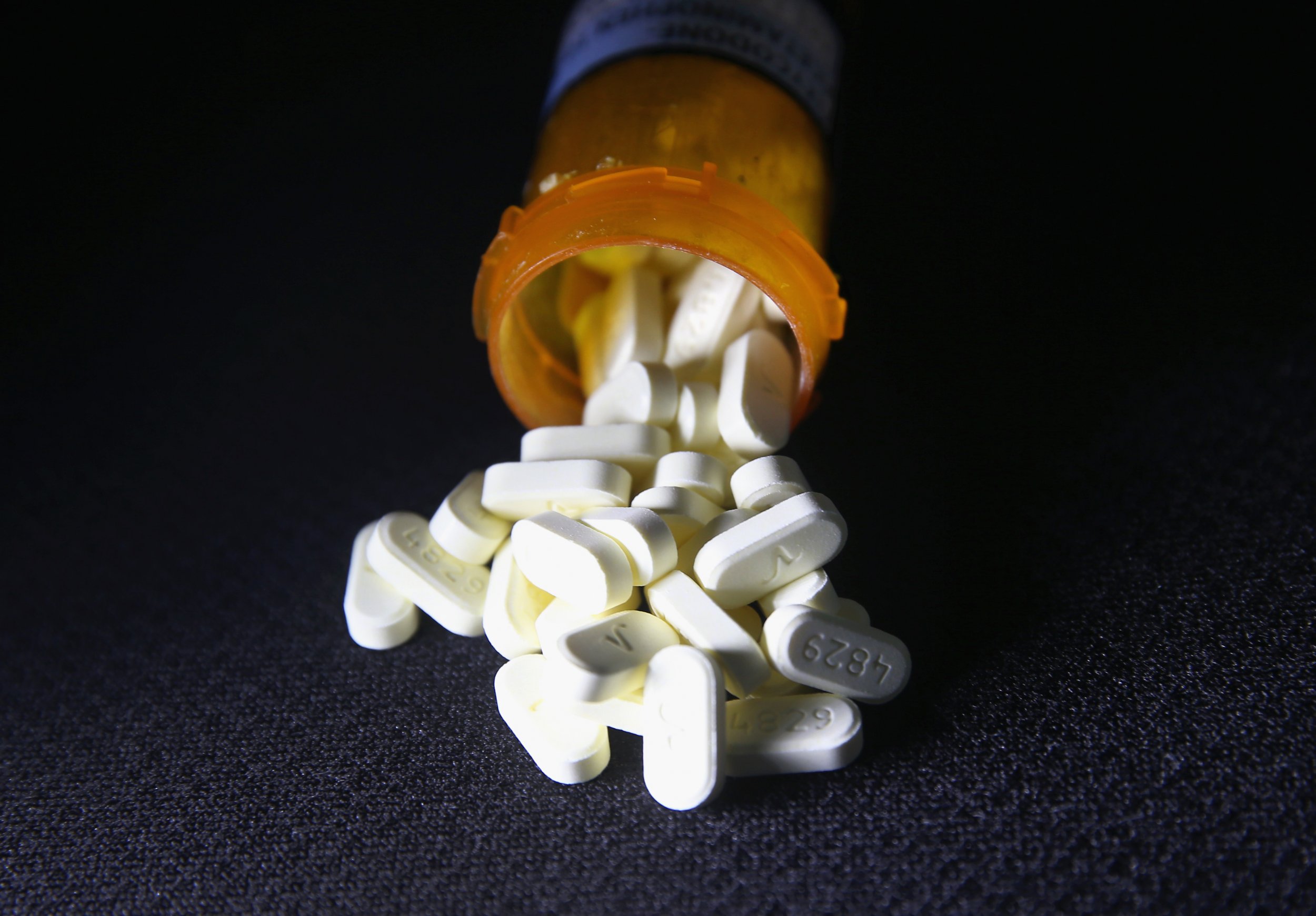 Major opioid manufacturers paid millions of dollars to groups that lobbied for increased opioid usage in the last five years, a Senate investigation claimed on Monday.
The investigation explored the financial ties between major opioid manufacturers and advocacy groups working in opioid policy. It found that many of the advocacy groups may have "played a significant role" in the U.S. opioid epidemic. Between 2012 and 2017, five companies that produce top opioid products—Purdue, Janssen Pharmaceuticals, Mylan, Insys Therapeutics and Depomed—together paid $8.8 million to 14 organizations that, according to the report, promoted opioid prescription, attempted to downplay the risk of addiction to opioids and lobbied against restrictions on overprescription.
"Many of these opioid manufacturers engaged in a long, systemic campaign to increase prescriptions and profits at the expense of the American public," Senator Claire McCaskill (D-Mo.), who spearheaded the investigation, told Newsweek. "It's appalling that some companies deliberately misled patients and doctors, helping to fuel the epidemic we have today."
Some of the companies dispute the report.
Get your unlimited Newsweek trial >
Purdue, the maker of OxyContin and the largest contributor of the five to those organizations, paid $4.1 million over the five years. In a statement to Newsweek, a spokesperson said the company "supported third-party organizations, including with annual dues and unrestricted grants, that are interested in helping patients receive appropriate care." He pointed to a recent company decision to stop promoting opioids to prescribers and a more than 50 percent reduction in sales staff.
Janssen paid $465,152 and, in an email, referred to an announcement that it, too, had recently made the decision to stop promoting opioids (in 2015). "Since 2008, the volume of Janssen opioid medications always has amounted to less than one percent of the total prescriptions written per year for these medications," a spokesperson wrote.
Mylan, in its response, said the inquiry showed "Mylan's limited role in the manufacturing and marketing of opioids." A spokeswoman noted that Mylan made limited payments ($20,250, according to the report) to the American Pain Society, solely for its annual conferences.
The president of the U.S. Pain Foundation (which received over $2.9 million from the opioid manufacturers), Paul Gileno, wrote in an email to Newsweek, "We have never lobbied for the increased use of opioids and never would. It's appalling to me that this would be suggested." He continued: "We certainly have not contributed to the opioid epidemic. We work hard to educate and empower patients on all options of treatments."
Get your unlimited Newsweek trial >
A spokesman for another advocacy organization, the Academy of Integrative Pain Management, emphasized that it took a "balanced approach that is not inappropriately 'opiophilic.'"
In an email to Newsweek, Bob Twillman, the executive director of the Academy of Integrative Pain Management, wrote, "Sen. McCaskill and the others haven't spent the necessary time talking to us to understand how we do things and what we have to offer. It appears that they've simply looked at how much money we got from a set of pharma companies, constructed a narrative about what that means, and published it."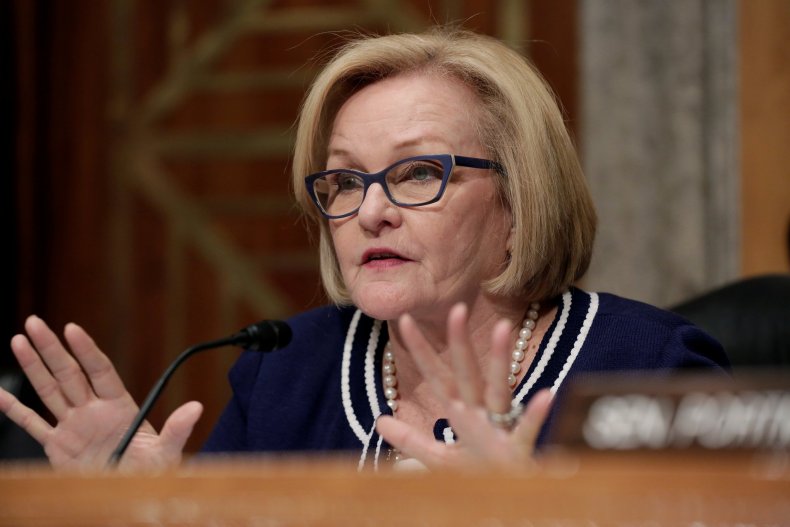 The report comes at a time when the opioid crisis has left Americans reeling. Opioids were involved in 42,249 deaths in 2016, according to the Center for Disease Control. And opioid overdose deaths in 2016 were five times higher than in 1999. President Donald Trump in October declared the crisis a public health emergency and on Monday released a budget proposal allotting $13 billion to the crisis.
For the Senate investigation, McCaskill requested information from the companies on their payments to 14 advocacy groups—including the American Academy of Pain Medicine, the U.S. Pain Foundation, the American Pain Society and the Academy of Integrative Pain Management, the four that received the most contributions—as well as the sales and marketing strategies the organizations used to promote opioid use.
Because of the organizations' classification under the tax code, they don't have a legal obligation to disclose their donors. McCaskill, in letters to the companies, asked them to willingly disclose the information.
The report, titled "Fueling an Epidemic: Exposing the Financial Ties Between Opioid Manufacturers and Third Party Advocacy Groups" was part of a U.S. Senate Homeland Security and Governmental Affairs Committee investigation. It's the second in a series of reports into the opioid epidemic.
Depomed did not immediately respond to requests for comment.
Opioid Manufacturers Paid Millions to Groups That Lobbied for More Opioid Usage, Senate Investigation Claims | U.S.