Women Who Have a Better Sense of Smell Also Have More Orgasms, Study Says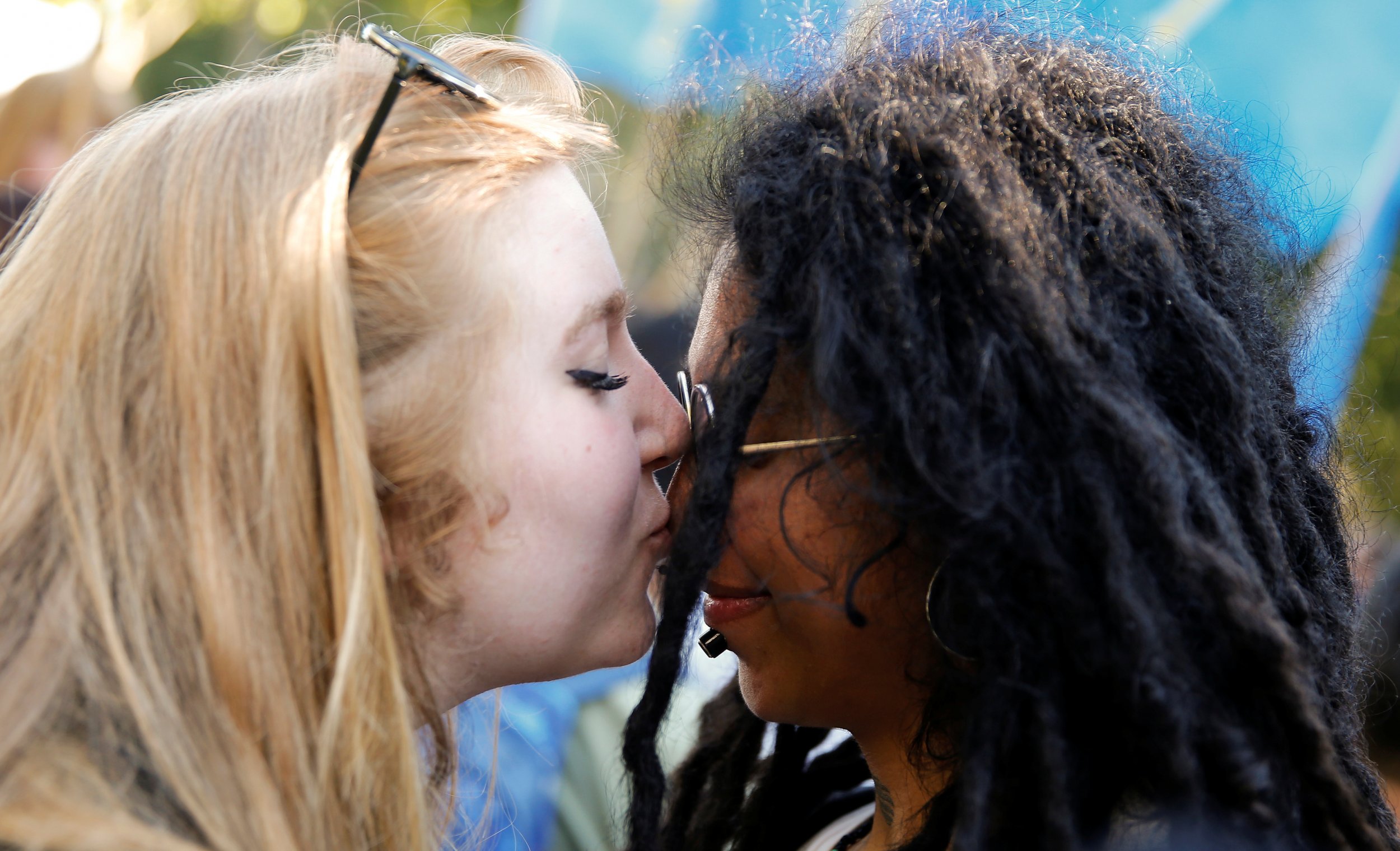 They say the stomach is the way to a man's heart. For a woman, it may be the nose.
A study published in the Archives of Sexual Behavior this month suggested that a woman's sense of smell was connected to her sexual satisfaction and that women with a better sense of smell are more likely to orgasm.
The study tested the sense of smell of 70 adults, 28 males and 42 females, with a "Sniffin' Sticks" test. The test involves pen-like devices that dispense odor aimed at identifying the participants' abilities to tell smells apart, note the presence of a smell, and to identify a scent.
The researchers also asked the volunteers a number of questions about their sexual desires, sexual experiences, as well as their sexual performances. This included questions that covered their orgasm frequency, how often they had sex, and how long their sexual intercourse lasted on average.
Results revealed that participants of both sexes who had a better sense of smell overall had more pleasant sexual activities, but women specifically who had a keener sense of smell reported experiencing more orgasms during sex. However, a better sense of smell was not correlated with any differences in sexual desire or sexual performance.
The study suggested that the association between sense of smell and increased orgasm frequency may be related to the way that certain body odors may affect the concept of sexual pleasure. For example, the study noted that the ability to smell certain bodily fluids, such as vaginal fluids, sperm and sweat, "seems to enrich the sexual experience," Business Insider reported.
This is not the first time research suggested that sense of smell may play a role in an individual's sex life. In addition, some have taken the association between sense of smell and sex to a whole new level with fun concepts such as "smell dating." This involves picking a date based only on the scent of their shirt, which they have worn for three days.
There's even some science to back the connection between smelling and sex. Previous research in mice showed the hormone prolactin is boosted after conception and delivery, and also heightens the mouse's sense of smell, The Telegraph reported. In humans, this same hormone is enhanced by sex.
The researchers suggested that brain cells associated with smell, known as olfactory bulb neurons, may also help to forge memories that are associated with mating behaviors.