Today's Google Doodle Celebrates 23 Years of the Search Engine
The Google Doodle for Monday, September 27, celebrates the birth of Google. The search engine was born 23 years ago following a chance encounter between two computer scientists—Sergey Brin and Larry Page.
Back in 1997, Brin (a graduate student at Stanford University) was assigned to show Page (who was considering the school for his graduate studies at the time) around campus.
The following year, the pair built a search engine that used links to determine the importance of individual pages on the World Wide Web.
This search engine was named "Backrub" before it was later renamed Google, as a play on the mathematical expression for the number 1 followed by 100 zeros, Google explains.
Its new name reflected their mission "to organize the world's information and make it universally accessible and useful," according to Google.
The search engine soon caught the eye of investors in Silicon Valley and Google Inc. was officially born after Andy Bechtolsheim, the co-founder of Sun Microsystems, wrote the Google creators a check for $100,000 in August 1998.
Following the investment, Google's first office was set up in a garage owned by Susan Wojcicki (Google's 16th employee, who is now CEO of YouTube) in Menlo Park, a suburb of California.
The search engine's quirky and colorful offices reflect the playful theme of its first-ever headquarters, which featured a ping pong table and bright blue carpet.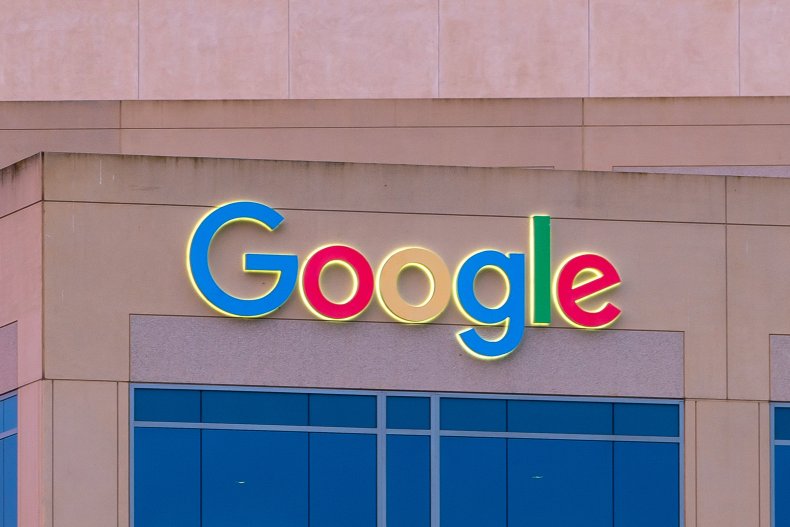 The company's spirit of being "intentionally unconventional" continued in the years that followed, from Google's first server (which was made of Lego, housed in a cabinet built out of toy blocks), to the first ever Google Doodle, which was unveiled on August 30, 1998, and themed around the Burning Man Festival, an annual art and music event in the U.S.
The inaugural Doodle, which had a worldwide reach, featured a stick figure in its logo telling site visitors that the company's entire staff was "playing hooky" at the Burning Man Festival.
While Google outgrew its garage setting and later moved to Mountain View, California (home of The Googleplex, its current headquarters), its commitment to making the world's information accessible to all and the "relentless search for better answers" remains at the heart of the company.
Google receives billions of searches daily in over 150 languages around the world and its servers are housed in over 20 data centers across the globe. The company's hundreds of products, from YouTube and Android to Gmail and Google Search, are used by billions of people worldwide today.