Arsenal: Serge Aurier Banned From U.K., Leaves Paris Saint-Germain 'Stunned'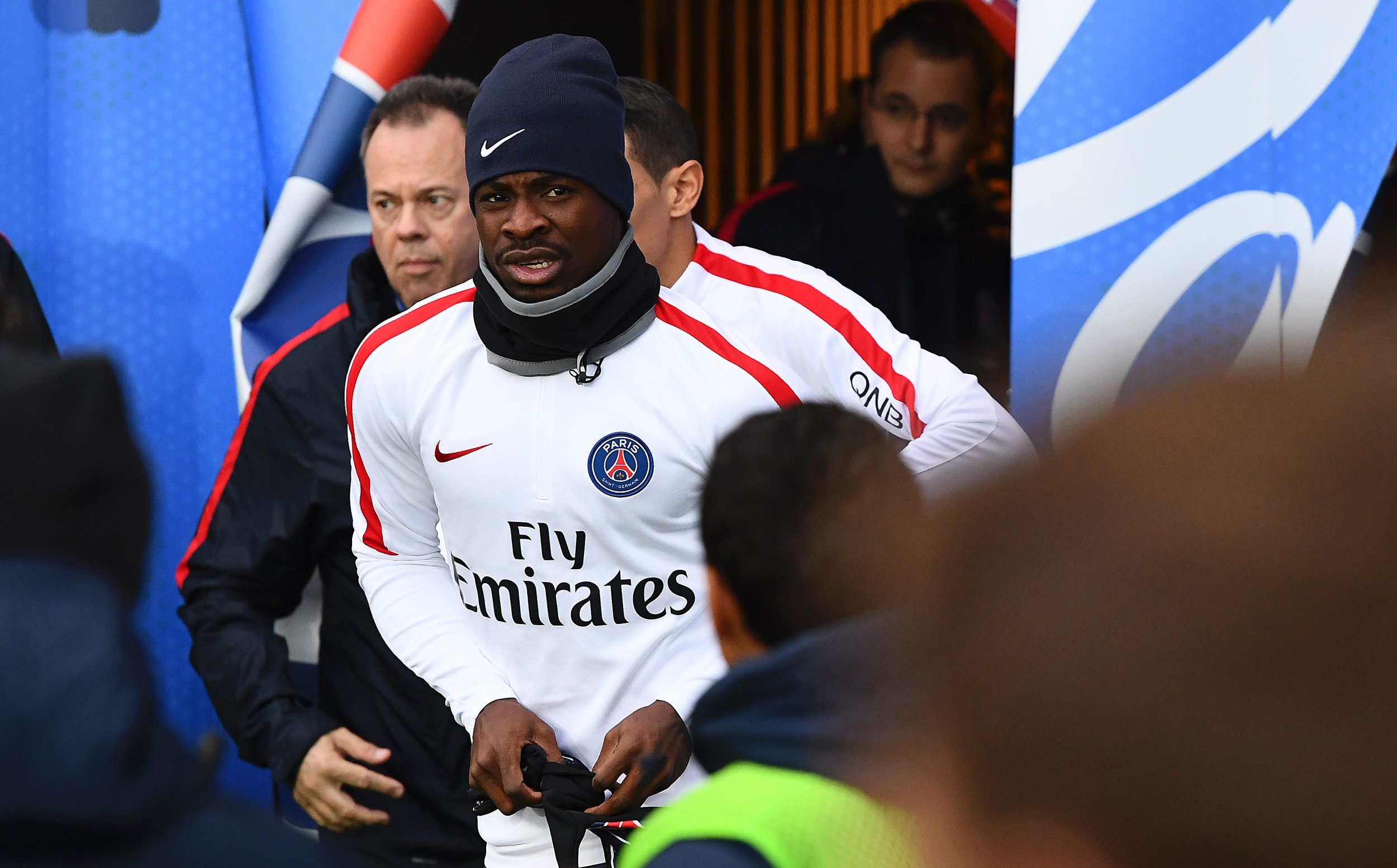 Paris Saint-Germain has reacted with surprise after its defender Serge Aurier was denied entry into the United Kingdom ahead of the club's game in the Champions League against Arsenal.
Aurier, 23, was given a suspended two-month prison sentence in September for an alleged attack on a police officer last May and is appealing the conviction.
"Paris Saint-Germain is stunned by this incomprehensible situation that attacks the very integrity of the UEFA Champions League," the club said in a statement.
"The club has argued several times that since the player has launched a legal appeal against the criminal ruling, he is therefore entitled to the presumption of innocence, as any other person exercising their right to appeal. Paris Saint-Germain strongly regrets that the presumption of innocence has not influenced Britain's decision."
According to The Times, the final decision came at 2 p.m. on Tuesday. The Ivory Coast international, who was suspended by PSG last season for calling then-manager Laurent Blanc a "fiotte" (faggot), is PSG's first-choice right back.
PSG and Arsenal are level on points in UEFA Champions League Group A, with 10 apiece.