Post-Conviction Proceedings Scheduled for 'Serial' Star Adnan Syed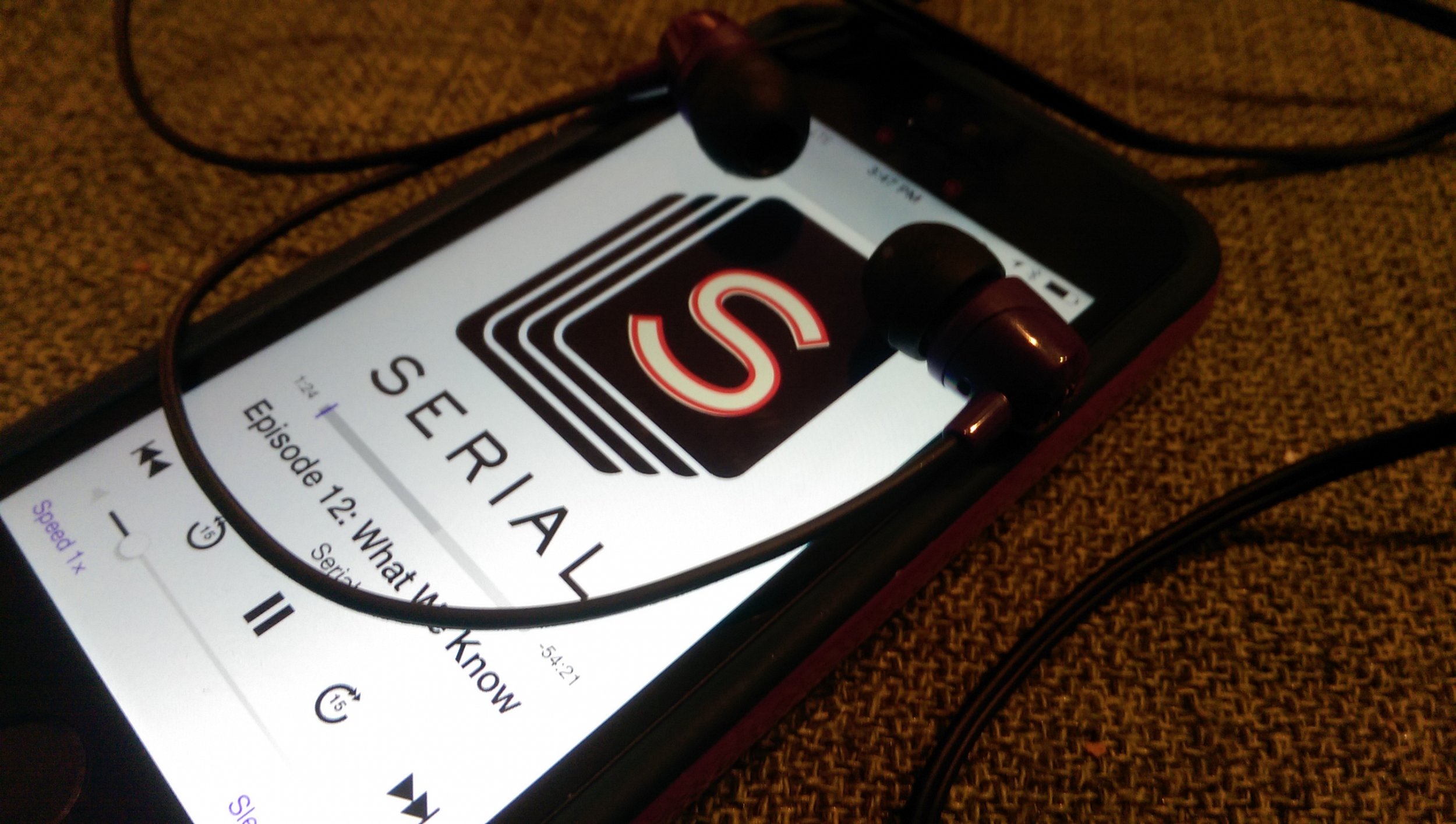 Post-conviction proceedings for Serial star Adnan Syed have been scheduled for February 3, 4 and 5, the Maryland Judiciary said in a statement on Thursday afternoon.
Syed, who was found guilty in 2000 of his ex-girlfriend Hae Min Lee's 1999 murder, is a subject of the immensely popular 2014 podcast Serial, hosted by Sarah Koenig. The podcast pointed to issues involving Syed's trial proceedings, such as questioning how the prosecution placed him at the scene of the crime and his motive.
Judge Martin P. Welch will be the presiding judge in the post-conviction proceedings. Welch granted the motion to reopen the proceedings in November of last year, after attorney C. Justin Brown argued new evidence was available in the case.
The evidence includes information about the reliability of a cell tower's data, which put Syed at the scene of Lee's death, and a new witness, Asia McClain, will offer an alibi for Syed at the time of Lee's death.
Syed is currently serving a life sentence.