Series Based On College Admissions Scandal In Development At Annapurna TV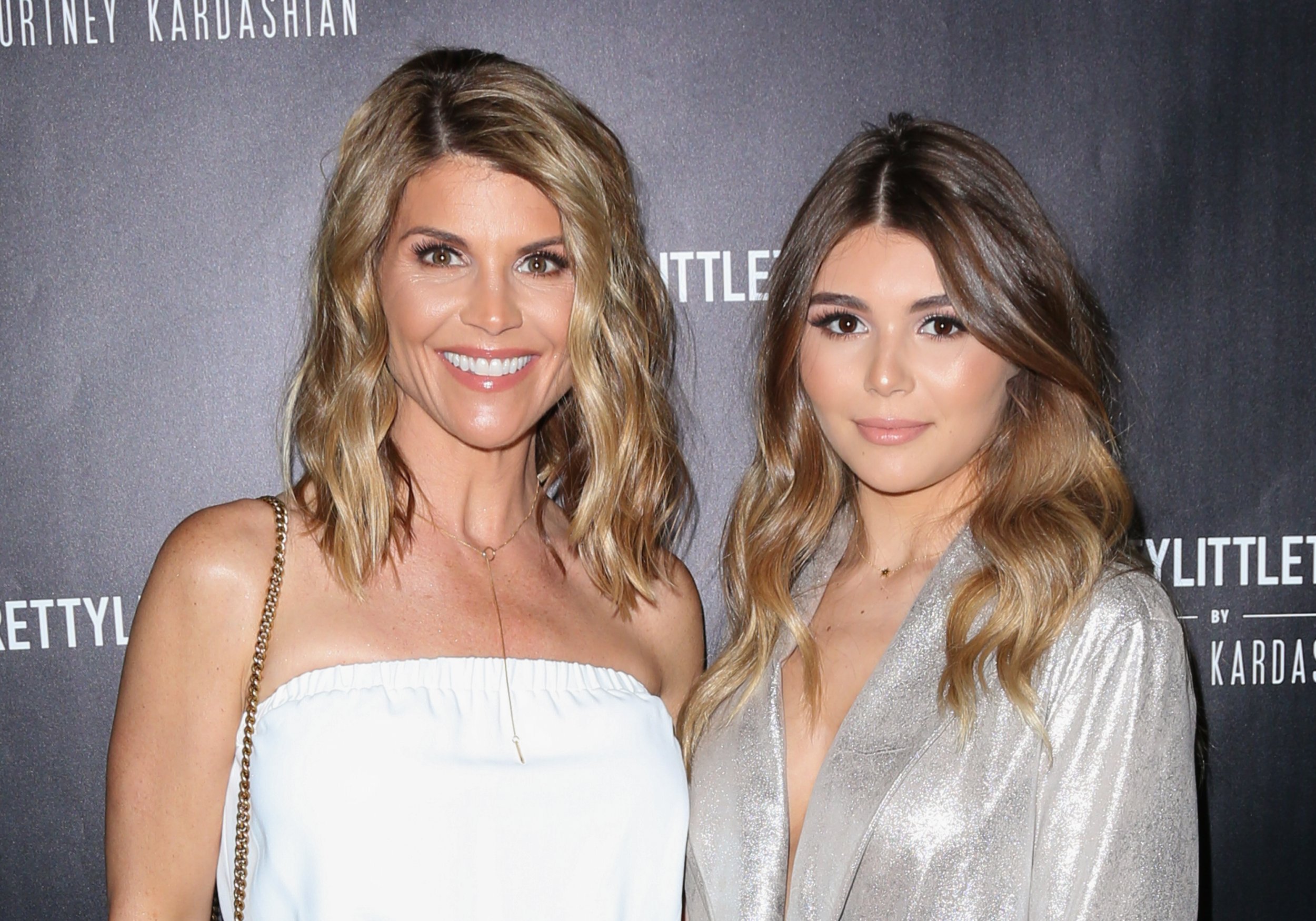 A limited television series based on the recent college admission scandal that publicly focused on actresses Felicity Huffman and Lori Loughlin is in development at Annapurna Television, according to Variety. Presumably, the dramatization will star neither actress.
Annapurna Television has purchased the rights for Accepted, a yet to be released book about that scandal penned by Wall Street Journal reporters Jennifer Levitz and Melissa Korn. Their book is planned to be published by Portfolio, a division of Penguin Random House with a specialization in business books. Portfolio previously published #GIRLBOSS by Sophia Amoruso and Brotopia: Breaking Up the Boys' Club of Silicon Valley by Emily Chang.
Accepted will be adapted into a TV series by D.V. DeVincentis, who won an Emmy for his work on The People v. O. J. Simpson, a dramatization of the 1995 O.J. Simpson case. DeVincentis also wrote the 2000 film High Fidelity and created the supernatural television show Dead Last.
The inciting scandal occurred in March when it came out that almost three dozen people had paid money in the admission process to boost their child's chance at being accepted. These suspected parents were promptly indicted by the FBI in an operation that was internally dubbed Varsity Blues.
To assist their children, parents would forge documents implying various accolades like fake athletic backgrounds. Some guardians even paid somebody to take tests like the SAT for their child. If a stand-in wasn't viable, parents would bribe test administrators to change their child's answers to correct ones.
The parents were often people of affluence, including real estate investors, CEOS, a law firm's co-chair, and, famously, actresses Felicity Huffman and Lori Loughlin as well as their respective husbands, William H. Macy and Mossimo Giannulli.
Using the bribes, their children were accepted into top schools such as Georgetown University, Stanford University, UCLA, USC, and Yale University. Many paid more than the price of tuition for their child's acceptance. A for-profit college admissions firm called Edge College & Career Network LLC stood at the center of the scandal, facilitating many of the bribes. The company was run by William "Rick" Singer. The indicted are currently standing trial. For a deeper breakdown on the scandal, please check out our in-depth article on the matter, which includes reactions from other students.