The Muppets Are Headed to Syria: Sesame Street Awarded $100 Million to Aid Child Refugees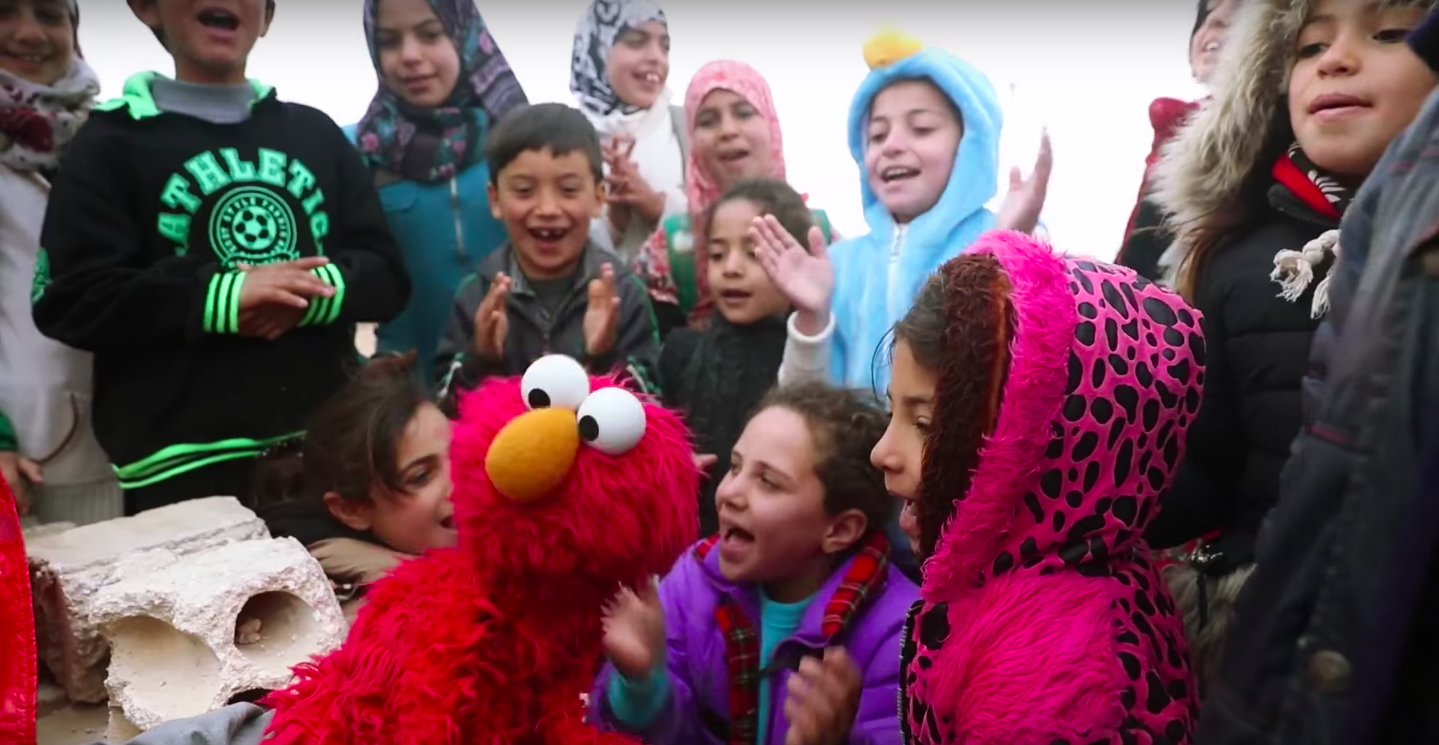 Elmo and the gang are headed back to Syria, and this time they're bringing new Muppet pals.
On Wednesday, the MacArthur Foundation announced that it was awarding a $100 million grant to International Rescue Committee (IRC) and Sesame Workshop. The grant will fund a three-tier plan to aid child refugees in the Syrian response region, comprising Jordan, Lebanon, Iraq and Syria itself. "The project will improve children's learning outcomes today and their intellectual and emotional development over the long term," the Foundation said, adding that engagement with Sesame Street characters has both an immediate and enduring effect on children who have experienced severe trauma.
"This is an opportunity for these children to learn through play, an opportunity they have been robbed of," Global TIES representative and project analyst Hirokazu Yoshikawa told Devex. "They have a right not only to survive but to thrive in the context of adversity."
Using the new funding, the program will expand access to Sesame Street episodes watched by kids around the world. Sesame Workshop will also establish in-person community centers with regular visits from the Muppets, and caregivers and therapists will make home visits to kids who can't make it to the centers. The MacArthur Foundation estimates that the expanded programs will reach "1.5 million of the most vulnerable children."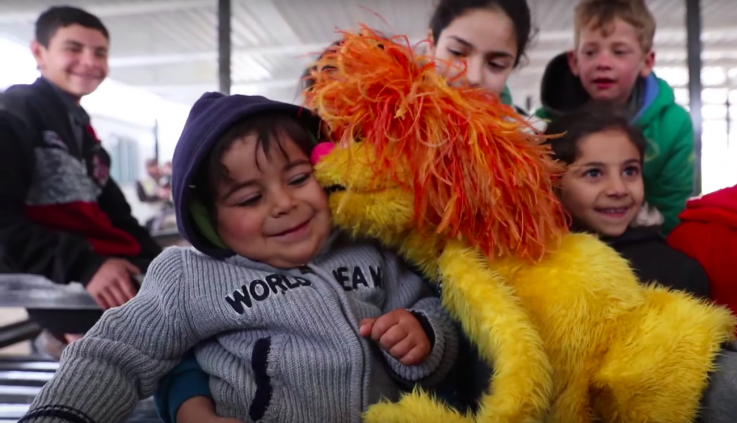 In addition to sending everyone's favorite Muppets to refugee communities, Sesame Workshop will also develop new characters using cultural signifiers specific to Syrian kids. These Muppets will appear in "customized educational content" that will focus on mental health and socioemotional coping tools, as well as reading, math and language.
Sesame Street has already been adapted for other nations, including Bangladesh, India, Afghanistan and South Africa. And socio-economic factors specific to the U.S. have influenced content here. In 2013, Alex, a muppet with an incarcerated father, was introduced to the show—an effort to reach the roughly 2.7 million children whose parents are in prison. Studies suggest that growing up with an incarcerated parent is more emotionally and intellectually damaging than if a parent has died.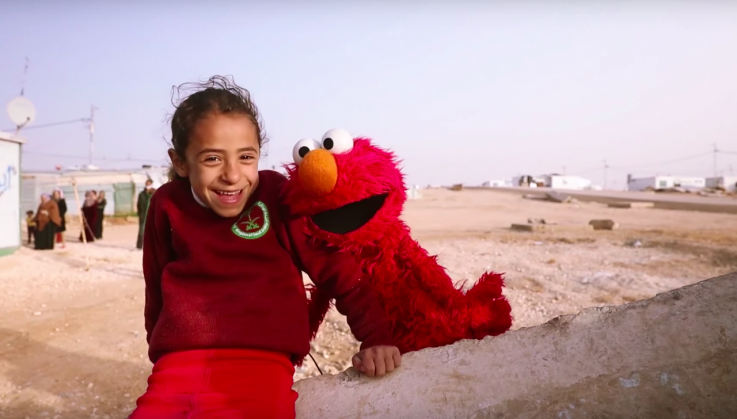 Sesame Workshop will continue to commit to challenges facing kids around the world, and that's thanks to generous grants like those from the MacArthur Foundation.
The Muppets Are Headed to Syria: Sesame Street Awarded $100 Million to Aid Child Refugees | Culture