Former adult film star Stormy Daniels has made a splash in the media after revealing an alleged 2006 affair with President Donald Trump. It turns out, the comedic actor Seth Rogen may have known about the affair all along.
"I've known Stormy Daniels a long time, and I'll be honest, she may have mentioned some of this stuff around 10 years ago," Rogen told Ellen DeGeneres on her daytime talk show Monday.
Daniels, whose given name is Stephanie Clifford, said she had unprotected sex with Trump not long after Melania Trump gave birth to their son, Barron. Daniels also alleged that she signed a non-disclosure agreement, which her lawyer argues is invalid because Trump did not sign it.
"At the time, when you ask a porn star who they've been sleeping with and the answer was Donald Trump, it was like the least surprising thing that she could have said," Rogen recalled on Ellen.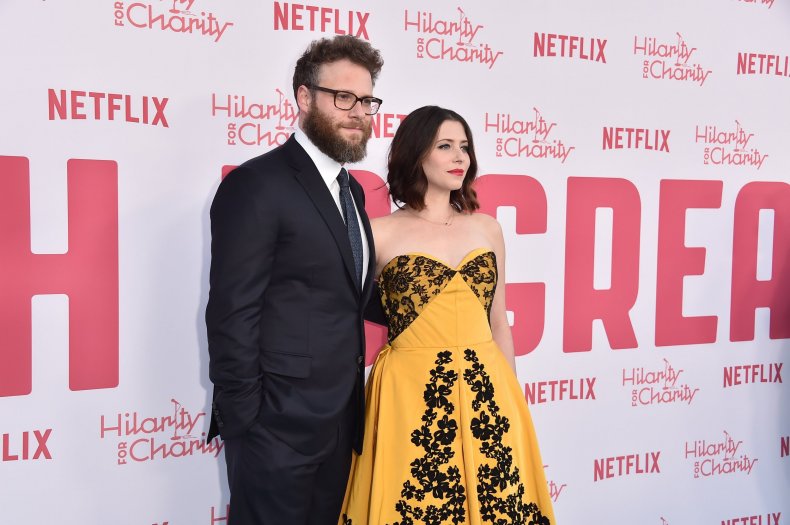 Daniels also alleged that Trump and his lawyer Michael Cohen arranged to pay her $130,000 to stay quiet about the affair. Cohen later admitted to paying the sum out of his own pocket.
Rogen worked with Daniels on the set of two movies directed by Judd Apatow: The 40-Year-Old Virgin, which came out in 2005, and 2007's Knocked Up. Rogen explained that adult film stars were cast in stripper roles for the scenes that took place in strip clubs.
"I haven't seen Stormy in years but she's clearly done well with herself," Rogen said, laughing.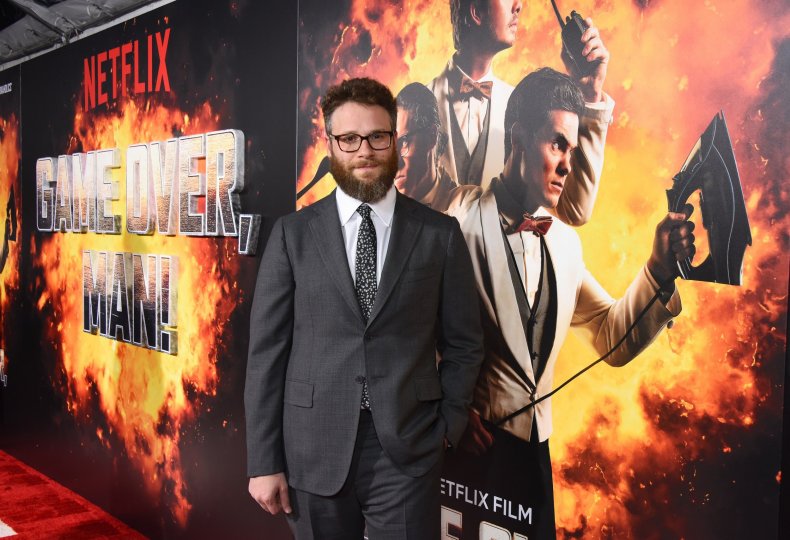 In an interview last week with The Daily Beast, director Judd Apatow recalled working with Daniels.
"I just remember that she was very smart and really strong and funny, to the point where we kept asking her to do silly things in our movies," he said, then shifting gears to her scandal with Donald Trump. "I think the story has not even begun to be told."
Apatow also criticized Trump, stating in that same interview, "He doesn't have a lot of morality in how he deals with his family."
Rogen has also spoken against President Trump in the past. In an interview on The Late Show with Stephen Colbert last year, Rogen said he had sent Donald Trump Jr. a direct message on Twitter to convince his dad to step down from the presidency. This was after Rogen had sent Trump Jr. a similar message in a tweet.
Representatives for Seth Rogen and Stormy Daniels did not immediately return requests for comment.