Trump Lawyer Says He Paid Stormy Daniels $130K From His Own Pocket And The Internet Can't Handle It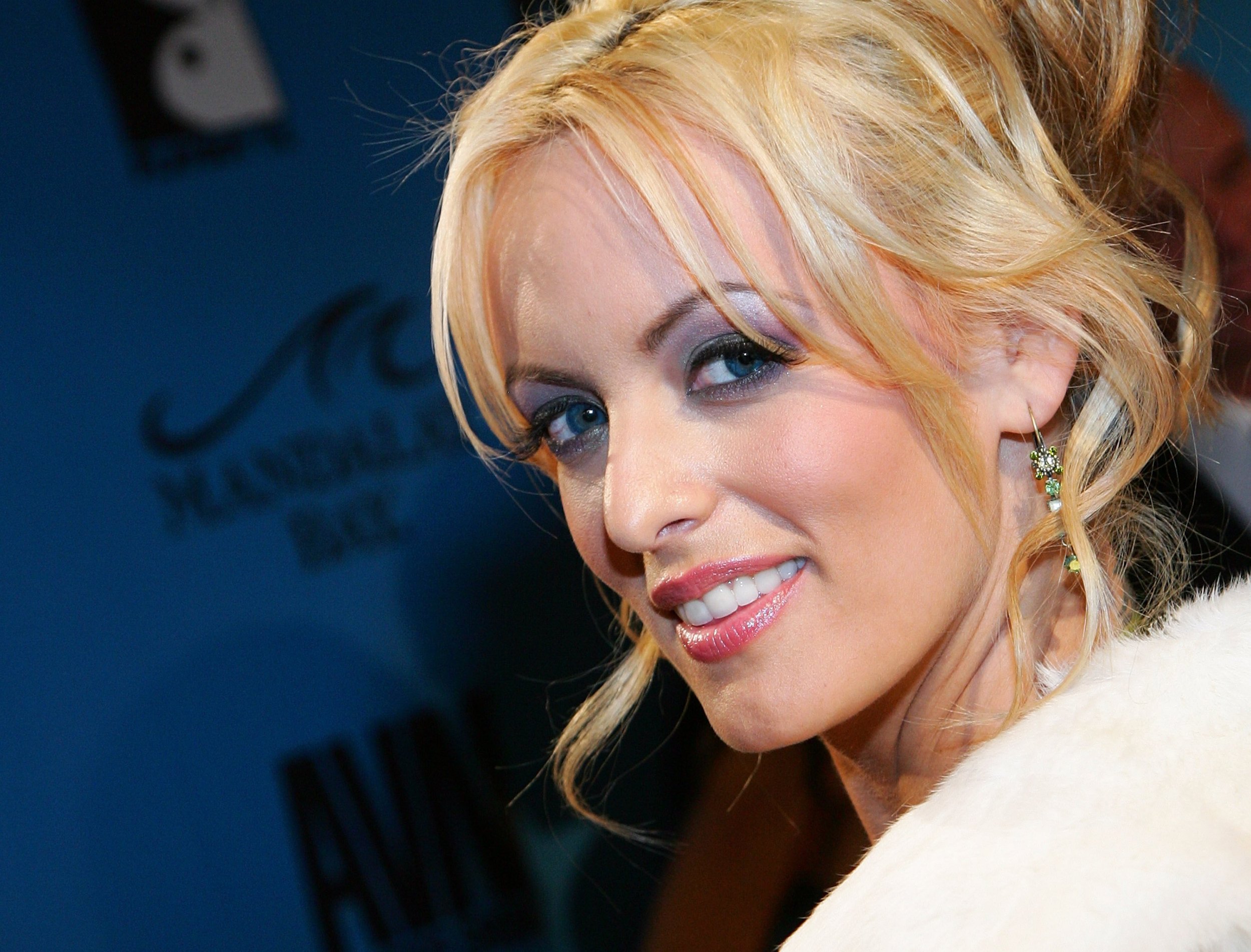 A lawyer for President Donald Trump has claimed that he paid adult film star Stormy Daniels $130,000 out of his own pocket, sending the internet into a frenzy.
When news of Trump's alleged 2006 affair with Daniels broke, it was reported that the actress had been paid $130,000 in "hush money," and The Washington Post initially said Trump's lawyer Michael Cohen had arranged the payment.
However, Cohen told The New York Times on Tuesday that he had paid Daniels the money from his own pocket, a revelation that has set Twitter alight with discussion.
"Neither the Trump Organization nor the Trump campaign was a party to the transaction with Ms. Clifford, and neither reimbursed me for the payment, either directly or indirectly," read a statement from Cohen to the Times.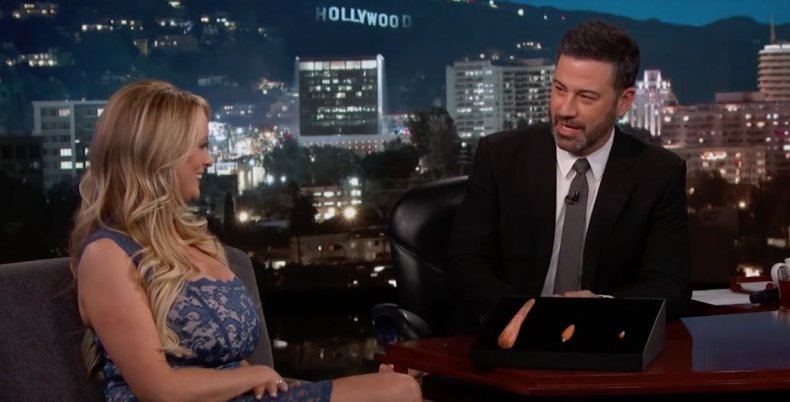 "The payment to Ms. Clifford was lawful, and was not a campaign contribution or a campaign expenditure by anyone," the statement added. Cohen avoided answering follow-up questions and failed to offer any explanation as to why he would have transferred such a large sum of money to an adult film star.
Discussing the payment on Twitter, users questioned why Cohen would make such a statement and expect not to say any more.
Trump has claimed that no affair took place, while a statement Cohen sent to The Wall Street Journal that was signed by Daniels denied that she'd had a "sexual and/or romantic affair" with Trump.
"Rumors that I have received hush money from Donald Trump are completely false," Daniels said. However, she later appeared to dial back on her denial on the Jimmy Kimmel Live! show at the end of January, hinting rather than directly commenting due to a nondisclosure agreement.