Seven Jail Workers Put on Leave After Death of Black Man Held Over Marijuana
Seven Texas detention employees have been placed on leave after the death of a Black man in custody.
The Collin County Sheriff's Office said on Monday that 26-year-old Marvin D. Scott III, of Frisco, died Sunday while he was in custody at the Collin County Detention Facility in McKinney.
Officers from the Allen Police Department had arrested Scott earlier on Sunday and transported him to the jail, the sheriff's office said in a news release.
Scott's cause of death has not been released.
Collin County Sheriff Jim Skinner referred the matter to the Texas Rangers, who are investigating the death.
The sheriff placed seven detention employees on administrative leave "as a matter of policy" and ordered an internal administrative investigation, the sheriff's office said.
"The Sheriff's Office will not release additional information while the Texas Rangers are investigating," it added in the news release.
In a statement to Newsweek, a spokesman for the Texas Rangers said: "At the request of the Collin County Sheriff's Office Texas Rangers have been requested to investigate an in custody death. The investigation is ongoing and no additional information is currently available."
Nick Bristow, a spokesman for the Collin County Sheriff's Office, told Newsweek that Scott's arrest was for alleged possession of marijuana under two ounces.
The offense is a Class B misdemeanor, punishable by up to 180 days in prison or a fine of up to $2,000.
Commenters on Facebook have criticized police for arresting Scott for allegedly possessing such a small amount of marijuana.
"I'm pleasantly surprised by the transparency but it doesn't make the situation any less upsetting," Melissa Howell wrote on the sheriff's office post.
"This was a completely unnecessary arrest and waste of resources. The Allen PD and CCDF need to be held accountable for this man's death. He never should've been jailed in the first place."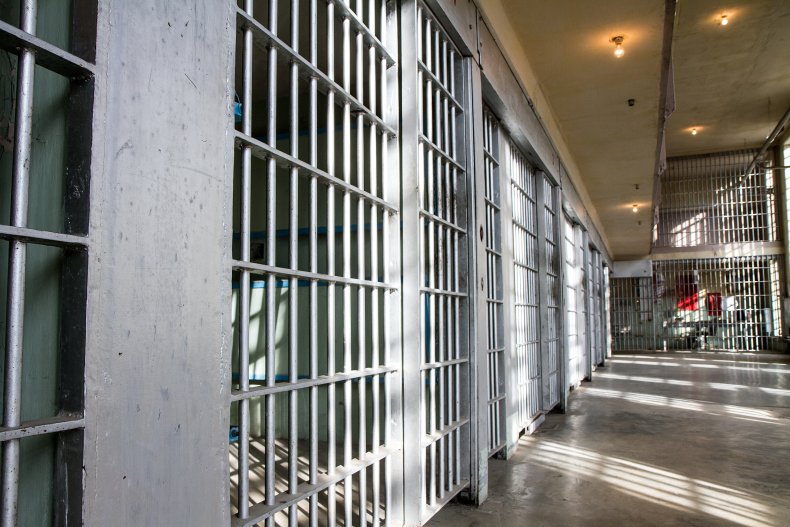 Ephraim Sobrino wrote: "It's ridiculous that people die over something where the government 1. Cannot prove jurisdiction 2. Doesn't have a provable injured party."
Michael Zamot added: "A death... because of a plant, a victimless crime... wtf Texas???"
Earlier this month, Texas state Rep. Jessica González filed House Bill 3248, which would allow counties and municipalities in Texas to legalize the recreational use of cannabis by order or ordinance.
González noted that the majority of Texans support legalizing recreational marijuana use.
"While Texas has made progress with the Compassionate Use Act, we have been left behind on a potential revenue source that would increase investments in public education, stop the unnecessary arrests for cannabis possession, and create jobs in our state," she said in a statement.
This article has been updated with a statement from the Texas Rangers.