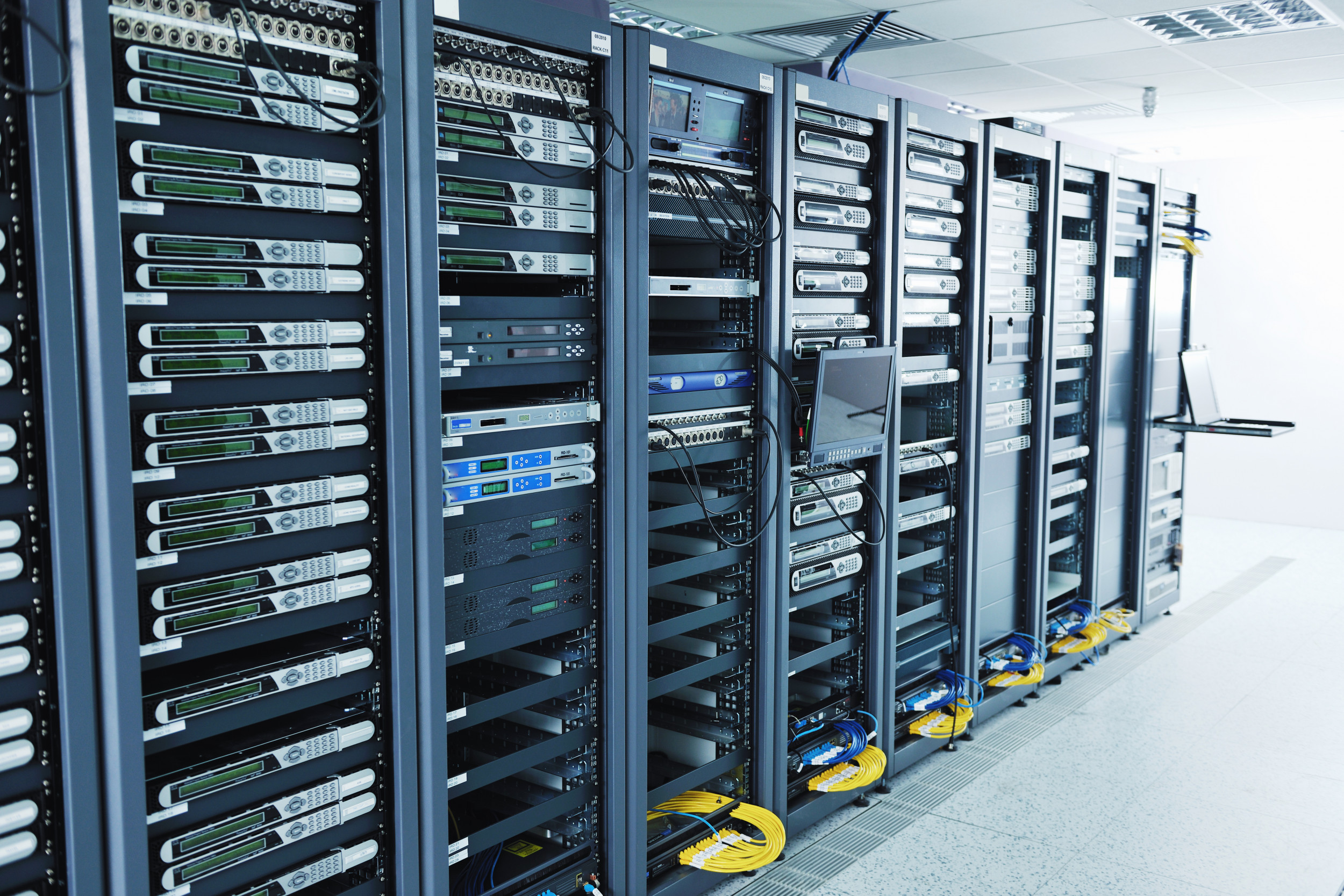 The hybrid multi-cloud approach is emerging as a dominant model to build for both the present and the future. A hybrid multi-cloud connects and combines an on-premise data center with multiple cloud providers, allowing you to share application resources and data between them. A hybrid multi-cloud can accelerate digital transformation through greater flexibility, agility, security and cost optimization when designed correctly.
Let's explore seven steps you can take to create hybrid multi-cloud success.
Step One: Identify Required Organizational Structure and Skills
Your organization is the most critical component to get right. Does your organization possess the required skills? Is your structure built to operate, perform and execute a multi-cloud context? Planning skills assessments before getting too invested will save problems in the long run. Inviting the business along your journey is critical as you strategize for optimization. Business participation in governance, multi-cloud enablement programs and strategizing around new business operating models can all pay dividends. Partner with them as you plan products triggered by your diversified multi-cloud portfolio and application modernization plan to help define structure and processes for agility and success.
Step Two: Maintain Simplified and Unified Infrastructure and Tools
There are a few key questions to ask as you embark on this step. Is there a way to simplify infrastructure and unify it across our clouds? Is there a way to build toward unified automation and the strategy to make our operations smoother, all managed through a single pane of glass? Creating disparate infrastructure environments creates significant complexity and inefficiency. To reduce these problems, implement a strategy that unifies your infrastructure and the ability to manage, monitor and move your application capabilities across environments with a single collection of tools.
Key things to consider are one, creating and maintaining a simple and ideally similar infrastructure within and across cloud environments to abstract differences; two, utilizing the same, or a reduced set of automation, monitoring, management and security tools across environments; and three, choosing cloud providers where you have the technical skills and capabilities to use this unified approach.
Step Three: Ensure Flexibility in Your Multi-cloud Strategy
You must ensure that the architecture of your multi-cloud strategy provides enough flexibility to accommodate changing business and user needs and differences in the clouds you utilize. As with any digital transformation, an essential design requisite must include a new digital experience for end-users that makes it easy to use your application anywhere and from any device 24x7 while modernizing existing technologies to provide agility, speed and availability required to meet the digital demand. Your architecture design should enhance both the new digital user experience and your technology availability across all your relevant clouds to achieve your goals.
Step Four: Modernize How You Manage Applications
How do you manage and operate your applications with the speed the business requires while providing the experience customers expect? How can you optimize time-intensive tasks that slow you down, introduce errors, and don't meet your governance requirements? Customers and business processes orient toward how your applications are used and consumed, along with where and how they are operated and maintained. Your technical teams require quick and easy access to infrastructure and services at the application level within each cloud to meet this orientation.
Manual operating processes can be problematic, time-consuming, fraught with error and expensive due to the complexity of modern application technology and the hybrid multi-cloud environment itself. Intelligent tools are available to automate application lifecycle processes based on the operational knowledge of your team. Your goal is to build repeatability with minimal user inputs or institutional knowledge while incorporating best practices and correctly maintaining governance, data protection and security policies.
Step Five: Create Application and Workload Mobility
If done well, you can deploy your application in the cloud of choice within your hybrid multi-cloud and be able to move the application to a different cloud when needed quickly. To enable this capability, you should have a unified infrastructure and tool platform across all your clouds. Target using the same infrastructure everywhere, allowing you to move applications among clouds as simply as moving an application from one cloud to a different one. Once you have the application operating in the desired cloud location, you should shut down the application in the original site and start it up in the new location.
Step Six: Enable Consistent Security Policies in all Clouds
What can you do to secure your multiple cloud investments? How do you minimize risk? Utilizing multiple clouds can significantly increase security and compliance challenges because each has its security model and tools. These conditions mean your approach to security monitoring and remediation requires a global view of security across your clouds while applying the same security policies everywhere to minimize breaches and cybersecurity threats.
Eliminating security silos is vital. Select solutions that abstract the differing cloud security models to provide insight into your company's security stance across your clouds. You will strengthen security and compliance by automating compliance checks and providing automated or simple remediation capabilities. Adopting a zero-trust approach reduces the attack surface and improves audit and compliance visibility, minimizing the risks and impact of security breaches.
Step Seven: Optimize and Track your Cloud Costs
Multicloud environments support a diverse set of services to support your workloads. Mismanaging this complexity leads to increased costs. Significant cost overages occur due to unexpected scaling costs, overprovisioned or unused resources. To control costs, you must monitor and meter actual costs, appropriately size resources and remove unused resources within your clouds, optimizing your choices based on verified consumption. A fundamental tenet is to use cost management tools that provide cost governance across all your cloud deployments for a single point of management and optimization.
Conclusion
As discussed, you must identify your hybrid multi-cloud approach and requirements for each of the above steps. Taking a long-term value versus a short-term cost analysis will set you on the path to success.