Sex Toys Connected to Internet At Risk Of Being Hacked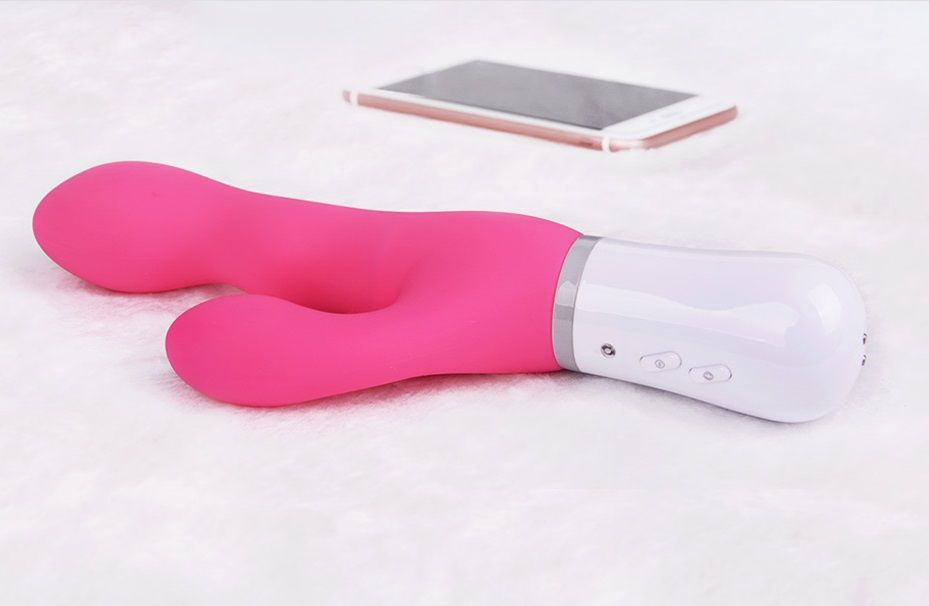 Resourceful hackers can easily take control of sex toys connected to the Internet, security researchers have warned.
The growing trend of so-called smart devices has seen everything from fridges to light bulbs becoming connected to the Internet, as manufacturers seek to improve the functionality of their products.
An inadvertent consequence of smart devices is that it opens up the possibility of cyber attacks, allowing hackers to take control of the products and spy on the users.
To demonstrate these vulnerabilities, security firm Trend Micro hacked into a web-connected vibrator at the CeBIT technology fair in Germany this week.
"If I hack a vibrator it's just fun," said Raimund Genes, chief technology officer at Trend Micro. "But if I can get to the back-end, I can blackmail the manufacturer."
Several sex toy manufacturers have launched products that can connect to smartphones and computers via WiFi and Bluetooth, allowing users to control them and download software updates.
According to experts, companies too often treat security as an afterthought when producing Internet-enabled devices.
"The problem here is that many Internet of Things devices [smart devices connected to the Internet] are horribly broken security-wise because it costs money to ensure a reasonable standard of protection on a product," Chris Boyd, an analyst at the security firm Malwarebytes, told Newsweek in a recent interview.
Some modern sex toys even include webcams that can be used to communicate with partners remotely. This opens up the possibility of hackers intercepting devices and secretly spy on the user, however manufacturers have been quick to stand behind the security of their products.
"There are three layers of security," Sex toy maker Lovense said in a statement. "The server side, the way we transfer information from the user's phone to our server and on the client side.
"We take our customer's private data very seriously, which is why we don't serve any on our servers."