Sexual And Domestic Violence Cases Surge In U.K.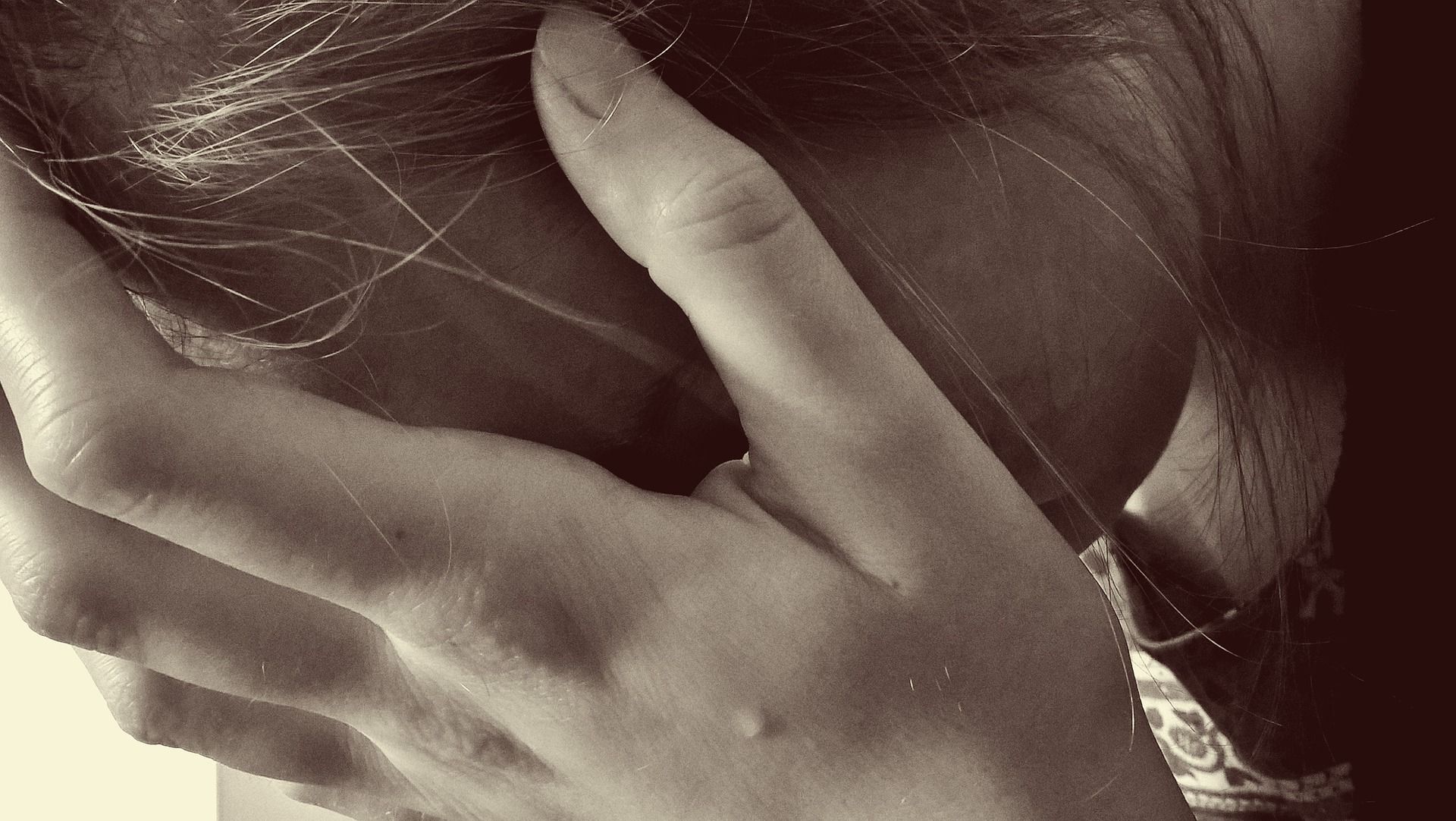 Sexual and domestic violence cases have surged to the point where they make up about a fifth of the British Crown Prosecution Service's (CPS) workload, according to a report.
The CPS's annual Violence Against Women and Girls report, published Tuesday, showed that domestic abuse, rape and sexual offences accounted for 18.6 percent of the organization's overall workload in the year ending March 2016.
Prosecutions and convictions of such offenses were at a record high, the data showed.
The report also found that over 200 people were prosecuted under a new law covering so-called "revenge porn," which came into force in March 2015 and criminalizes the sharing of private sexual images without consent.
Figures across various offenses show a large-scale rise in this category of crime being prosecuted.
Rape prosecutions stood at the highest level ever recorded, at 4,643; child sexual abuse convictions increased by almost 17 percent to 4,643; and the number of prosecutions for other sexual offences rose by about 23 percent to 11,995, with 9,351 convictions.
"Today, a rape, domestic abuse, sexual offense or child abuse case is more likely to be prosecuted and convicted than ever before," Director of Public Prosecutions Alison Saunders, said. However, she added that there was "still more to be done to ensure all victims receive the service they deserve."