Is Shaggy in 'Mortal Kombat 11'? Petition Picks Up 340,000 Signatures
It seems 2019 continues to be quite the year for Shaggy. Scooby-Doo 's most famous pseudo-stoner and scaredy-cat managed to get a petition with more than 340,000 signatures to add him to the bloody and violent Mortal Kombat 11. What started out as the joke premise of Shaggy only using "10 percent of his power" to beat up Naruto's Sasuke, has evolved into a meme and a movement that even actor Matthew Lillard has noticed. The "Shaggy god meme" has transcended forums and reddit posts and might actually be making an impact in the real world.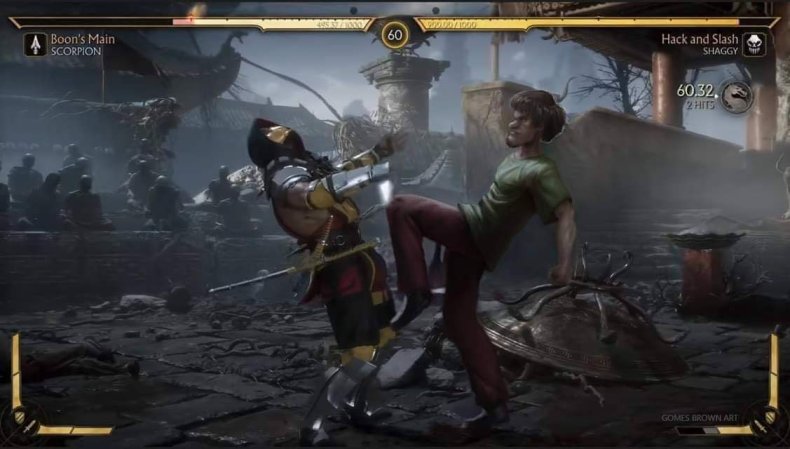 Will Shaggy Join Mortal Kombat 11 Roster?
Rumors are swirling online that the folks at Netherrealm might actually be crazy enough to put Shaggy in as a playable character. Ed Boon, creative director at Netherrealm and co-creator of the franchise, has been trolling fans on Twitter. He's been posting images of what Shaggy would look inside the game and responding to YouTube theorists, confirming their suspicions.
On paper, it seems like an incredibly odd choice but it can be done. Warner Bros. Interactive owns Netherrealms Studios alongside the the rights to Scooby-Doo, so it technically could happen. It would be a hard sell to have the classic Hanna-Barbera character known for wacky hijinks enter the arena, especially to top-tier executives. But an M-rated Scooby has been done in the past.
Scooby Apocalypse was a comic book published by DC Comics in 2016 that reimagines the gang after the end of the world. The guys in costumes are gone, replaced with high-tech gadgets and real world consequences. Shaggy wasn't just a one-dimensional joke, but actually had depth to him. "He's a bit naive, but he isn't played like a fool and has a readily apparent tenderness, which perfectly segues into Scooby," a review of the first issue on ComicBook.com said.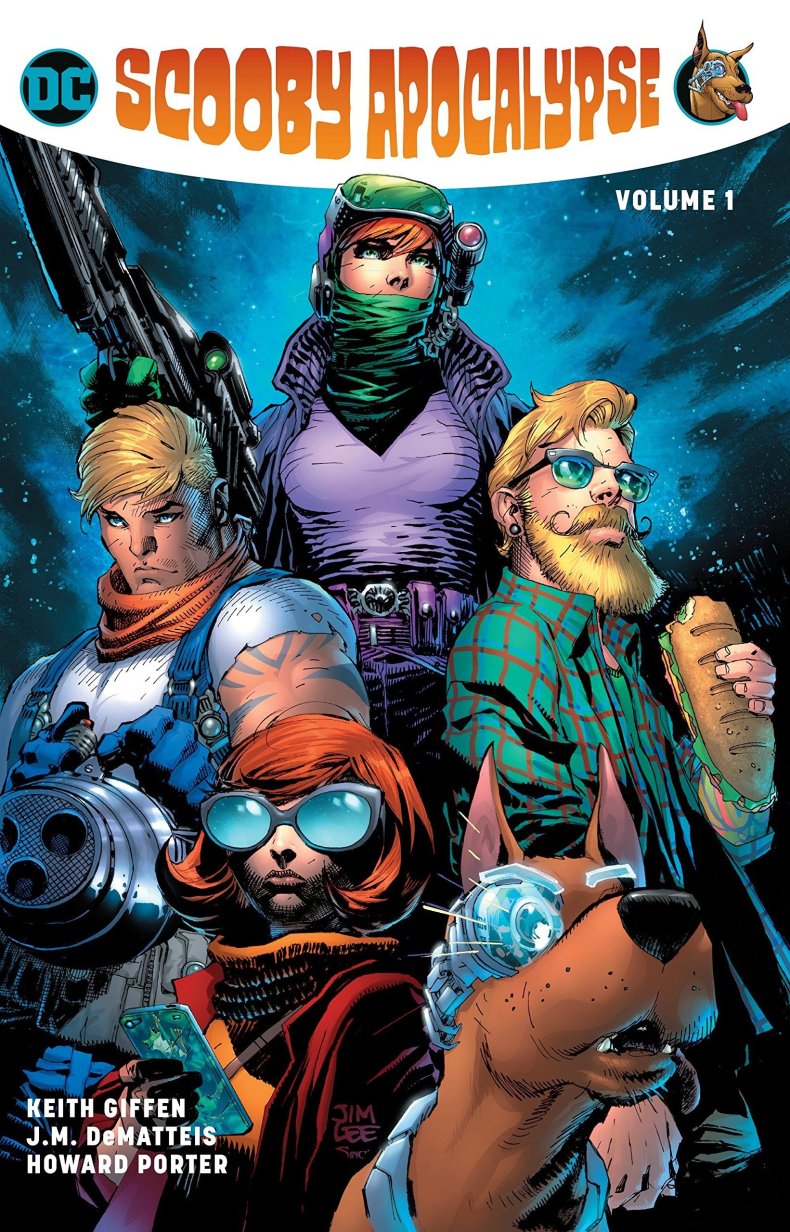 If Shaggy makes it into Mortal Kombat 11, it will certainly be a joyous day online. Seeing the green shirt and cargo pants pummeling Scorpion sounds almost too good. The blood and guts swinging through the air as Shaggy rips their spinal cord right out of their back. We won't know for sure if nearly half a million fans have their prayers answered until Mortal Kombat 11 releases on April 23.
A representative for Netherrealm Studios did not return a request for comment. Zoinks!