Sharon Tate's Sister Told Roman Polanski that Charles Manson Died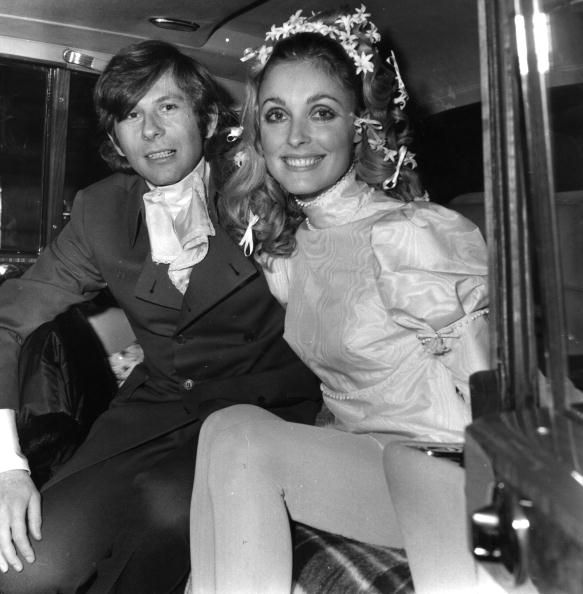 When actress Sharon Tate was brutally murdered by Charles Manson's followers in 1969, she was 8 1/2 months pregnant and married to director Roman Polanski. When Tate's sister Debra heard from the prison that Manson was dead, she sent a note to Polanski to let him know. He fled the United States in 1978 after pleading guilty to the rape of a 13-year-old girl. He has not been back since.
"It was quite a simple email, but he did murder Roman's family, his wife, his son, and I believe he had the right, just as much as any of the rest of us, to know," Tate said in a video posted by TMZ on Monday.
When Tate was asked if the director kept up with the Manson case, following it in particular every time parole comes up, she said, "Absolutely, Roman is behind me every step of the way."
Polanski married actress Sharon Tate on January 20, 1968. The two met on the set of The Fearless Vampire Killers, the 1967 film directed by Polanski. Tate starred in the movie, playing the role of Sarah Shagal. Tate also appeared in other films, including Valley of the Dolls (1967), The Wrecking Crew (1968) and Twelve Plus One (1969), as well as television series such as The Beverly Hillbillies.
The couple moved into a larger home on Cielo Drive in the Benedict Canyon area of Los Angeles after she became pregnant. It was there that she and four others were murdered on the night of August 9, 1969. Manson and his followers also killed Leno LaBianca and his wife, Rosemary, the following night. Together, the seven killings became known as the Tate-LaBianca murders.
Polanski's attorney, Harland Braun, told Newsweek in an email that "the murder of his wife and unborn son still remains too painful for him to make a statement. He hopes someday to correct the legal proceedings here in LA to allow him to visit their graves at Holy Cross cemetery here."
Braun told People magazine after Manson's death that "because of this case," referring to the still-pending rape case, "[Polanski] has never been able to visit their graves."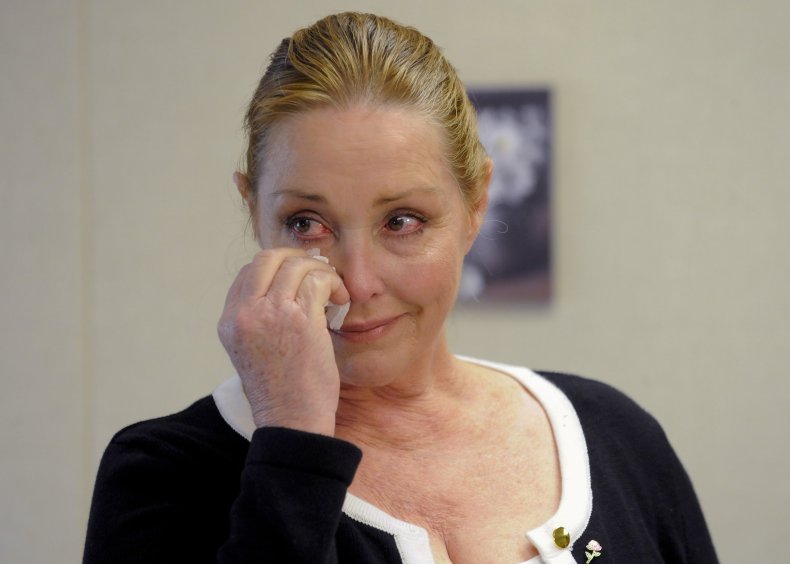 Debra Tate said she had yet to have a moment to check her emails for a response from Polanski. But she told Peoplethat she "said a prayer for [Manson's] soul" when she heard he died. She said that while she has never wished for the deaths of Manson or his followers, she would do anything in her power to ensure they lived out their days behind bars.
"For me personally, Charlie was the least of my worries," Tate told TMZ. "Yes, he did set all of this in motion, but it's the hands of all the other members that are still very much alive and rallying to get out of prison that decided how ugly and how heinous these acts were going to be."