The Sims 4 Base Game Becomes Free to Download in October
Electronic Arts and Maxis confirmed on Wednesday that The Sims 4 base game will be free to play going forward starting in October. That means, with all of the varied expansion packs for The Sims 4 on offer, players will able to experience everything available to Simmers around the world without having to purchase the original game.
With this announcement, EA and Maxis said that the Sims team is now "more dedicated than ever" to developing new experiences for players. That means new release packs, Kits and Sims Delivery Express drops are still very much scheduled for "the foreseeable future," though there were no new dates given for when to expect any just yet.
While The Sims 4 base game becomes free to download, there will also be a special Behind The Sims Summit on October 18. It will feature additional information about what's coming down the pipeline for Sims fans across the globe. Fans know that eventually, of course, there will be a new entry in the series to take the old game's place. It appears that time hasn't come just yet.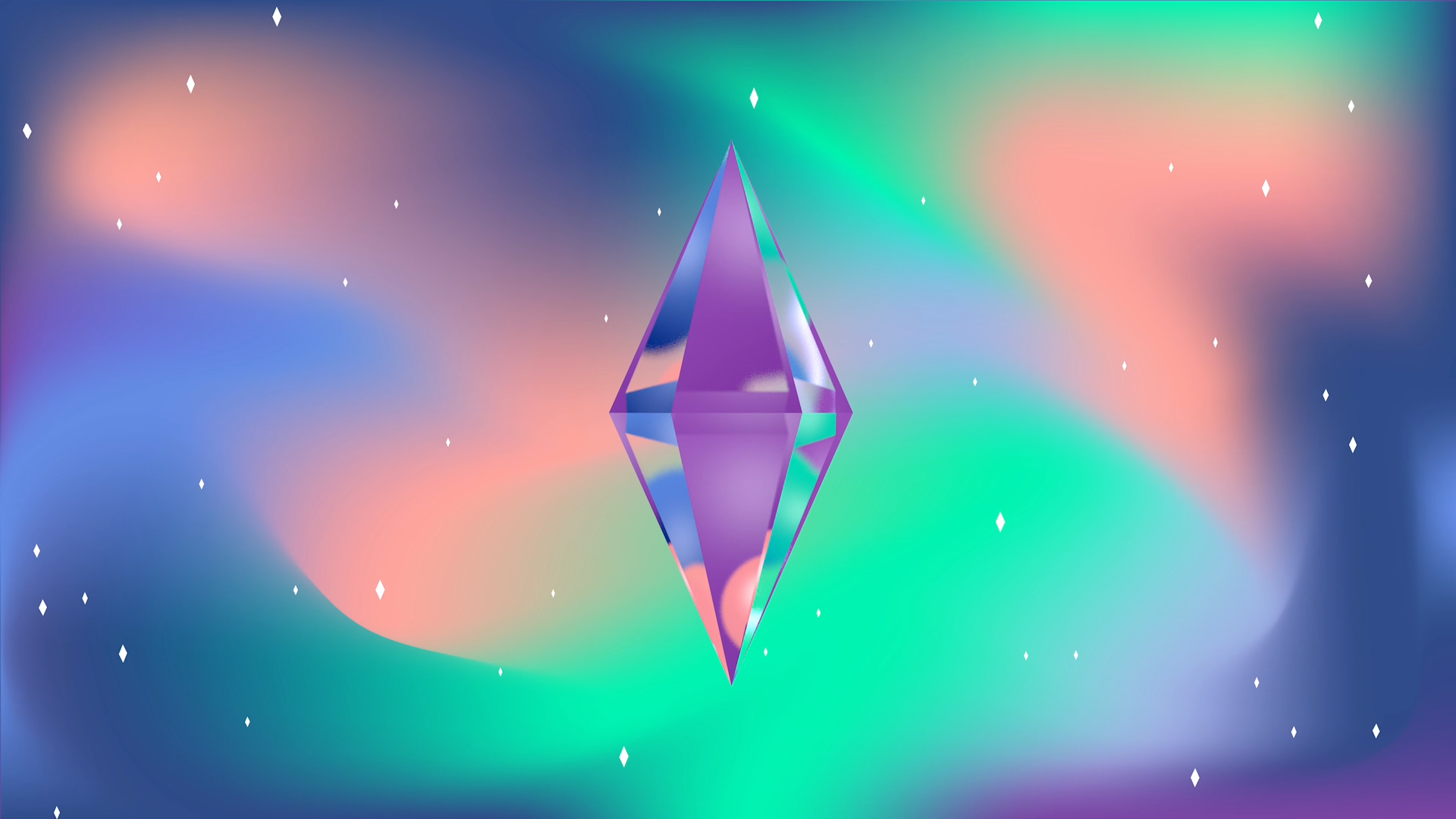 When Will The Sims 4 Base Game Become Free?
The Sims 4 base game will become free to download on Xbox Series X, Xbox Series S, Xbox One, PlayStation 5, PlayStation 4, PC/Mac via the EA app or Origin, and Steam on October 18. That means it'll be available to just about everyone who wants to jump in and play.
Plus, Sims players who have already purchased The Sims 4 base game by October 17 will receive the Desert Luxe Kit as a gift. The Desert Luxe Gift will let Sims relax in their own little oasis, rife with indoor and outdoor furniture inspired by the modern aesthetic of the Southwestern desert. There will also be plenty of materials, like wood and stone, available.
Having the base game means that you will no longer have to purchase anything to enter the world of the Sims. The expansions themselves will not shift over to being free, however, so if there are certain experiences you want your Sims to have, keep in mind that you will have to pay for those.
Otherwise, The Sims 4 is available now, with several expansions up for grabs to add new facets to your Sims' lives, from high school days to vampirism. It's probably quite strange to be a Sim.