'Sister Wives' All Say The Same Thing About Kody - 'He's Not Here Enough'
Kody Brown is being accused of not splitting his time equally between his wives in the trailer for the third episode of Sister Wives season 17.
The TLC reality show, which follows the lives of Kody and his wives in their plural marriage, returned to screens on September 11.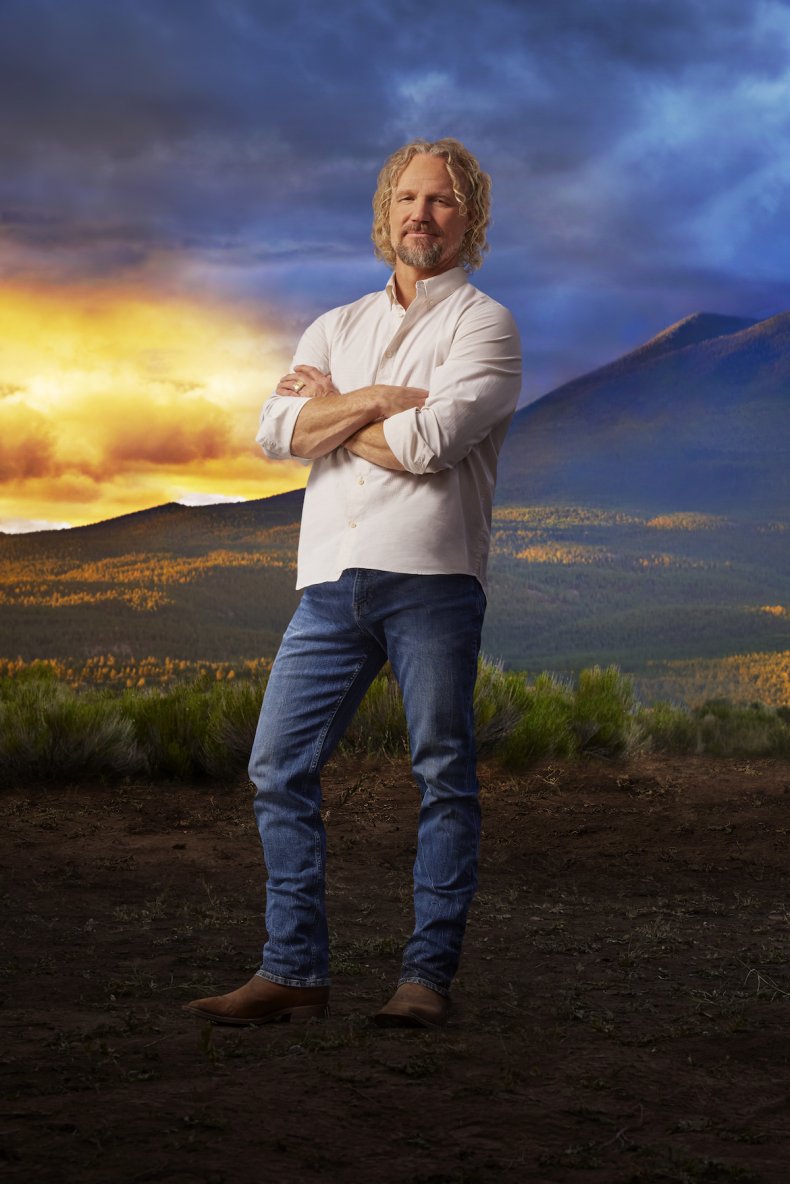 Kody's wives Robyn, Meri and Janelle Brown feature in the new episodes, as does his ex Christine, who announced in November 2021 that her 25-year relationship with Kody was over.
The new season focuses on Christine and Kody's split, as well as the fallout from the COVID-19 pandemic. Fans of the show know that the pandemic caused a lot of tension in the Brown family as Kody implemented strict rules that prohibited his wives and children from moving between households, while he was allowed to.
Though they used to all share a house when they lived in Utah, the different Brown families now reside in separate homes in Flagstaff, Arizona. Christine, however, has revealed on the show that she is planning to move back to Utah, following her split from her ex.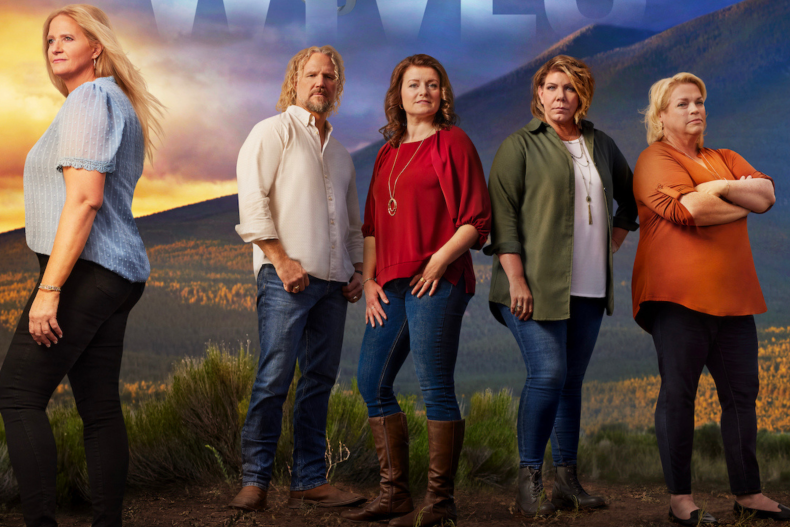 Since Sister Wives returned to screens in early September, Kody, 53, has faced accusations from viewers - and family members - that he favours Robyn, at 43 his youngest wife, and their children.
In the teaser for Sunday's episode of Sister Wives, Christine is seen to say about Kody: "He's not here enough."
The footage begins with the episode title "Where Is Kody?" and shows each of his wives says how he appears to be struggling to evenly distribute himself between his spouses - with even Robyn appearing to be suffering from his absence.
Robyn says: "Plural marriage is tough, it just is. Before COVID, Kody was splitting his time equally. I know that when you're a plural wife, you get messed up in your head and you don't realise you're tracking it as well."
Meri, 51, then appears, saying: "It's hard for him to sit down and just focus. I mean, he can, for sure, but he's always just high energy. He's always going everywhere.
"We've had a lot of different living configurations throughout the years...he always has just kind of gone everywhere."
Christine, 50, then says to the cameras: "To me, he's not here enough, and it's obvious he doesn't want to be here, otherwise he would be here. We've had a life without Kody here. It's been a life without him."
Meanwhile, Janelle, 53, says: "I think Kody has a place where it's easier for him to be, and he prefers to be, and he tries to do his duty and makes sure he gets round to the other houses. I mean, I don't know what he does all day.
"That's gotten more exaggerated since my kids have started to leave. He's around less."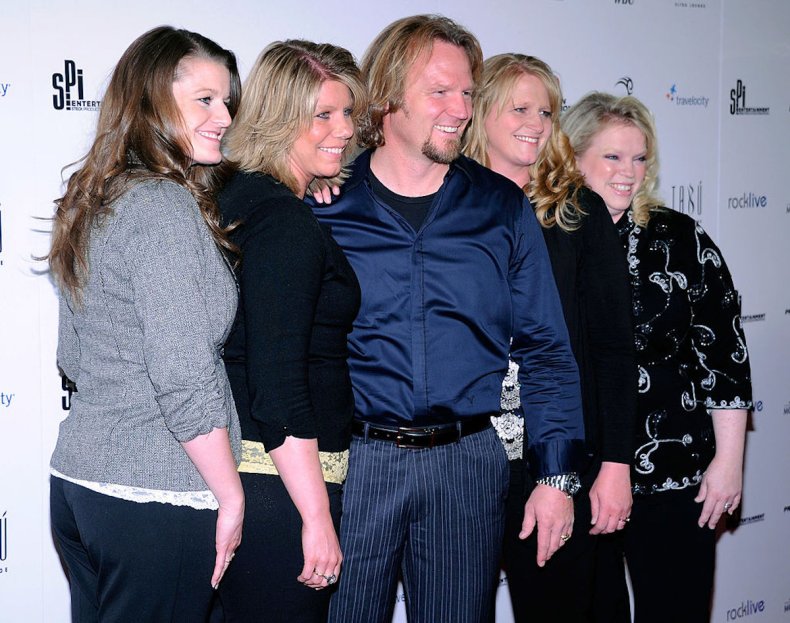 Will the wives finally confront Kody about how they have been feeling?
The teaser comes just days after fans of the show wrote online that they had noticed that the issues the original wives have been having in their marriages all appear to have started when Robyn joined the family in 2009.
The coincidental timing was pointed out on Reddit after a scene from more than a decade ago was brought back into the spotlight.
Reddit user PinkDank420 started the thread, posting a series of screenshots from a season 3 Sister Wives episode from 2011.
The Redditor wrote: "I'm doing a rewatch and I forgot Christine mentioned this all the way back in season 3. This proves there has been unhappiness for her in the last 10 or so years."
The screenshots showed Christine saying: "To me, I don't think Kody is equal with his time. I think he caters to Robyn, to Robyn's needs, to Robyn's kids, to whatever Robyn needs, and I think that he's spending all of his time building up his and Robyn's relationship."
Sister Wives continues Sundays at 10 p.m. ET on TLC.