Skater Adam Rippon on His Feud With Vice President: I Don't Want My Olympic Experience to Be About Mike Pence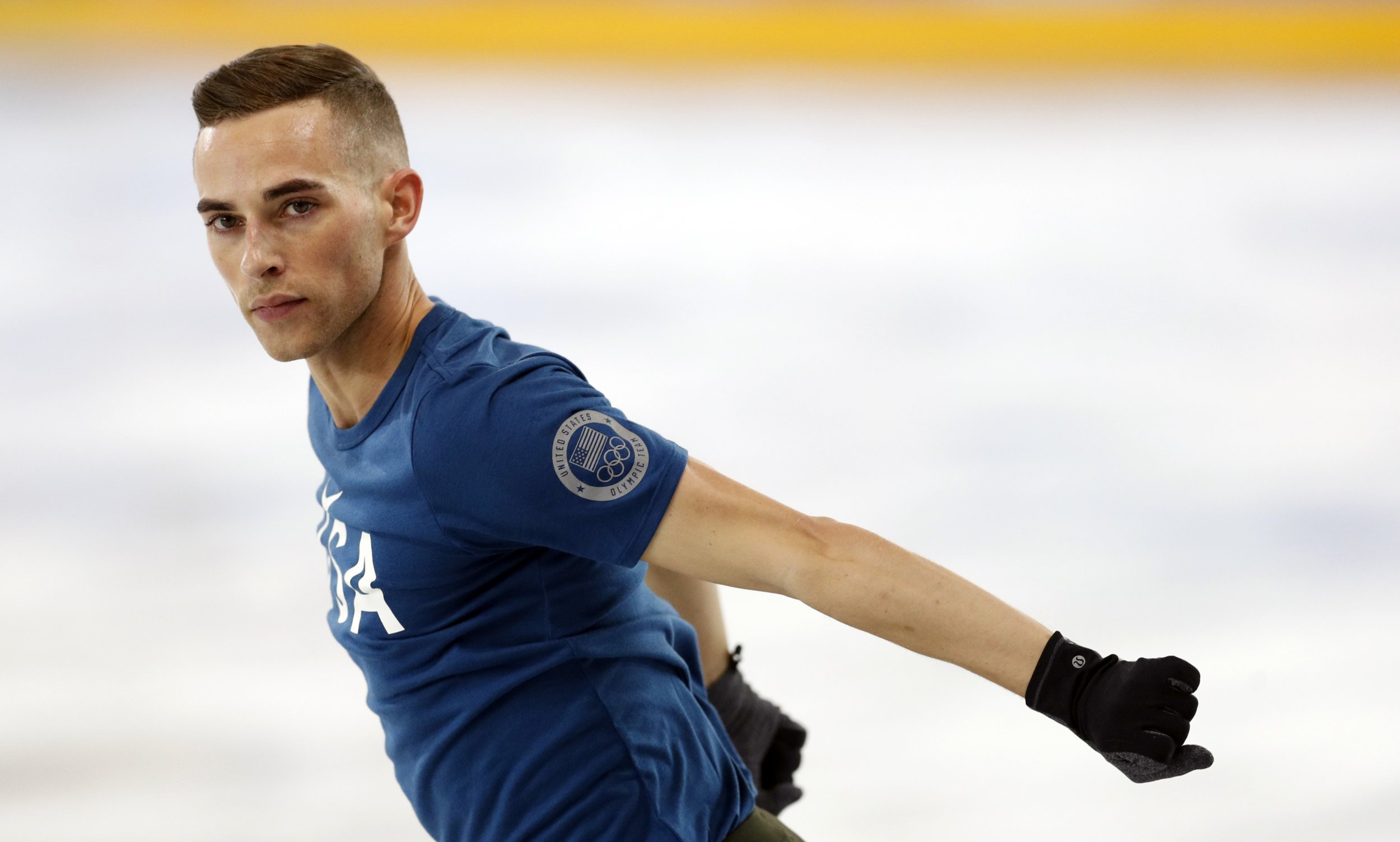 U.S. figure skater Adam Rippon may have criticized Vice President Mike Pence over his stance on LGBT issues, but he has also said he doesn't want that to be the focus of his time at the Winter Olympics.
The gay athlete reportedly refused a meeting with Pence in Pyeongchang and has made it clear he has no time for what he believes to be the vice president's views about gay people. However, he said the feud was becoming a potential distraction from the games.
"I have no problem about what I've said because I stand by it, but I think right now the Olympics are about Olympic competition," Rippon said in an interview with CNN on Tuesday.
"It's brought a lot of attention to my other teammates, and I don't want it to distract from them.… I don't want my Olympic experience being about Mike Pence," he added.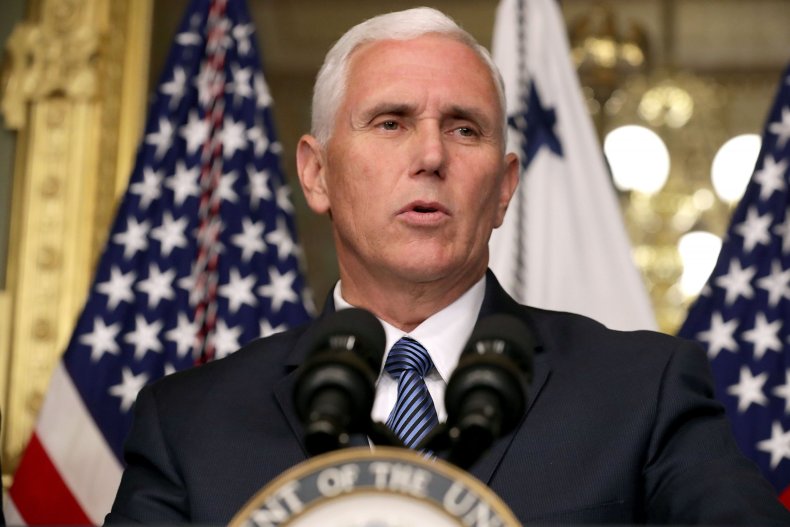 The apparent feud began after Rippon was asked by USA Today what he thought of the U.S. delegation being led by Pence.
"You mean Mike Pence, the same Mike Pence that funded gay conversion therapy?" Rippon responded.
"If it were before my event, I would absolutely not go out of my way to meet somebody who I felt has gone out of their way to not only show that they aren't a friend of a gay person but that they think that they're sick," Rippon added. "I wouldn't go out of my way to meet somebody like that."
Rippon's comments appear to refer to Pence's 2000 congressional campaign website on which the then-candidate said he believed resources should be "directed toward those institutions which provide assistance to those seeking to change their sexual behavior."
However, a spokesperson for Pence has denied this is a reference to gay conversion therapy, and also rejected Rippon's claim that the Olympian had turned down an invitation to meet with the vice president, stating no such meeting had been offered.
Pence seems unwilling to believe that Rippon could have a genuine reason for rejecting a meeting with him, tweeting on February 8: "@Adaripp I want you to know we are FOR YOU. Don't let fake news distract you. I am proud of you and ALL OF OUR GREAT athletes and my only hope for you and all of #TeamUSA is to bring home the gold. Go get 'em!"
But Rippon has also said that he doesn't regret speaking out.
"I can't tone it down," Rippon told CNN. "I'm being me and being myself. I've got so many messages from kids all over the country I'm getting so emotional thinking about it. I think that's why it's so important."