Slow iPhone Scandal: Senator Demands Answers From Apple CEO Tim Cook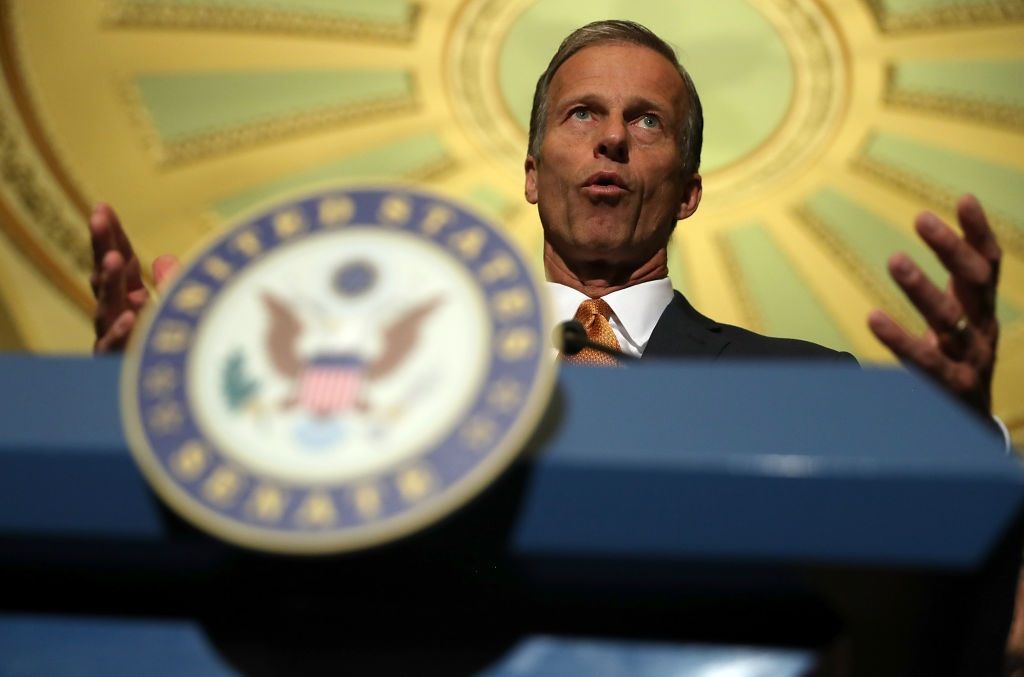 A U.S. senator has written to Apple CEO Tim Cook demanding to know why the tech giant is deliberately slowing down older iPhones through software updates.
Chair of the Commerce, Science and Transportation Committee John Thune wrote a letter to Cook with questions about Apple's disclosure that reducing the speed and performance of the iPhone 6s and iPhone 7 is a deliberate "feature."
The letter, sent to Cook on Tuesday and seen by Reuters, said: "The large volume of consumer criticism leveled against the company in light of its admission suggests that there should have been better transparency."
The controversy surrounding the poor performance of old iPhones stems from a Reddit post in December in which a user by the name of TeckFire highlighted the issue through his own investigation into the matter.
"From what I can tell, Apple slows down phones when their battery gets too low, so you can still have a full day's charge," TeckFire's post concluded. "This also means your phone might be very slow for no discernible reason."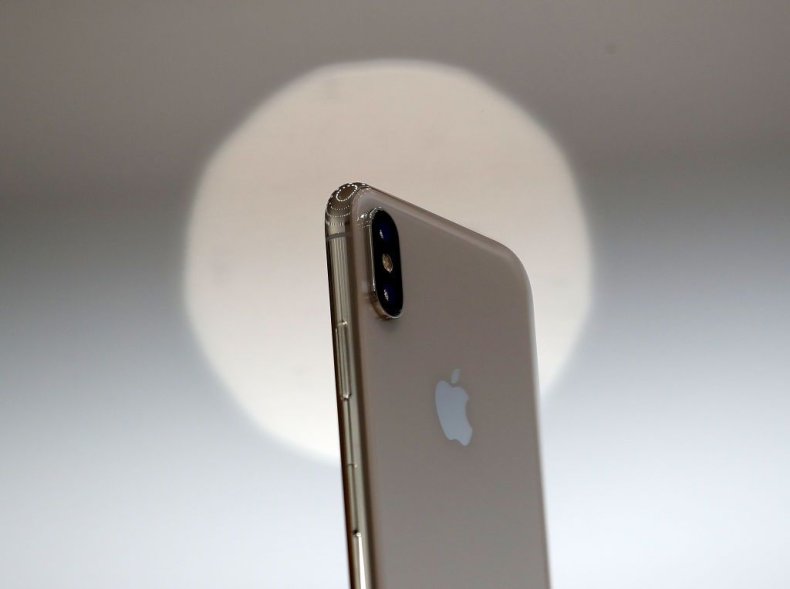 In response, Apple admitted that it did slow down older generations of iPhones in order to prolong the battery life, while also apologizing for not making it clear to iPhone owners that it was doing this.
"We know that some of you feel Apple has let you down," Apple said in a statement last month. "We apologize. There's been a lot of misunderstanding about the issue, so we would like to clarify and let you know about some changes we're making."
Apple explained that it did not intentionally "degrade the user experience to drive customer upgrades," instead intending to prolong the life of the Apple products.
Read more: Slow iPhone? Apple admits to deliberately slowing down iPhone 6s and iPhone 7
By way of apology, Apple offered to cut the price of a replacement battery from $79 to $29, as well as introduce a new feature to its iOS operating system that will allow users to see the condition of the device's battery.
Thune's letter comes as prosecutors in France said they were investigating the issue. France is one of only a few countries in the world in which planned obsolescence is explicitly illegal, with laws protecting against "deception and planned obsolescence."
Lawsuits alleging Apple defrauded its customers have also been filed in California, Illinois and New York.
Thune has demanded a response from Cook by January 23. An Apple spokesperson was not immediately available for comment.